Starbucks to Hire 10,000 Refugees in Response to Trump Immigration Ban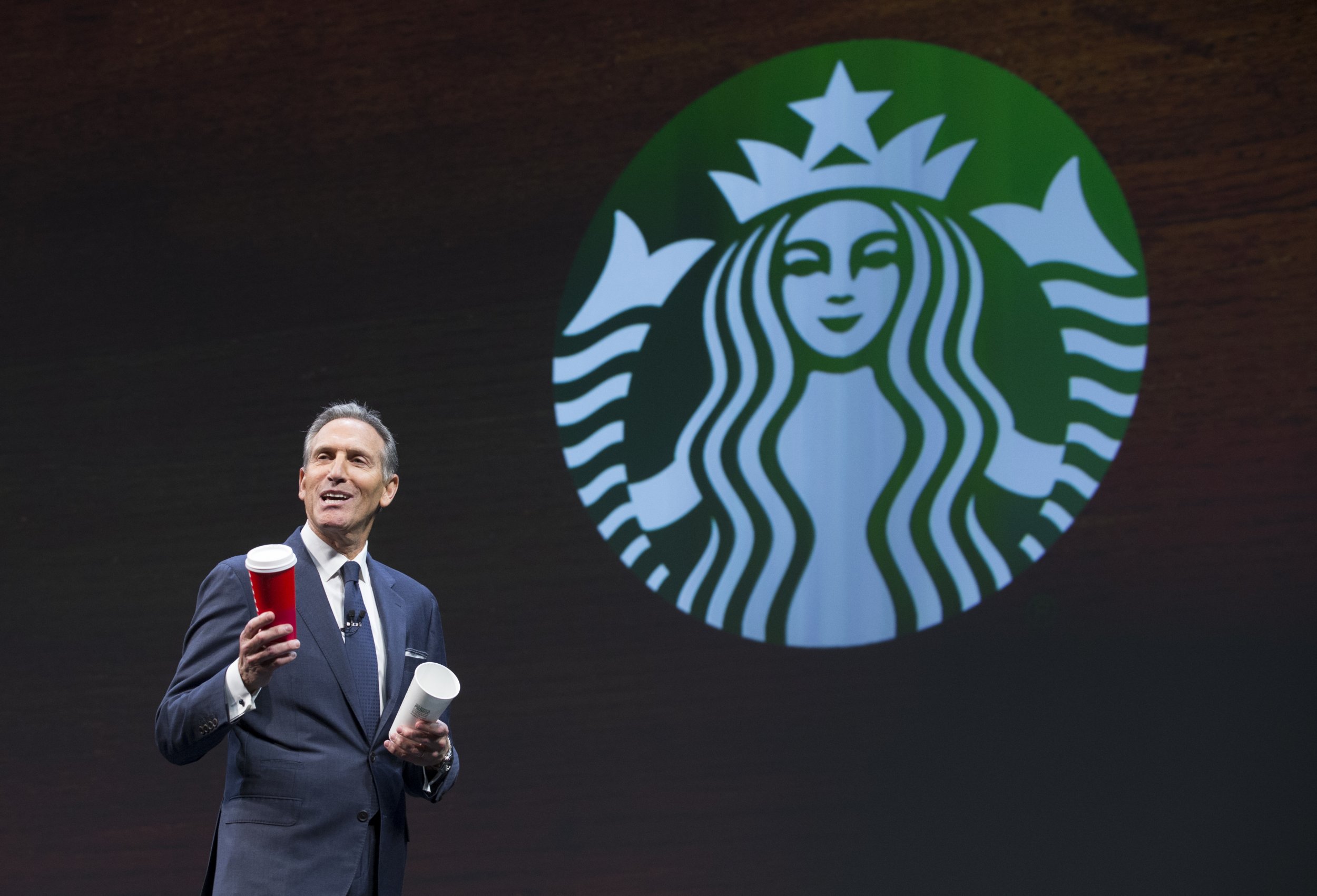 The chief executive of Starbucks has pledged to hire 10,000 refugees over the next five years in response to President Donald Trump's executive order suspending the United States's refugee program and halting immigration from seven Muslim-majority countries.
Howard Schultz, who purchased the American coffee company in 1987, wrote an open letter to employees Sunday, responding to what he described as the "confusion, surprise and opposition" to Trump's order.
"We are living in an unprecedented time, one in which we are witness to the conscience of our country, and the promise of the American dream, being called into question," said Schultz.
He said that the refugee hiring initiative would begin with people who had worked with the U.S. military as interpreters and support workers, but would encompass the 75 countries in which Starbucks operates.
Schultz also pledged to reinforce the company's ties with Mexico and to assist any employees affected by Trump's proposal to repeal the Affordable Care Act passed by former U.S. President Barack Obama and popularly known as ObamaCare, which brought health insurance to millions of people but was criticized by Republicans as levying higher taxes on people with private health insurance.
Trump signed an executive order Friday that suspended the United States' refugee plan for four months and put an indefinite ban on refugees from Syria from entering the country. The order also placed a three-month ban on immigration to the United States by citizens of seven countries with majority-Muslim populations: Iran, Iraq, Libya, Somalia, Sudan, Syria, and Yemen.
The U.S. president insisted in a statement Sunday that the order was "not a Muslim ban, as the media is falsely reporting," but was instead about "terror and keeping our country safe."
The order sparked widespread protests across the United States over the weekend and has also sparked condemnation abroad. In the U.K., a petition to cancel Trump's planned state visit to Britain has gained more than 1 million signatures.