5 Horchata-Flavored Liquids That Aren't the Starbucks Frappuccino (and Also Aren't Horchata)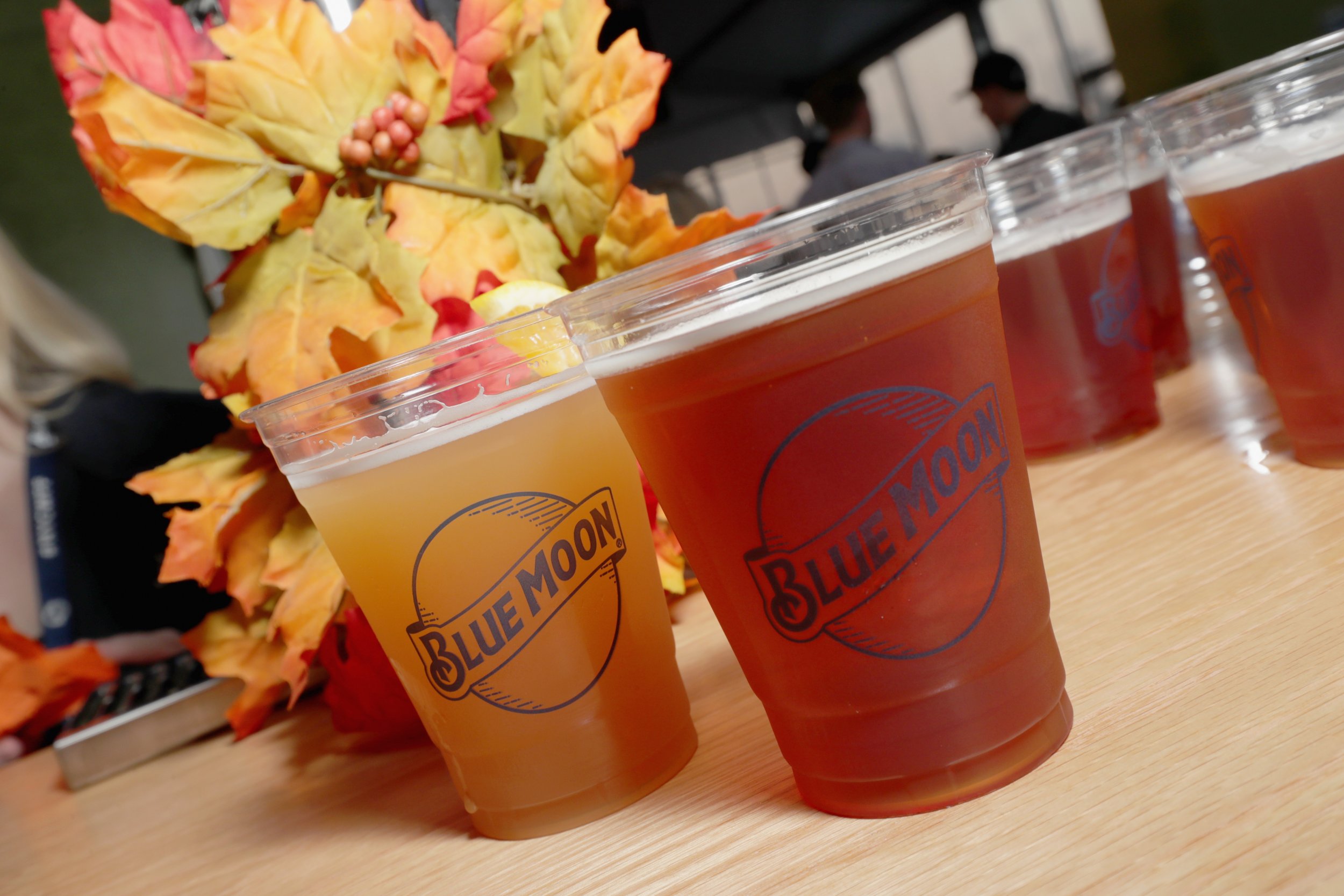 Starbucks rolled out its new Horchata Frappuccino, made with cinnamon, almond milk and a whole host of artificial flavoring on Tuesday. In a first for the coffee chain, the standard version of this frappuccino will be based in almond milk rather than the dairy option (although, since it still contains caramel sauce, cinnamon dolce sprinkles, and optional whipped cream, it's hardly dairy-free). While Starbucks has made questionable flavoring decisions in the past, the taste consensus on this one seems to be... meh?
For the uninitiated, horchata is a drink popular in Spain and some Latin American countries, made from almonds, a grain (rice or barley), several variations of seeds (usually sesame or melon seeds), a root plant known as chufas, and a whole lot of sugar. Although horchata dates back to the 13th century, Starbucks is far from the first brand to latch on to horchata and try to rebrand it as a trend; McDonald's, for one, also has experimented with a horchata frappe flavor.
Here are a few other limited-edition, somewhat questionable horchata products that have been unleashed onto the market.
Rockstar Horchata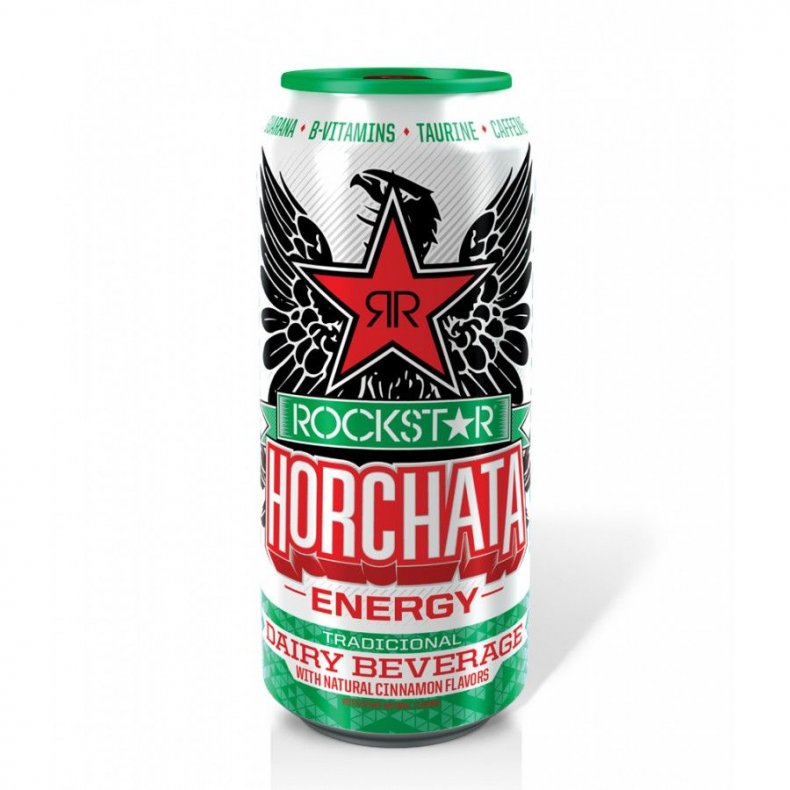 Looking for a spike in blood pressure with a little sweetness to it? Look no further, because Rockstar sells a horchata version of its popular energy drink. It's unclear why you would want to put a flavor associated with chilling on the beach into an energy drink, but who am I to judge?
RumChata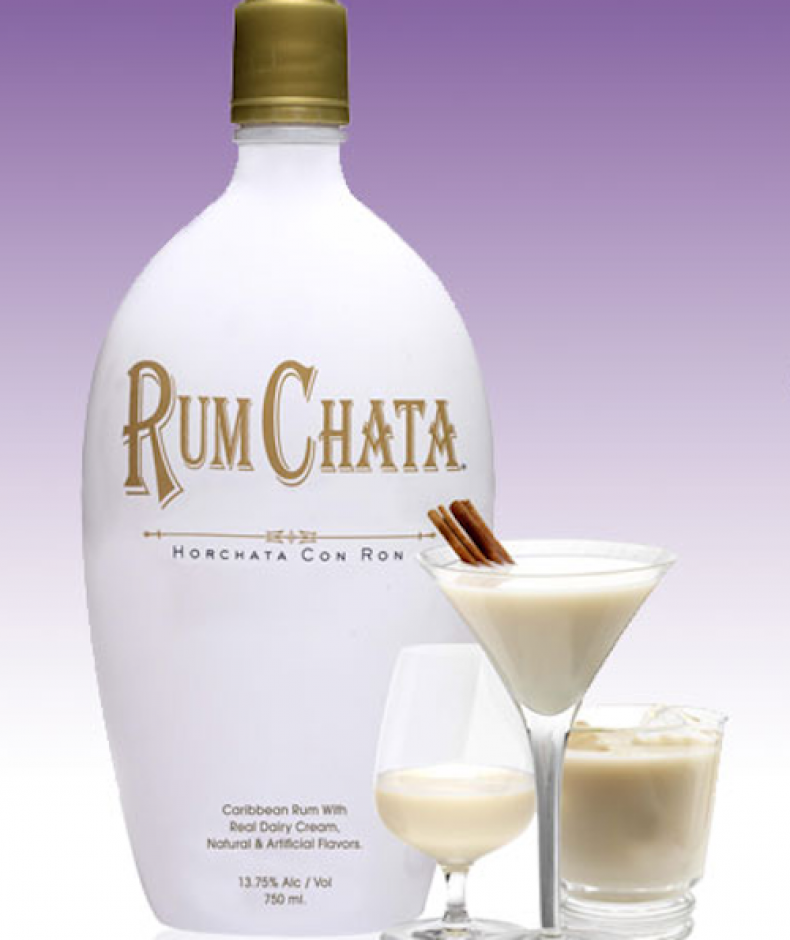 Now this is more like it. If you can't be bothered to mix rum with horchata yourself, RumChata does it for you, combining two tropical flavors into one bottle. What's more, you can also get FrappeChata, which blends the RumChata recipe with iced coffee. It apparently goes great with hot chocolate.
Horchata Vodka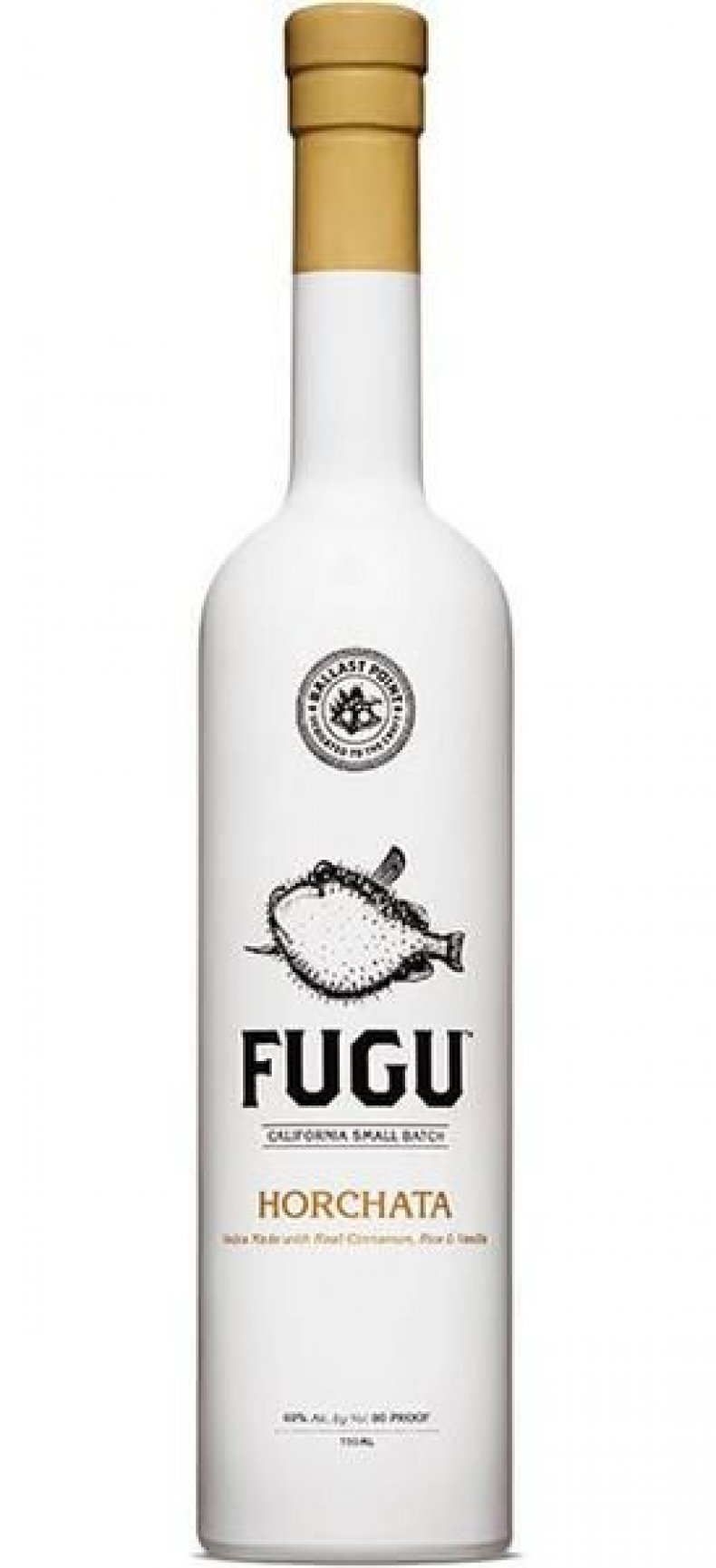 Produced by Cutwater Spirits in San Diego, this Fugu Vodka (named after the Japanese word for pufferfish) doesn't just contain horchata flavoring, it's also got Jamaican hibiscus, pineapple and a kick of spicy habanero, which may explain why it's named after a poisonous sea creature. It's also one of the fancier horchata products out there, winning third place in the 2016 American Craft Spirit Awards.
Horchata Beer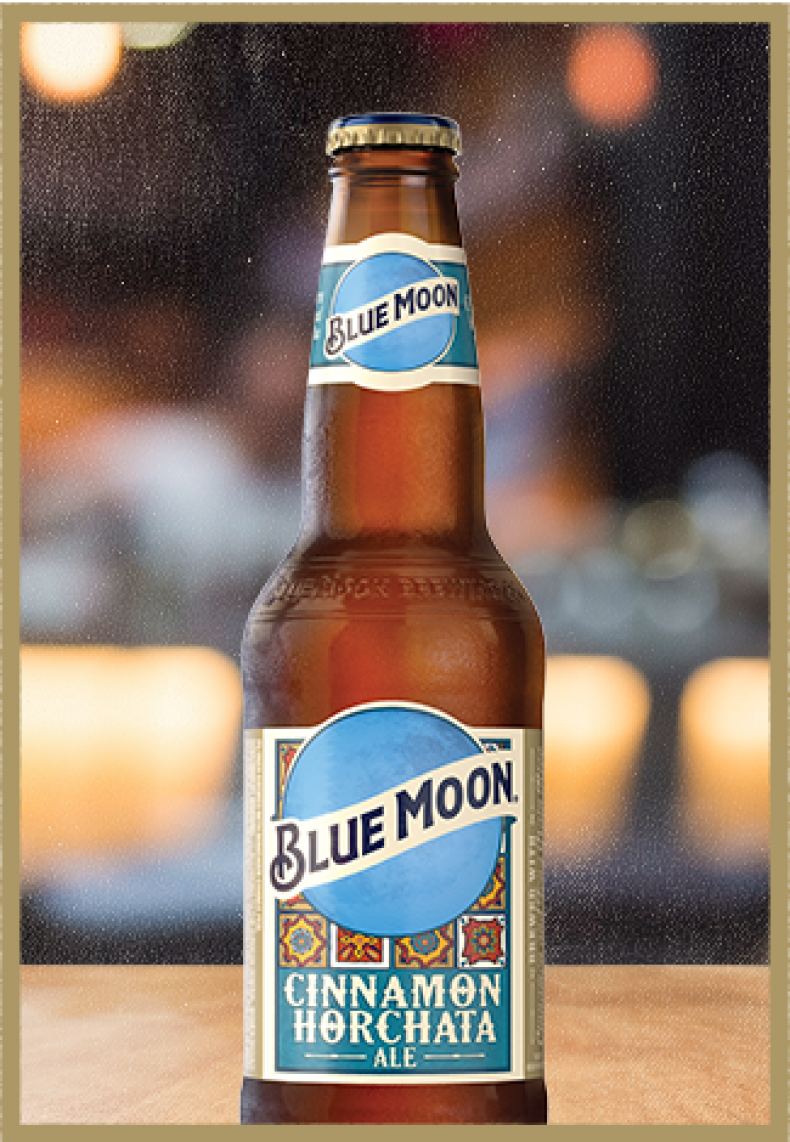 I've actually had this beer before, and I can say that it's...weird. But good—and not as overly sweet as you'd expect it to be. Basically, if putting cinnamon and vanilla flavoring in your IPA sounds appetizing, you might like it. If the very thought disgusts you, then don't bother.
Horchata E-Liquids

You knew this was coming. If there's a flavor out there in the world that's even remotely appealing, then of course there's a vape flavor for it. (This includes stinky durian fruit, believe it or not.) I'm going to go out on a limb and say that horchata is one of the nicer flavors you could buy—for you and for all the people in your vicinity when you vape.
This article has been updated to remove incorrect references to the Starbucks Horchata Frappuccino as dairy-free.