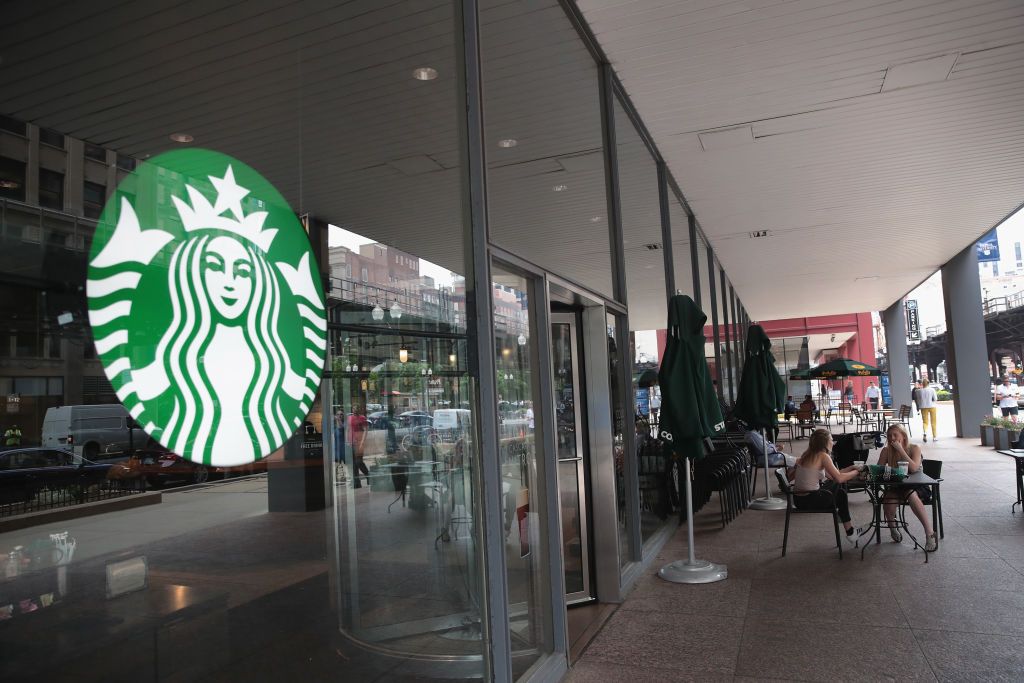 Starbucks plans to install needle-disposal boxes in certain locations after employees stated their concerns about the number of used needles discarded in bathrooms and other areas of stores around the country.
The concerns arise from the frequency that employees have discovered uncapped needles discarded in trash cans, empty cups, and other areas of the stores, with many workers saying that they frequently fear being pricked by needles and exposed to diseases such as HIV and hepatitis, Business Insider reports.
A Coworker.org petition had over 3,700 signatures of a 4,000 signature goal as of Wednesday night. The petition requests that Starbucks implement a policy to reduce health risks for employees.
"It costs almost two thousand dollars just for one round of after-exposure shots, not including other tests, shots, medications, etc," reads the explanation accompanying the petition. "Employees have to pay out-of-pocket for this before being reimbursed until Starbucks's company insurance kicks in. Many baristas cannot afford that, instead resorting to loans and credit cards."
According to Business Insider, Starbucks does provide a training program for employees regarding how to safely dispose of hypodermic needles. Employees also do not have to dispose of needles, or perform any other tasks, that makes them feel unsafe, Starbucks said.
The possibilities Starbucks is considering include using heavier-duty trash bags that could prevent employees from being pricked by needles, and removing trash cans from bathrooms of stores determined to be high-risk. Some Seattle-area stores already have sharps boxes, boxes that allow for syringes and lancets to be safely discarded, installed.
"These societal issues affect us all and can sometimes place our partners (employees) in scary situations, which is why we have protocols and resources in place to ensure our partners are out of harm's way," Starbucks representative Reggie Borges said to Business Insider.
The company instituted an open bathroom policy across all stores in May 2018, which many employees said have led to an increase of drug use being evident in Starbucks bathrooms. In October, three employees in Seattle told KIRO 7 that they saw discarded needles almost every day on the job. The report led to the company installing the sharps boxes in some Seattle locations.
"I think the bathroom policy has definitely changed the store's environment. It's great that Starbucks wants to try and include everyone, but that means that they include absolutely everyone," a manger at a Starbucks in Southern California said to Business Insider.