Starbucks Does Not Underfill Its Lattes, California Judge Rules in Class Action Suit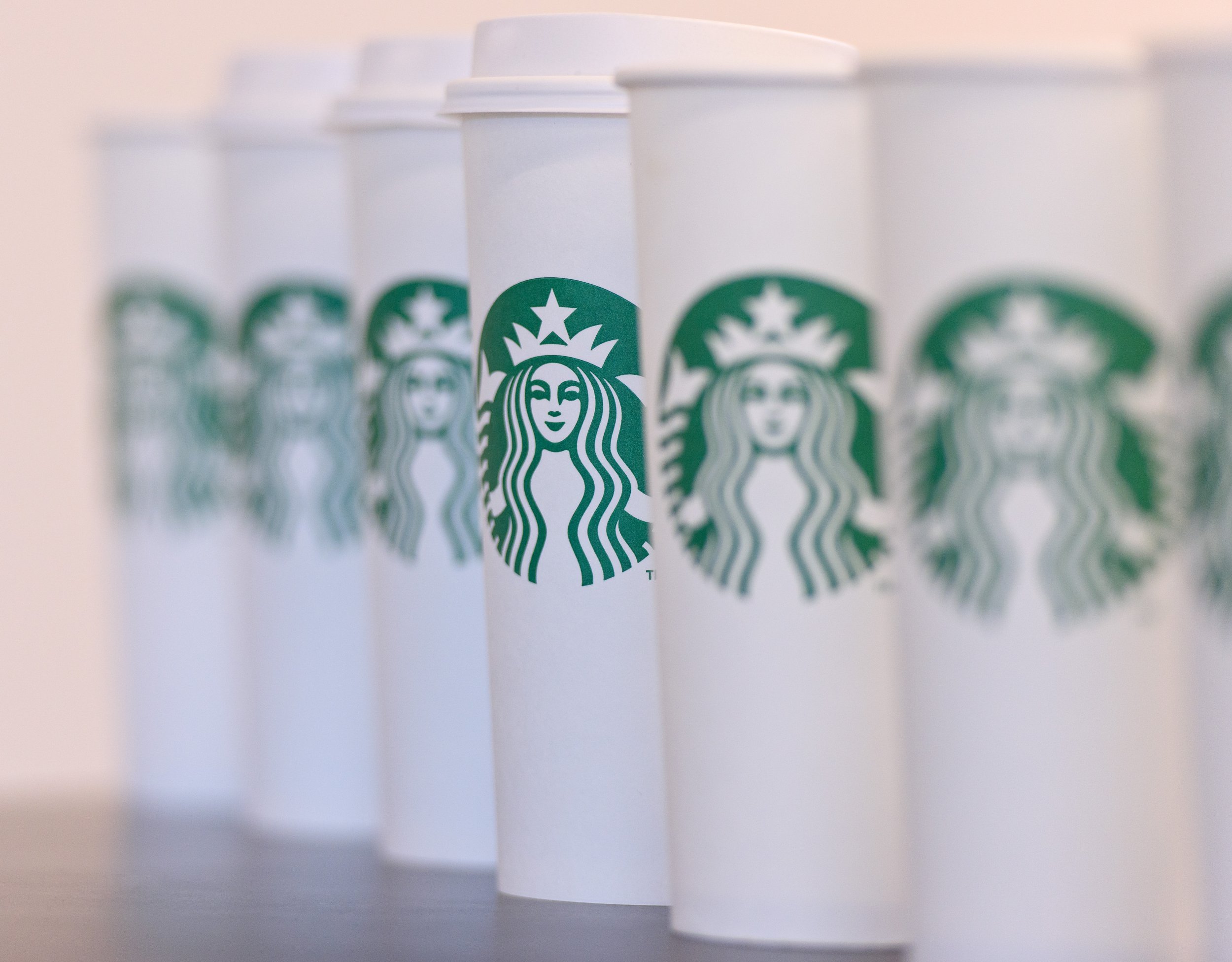 Starbucks is not underfilling your frothy coffee drinks, a judge ruled on Friday. The class action lawsuit was filed in a federal district court in California after two of the states residents alleged that the Seattle-based coffee icon was ripping customers off by cheating the foam-to-liquid ratio.
"The Court thus finds that plaintiffs' argument regarding milk foam fails because a reasonable consumer would not be misled into believing that foam does not count toward some portion of the volume of their Latte," U.S. District Judge Yvonne Gonzalez Rogers wrote in the court order. Gonzalez Rogers ruled in favor of Starbucks Corporation, according to Law360.
The plaintiffs in the case alleged that Starbucks was uniformly underfilling lattes and mochas, leaving 1/4 inch of space at the top, according to court documents. They also claimed that Starbucks was purposely underfilling their drink because of the high cost of milk products in 2007 and wronged consumers by filling the cups only part of the way with liquid and cheating the rest of the drink by topping it with milk foam.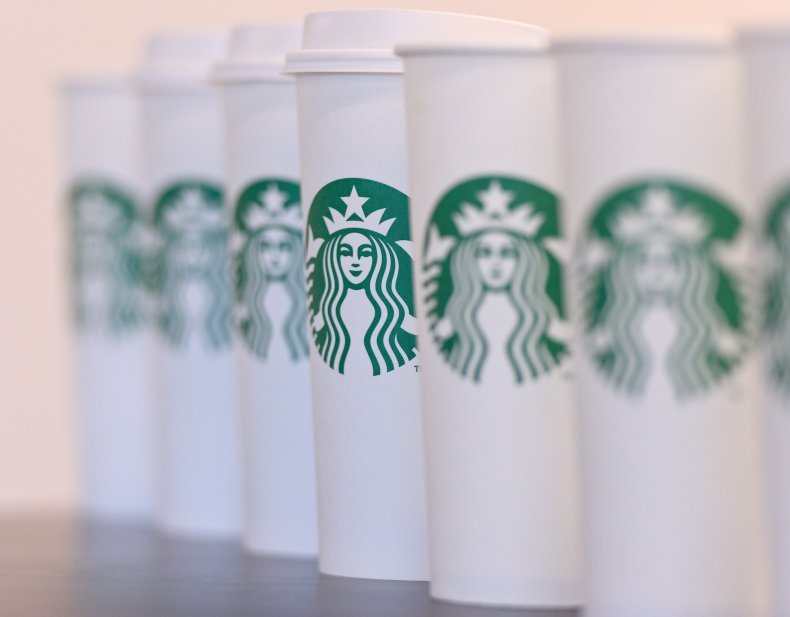 Legal documents reveal that the court defined lattes as a three-part drink containing espresso, the consumer choice of milk product, and foam.
Plaintiffs Siera Strumlauf, Benjamin Robles, and Brittany Crittenden filed in the U.S. District Court for the Northern District of California known as Strumlauf et al v. Starbucks Corporation.
"This is not a case where the alleged deception is simply implausible as a matter of law. The court finds it probable that a significant portion of the latte-consuming public could believe that a 'Grande' contains 16 ounces of fluid," said U.S. District Court Judge Thelton Henderson when the court took the case in June of 2016.
Starbucks denied that the case had any merit in 2016 when the court took the case. At the time, a spokesperson for the company, Reggie Borges said that Starbucks would gladly remake drinks if customers were unsatisfied. The famed coffee shop also faces a lawsuit in the Minnesota Court of Appeals from a transgender man who claims baristas refused him service.