Starbucks to Put Needle-Disposal Boxes in U.S. Locations to Protect Employees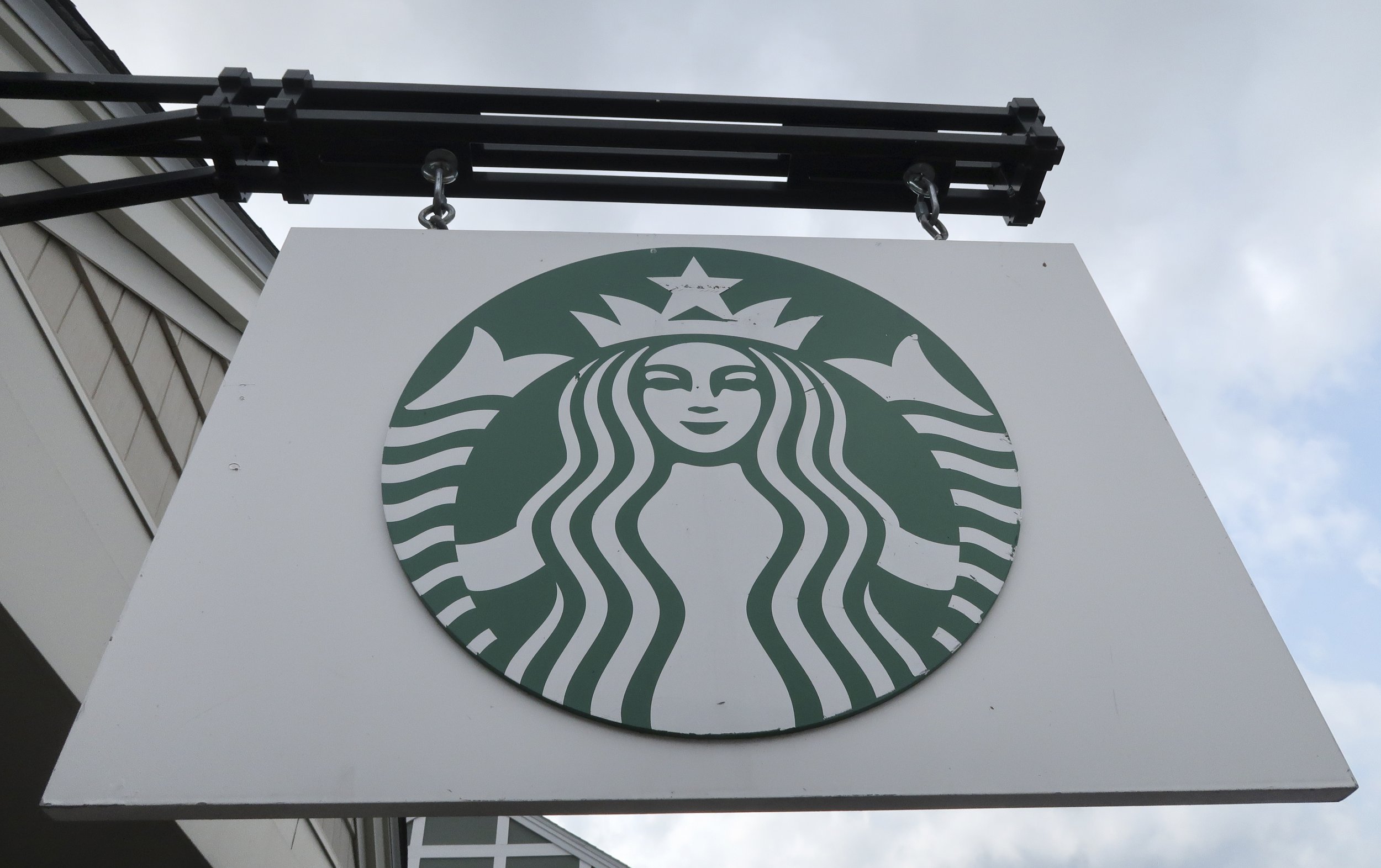 Starbucks is being proactive about tackling drug use in its respective U.S. chains' bathrooms and how it has negatively affected its employees. The coffee shop is installing needle-disposal boxes to curb complaints from employees, who have encountered accidental injuries from used syringes.
In 2018, the Oregon Occupational Safety and Health Administration (OSHA) investigated Starbucks' safety practices after two employees at a location in Eugene, Oregon, were poked with needles. The affected workers' needle encounters occurred one month apart. The Seattle-based company was fined $3,100.
Business Insider reported roughly 25 Starbucks U.S. chains currently featured the needle-disposal component and the company has plans to roll out further installments this summer. A Starbucks spokesperson told Newsweek such developments are continuous and the number of sharp boxes currently installed was merely an "estimate."
"This is something we've been working on for a few months now. It was something that was brought to our attention from partners last year and something we actually announced and started rolling out in January," a Starbucks spokesperson told Newsweek.
"We began rolling out these sharp boxes across markets back in January and the 25 [stores] number is other people's estimate," the rep continued. "Right now, the way we're doing this is really ongoing. Any local store manager or district manager can put in a request for a sharp box and then we'll work with them to get those installed. We're encouraging partners to speak up if this is something that they're encountering at their store and then we're working with local teams to get these installed. It's an ongoing process.... [We're] always focusing on how we can improve partner safety."
The Starbucks rep also said its goal is to find ways to best "support" its partners, including having a "dialogue with our partners" about issues of this caliber.
A petition on Coworker.org petition called for Starbucks to resolve the issue by installing needle-disposal boxes for used syringes. The petition's author claimed to have been "poked by a dirty needle" in late January shortly after two fellow colleagues encountered the same issue. The petition boasted more than 5,000 signatures to date.
"Employees risk getting poked, and DO get poked, even when following 'protocol' of using gloves and tongs to dispose of used needles left in bathrooms, tampon disposal boxes, and diaper changing stations," the petition read. 'It costs almost two thousand dollars just for one round of after-exposure shots, not including other tests, shots, medications, etc."
"Employees have to pay out-of-pocket for this before being reimbursed until Starbucks' company insurance kicks in. Many baristas cannot afford that, instead resorting to loans and credit cards," it continued.
The Centers for Disease Control and Prevention (CDC) says needle exposure puts an individual at risk for hepatitis B virus (HBV), hepatitis C virus (HCV), and human immunodeficiency virus (HIV). Injuries acquired from accidental encounters of this caliber can be diminished through the installment and use of sharp boxes to dispose of such items.
"At the end of the day, we want to make sure that our partners are safe," Reggie Borges, a Starbucks spokesman, told HuffPost in January. "I don't think this is a problem unique to Starbucks. I think a lot of retail business are dealing with this."