Starbucks CEO: Sales Are down Because People Are Too Healthy to Buy Frappuccinos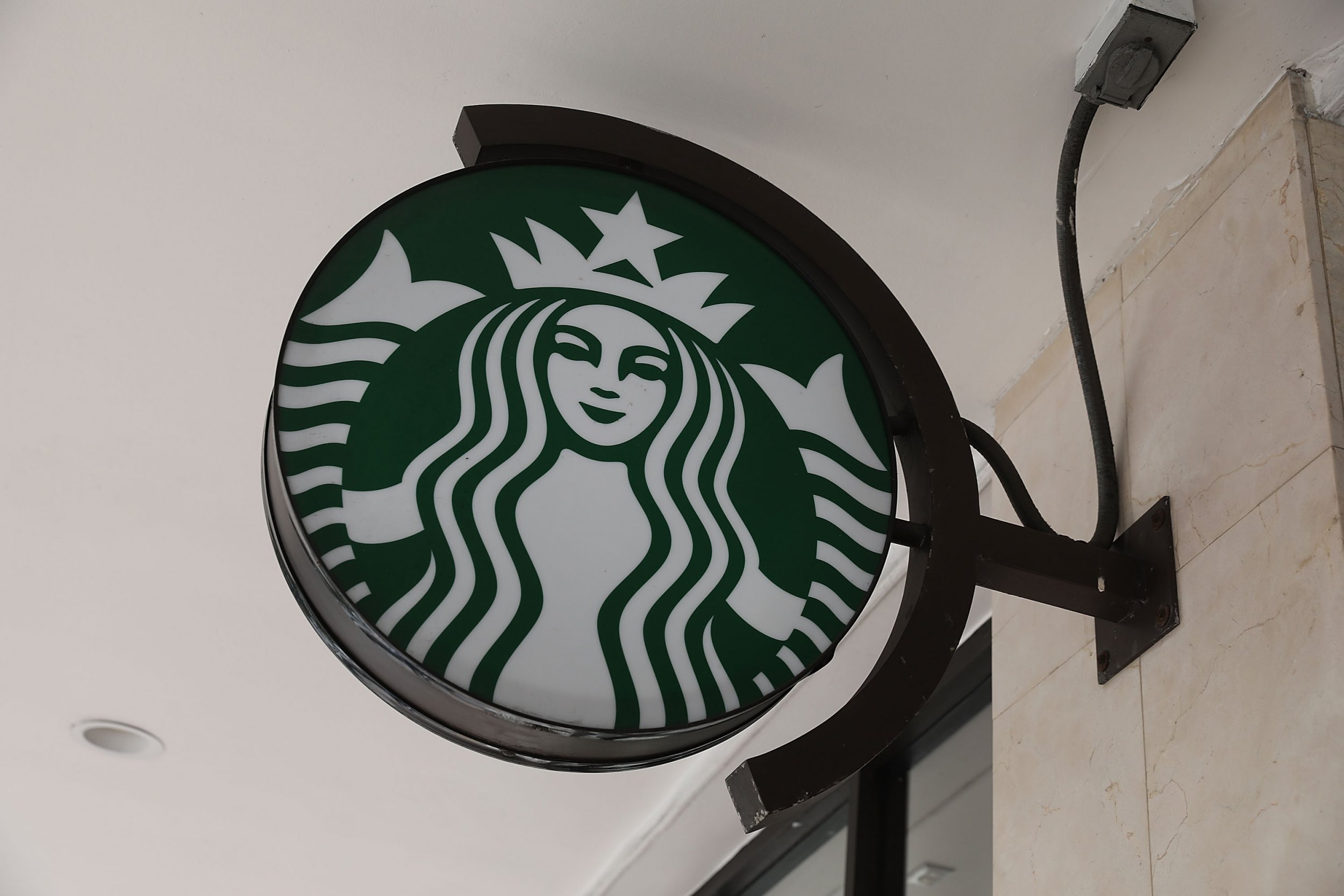 Once a Unicorn, then a Zombie, Christmas Tree and Crystal Ball, a Starbucks staple has seen sales sink as customers choose health over Instagram likes.
In an investor presentation Tuesday, Starbucks accused "health and wellness" trends of causing a 3 percent dip in sales of Frappuccinos, beverages that often contain the most sugar and calories of any drink on the menu.
"These are oftentimes more indulgent beverages," Starbucks CEO Kevin Johnson said at the event.
The blended drink, usually made with coffee, milk, syrup and ice (plus an optional whipped cream topping), accounts for about 20 menu items plus special-edition flavors rolled out during holidays. A 16-ounce "grande" frappuccino with 2 percent milk ranges between 220 and 410 calories. Whipped cream can add more than 100 calories to the total.
The sugar content packs a punch: a grande Caffe Vanilla has 69 grams of it, almost three times the daily amount of added sugar the American Heart Association recommends.
In April 2017, the magenta-hued Unicorn Frappuccino lit up social media and boosted store traffic so much that the drink often sold out throughout its limited run. Customers were less happy with how the fruity drink tasted (a Washington Post headline warned it "tastes like sour cake and shame"), and the themed frappuccinos that followed received similar reviews with less Instagram wattage.
To combat the loss, Starbucks said it will develop lower-sugar drinks to hopefully revive growth. Some of its healthiest and most popular drinks are its teas and brewed coffees.
Today, the "Frapp" accounts for 11 percent of sales--the same amount as the first summer of its launch in 1995. It's not great news: in 2015, the drink's sales were 17 percent. Starbucks' (SBUX) stock fell today after news of the poor sales. The stock opened at $52.29, but closed at $50.62.
The revenue dives reflect a challenging year for the company: after two black men were arrested in April for waiting inside a Philadelphia store, Starbucks temporarily closed 8,000 locations on May 29 for anti-bias training. It also announced it would slow its aggressive growth and close 150 stores in 2019, citing poor sales to overcrowding of locations. The store typically closes about 50 stores per year.