Starbucks Says It Has Eliminated Gender Pay Gap in the U.S., Rest of World Is Next
Starbucks announced that it has gender and race pay equality for all its employees performing similar work in the U.S. on Wednesday—and the company says the rest of the world is next.
Although it did not provide a date for when global equality will become a reality, the cofee giant said countries involved will include China, Japan, France and the U.K.
"Roughly 10 years ago we began serious work to ensure women and men—of all ethnicities and races—are compensated fairly at Starbucks," Lucy Helm, chief partner officer at Starbucks, said in a statement. "This accomplishment is the result of years of work and commitment."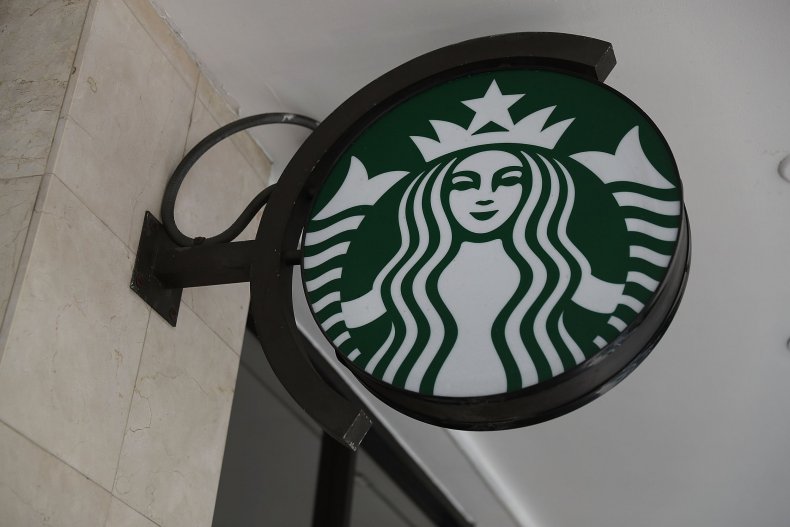 Helm discussed the U.S. achievement and future plans at the Starbucks 2018 Annual Meeting of Shareholders in Seattle on Wednesday. She claims the company will work "with deliberate speed" to achieving gender equality in pay for all workers in all company-operated markets worldwide.
"We believe it is important to encourage others to join us in recognizing the importance of this issue, not just for our partners, but for women all around the world," she said.
The average gender pay gap in the U.S. is 20 percent between men and women in similar jobs. In retail the gap is even wider, with women making 30 cents less than men on every dollar, Helm said.