Does Starbucks Risk More Boycott Backlash With Refugee Hiring Plan?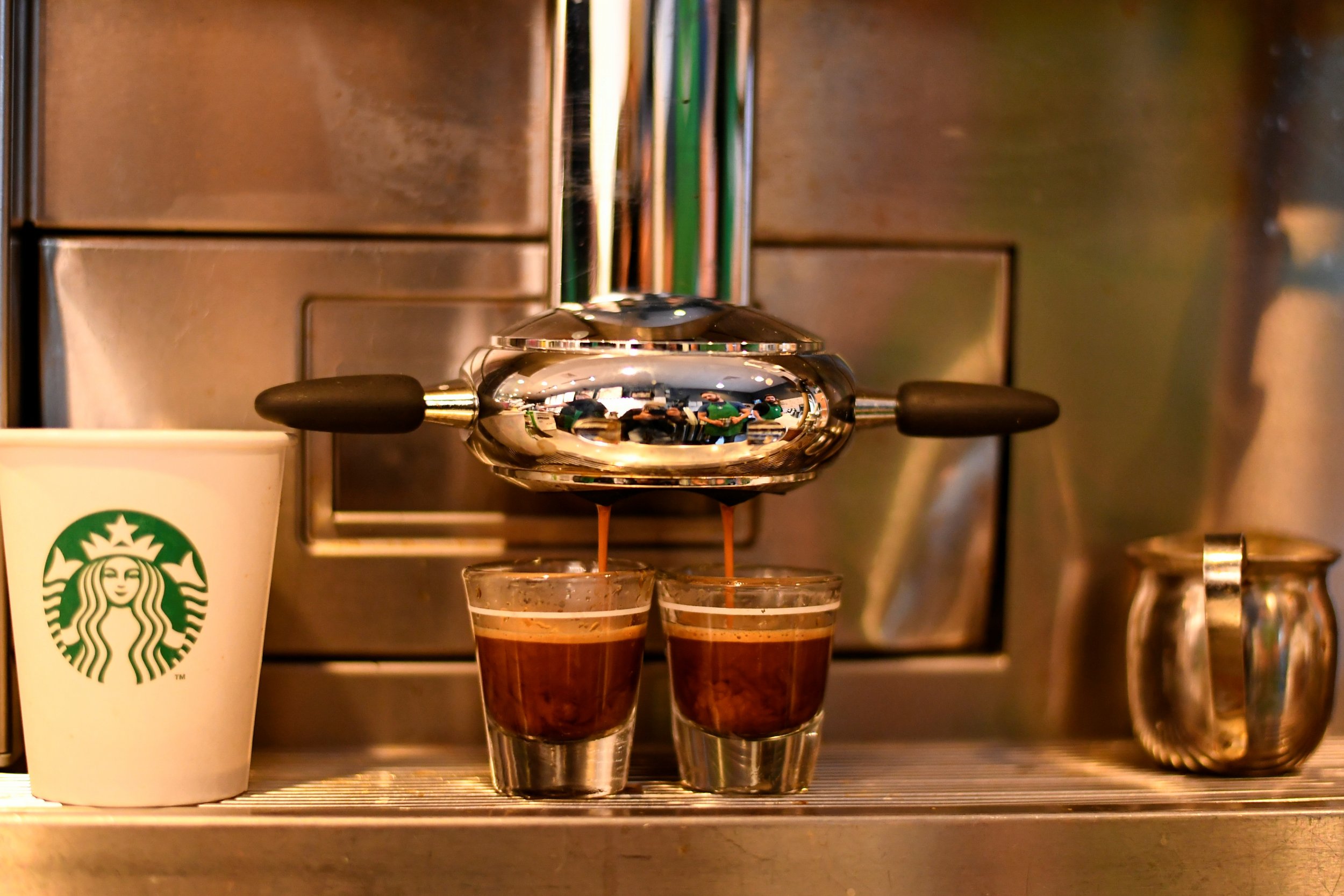 Starbucks has pledged to hire 2,500 refugees across its European locations by 2022, the global coffee giant announced Tuesday, on World Refugee Day. The company has already started recruitment.
This decision comes on the heels of the company's decision last month to hire 10,000 refugees at locations worldwide over the next five years. Its initial decision was a direct response to President Donald Trump's temporary travel ban on refugees and certain immigrants entering the United States from seven Muslim-majority countries.
Related: Starbucks to hire 10,000 refugees after Trump ban
But, as Fortune reported, the decision hurt the Seattle-based coffee company's brand, as some customers who support Trump boycotted the chain, and some social media users reintroduced the hashtag #BoycottStarbucks. And perception levels for the company fell by at least two-thirds since late January, according to YouGov BrandIndex. In response to that backlash, Starbucks announced it would speed up its previously stated goal of hiring 10,000 veterans and military spouses by 2018.
There were a few posts on social media by Wednesday afternoon that revealed some potential customers' discontent with the new announcement. Still, the company is pursuing its latest plan to hire refugees in Austria, Britain, France, Germany, Portugal, Spain, Switzerland and the Netherlands.
Its recent decisions are part of the company's global plan, which it revealed earlier this year, to add 10,000 refugees in 75 countries where the chain does business. In March, the company announced also hiring at least 1,000 refugees in Canada by 2022.
Tuesday marked World Refugee Day, declared by the United Nations to send a message to governments that they must work together and do their fair share for refugees. After the November 2015 coordinated attacks in and around Paris that killed 130 people, several U.S. governors came out in opposition to accepting Syrian refugees into their states, while others said they favor doing so. The conflict in Syria continues to be the biggest driver of migration, followed by ongoing violence in Afghanistan and Iraq, according to the BBC. Other companies, including Chobani and LinkedIn, have taken a pro-refugee stance.
Starbucks has never been a company to stay on the sidelines. The global coffee giant in 2013, for example, was the first of a series of several big retailers to change its gun policy to require all customers to leave their firearms behind when they visit any Starbucks location. A year earlier, Starbucks again found itself in hot water among traditionalists after Howard Schultz, its executive chairman, weighed in strongly in favor of legalizing same-sex marriage.
Starbucks has more than 25,000 retail stores in 75 countries.