Starbucks Might Launch in the Middle of Yosemite, and People Are up in Arms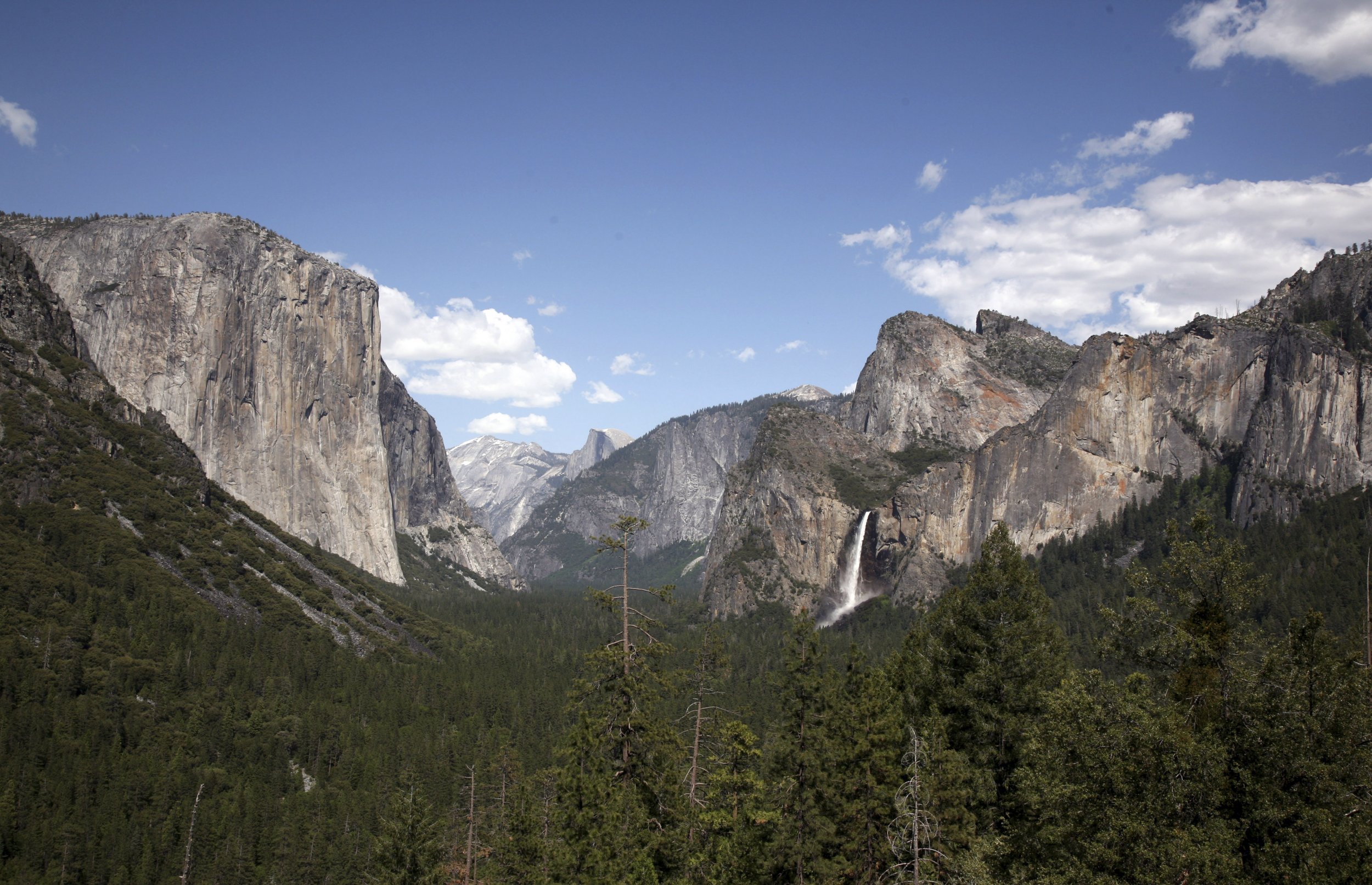 You may soon be able to take in the wonder and beauty that is Yosemite National Park all while sipping a freshly made java chip Frappuccino from coffee giant Starbucks.
Related: Trump Administration Proposes High Fees at Yellowstone, Yosemite and Other National Parks
It's a scene that has proven less than appealing to many. Over 15,000 people have signed a Change.org petition to prevent Starbucks from moving into one of America's untamed treasures.
"Multinational corporations have no place in our National Parks," reads the petition, which is titled "Stop Starbucks in Yosemite" and was started by user "Concerned Citizen."
The petition continued: "The opening of a Starbucks in Yosemite Valley opens the door to further undue development. The Park will lose its essence, making it hardly distinguishable from a chaotic and bustling commercial city."
Yosemite Hospitality, which is part of the food service company Aramark, is working to bring the coffee company to the park, according to the Fresno Bee. The Starbucks would be part of a new food court at Yosemite Valley Lodge.
Aramark maintains that the new restaurant would not interfere with the nature of Yosemite but would instead "enhance the guest and visitor experience."
"The petition is not an accurate representation or reflection of what is being planned. The Starbucks offering will occupy existing space. No new structures or free-standing stores are being built as part of this renovation," Aramark said in a statement to Vice website Munchies.
"It's worth noting, Starbucks has a long track record of and deep commitment to social and environmental impact, which we believe will benefit Yosemite National Park," the company said.
Since the petition's creation, the majority of the original job postings for the Yosemite Valley Lodge Starbucks have been taken down, but the opening for Starbucks Store Manager remains on Indeed.
"This Starbucks development is a glaring slide down a slippery slope. What direction has Yosemite been heading in recent years? Where will this development take the trend? When will it stop?" Concerned Citizen asks.
Upon reaching 10,000 signatures, the petition was scheduled to be delivered to California congressman Tom McClintock, as well as senators Kamala Harris and Dianne Feinstein.