'Stardew Valley' PS Vita Release Date: Farming Comes to Sony's Handheld Next Week
Stardew Valley continues its domination of the video game market with a release for the PS Vita on May 22. This information comes from a post on the PlayStation Blog by Eric Barone, better known by his developer name ConcernedApe.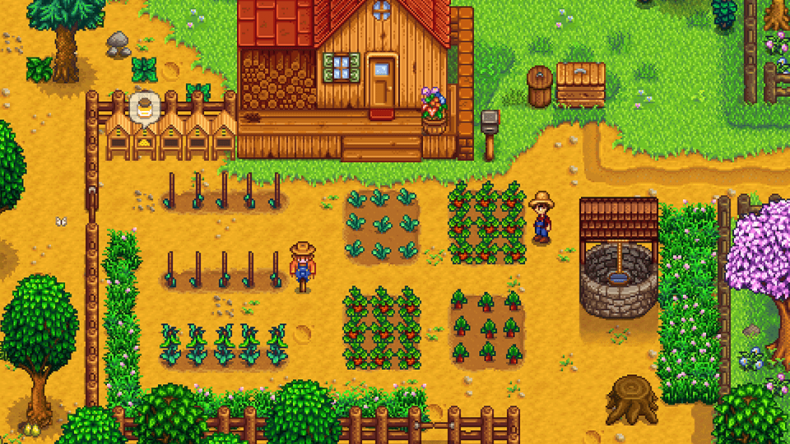 The best part: Stardew Valley is a cross-buy game, which means purchasing a copy of Stardew Valley for PS Vita also unlocks the game on your PS4. If you already own Stardew Valley on PS4, you'll have a free copy waiting to download on your Vita on May 22.
The PS Vita version of Stardew Valley doesn't include any special upgrades or features, so don't expect there to be multiplayer or anything like that. If it's anything like the Switch version, Stardew Valley on Vita will not tap into any of the handheld's special features like the touchpad. It's just the same great game you've come to know and love, but ready to play on the go.
It will be interesting to see how Stardew Valley runs on the Vita. The game runs flawlessly on PC, PS4 and Xbox One, but we noticed the saving times especially were excruciatingly long when we reviewed the Nintendo Switch version. Those save times have since improved thanks to updates, but the Vita isn't as powerful as the Switch. We'll have to wait and see what the Vita version has in store when it releases next week.
So what do you think? Are you excited to play Stardew Valley wherever you are on your Vita? Do you already own a copy on PS4? Let us know your thoughts in the comments section below.