'Starfield' Announced at Bethesda E3 Showcase, Limited Details Revealed
Starfield, a new IP from developer Bethesda, was announced at the company's E3 presentation. While there was a short teaser for the new game, which can be watched above, the company gave very little information about what the experience will be like.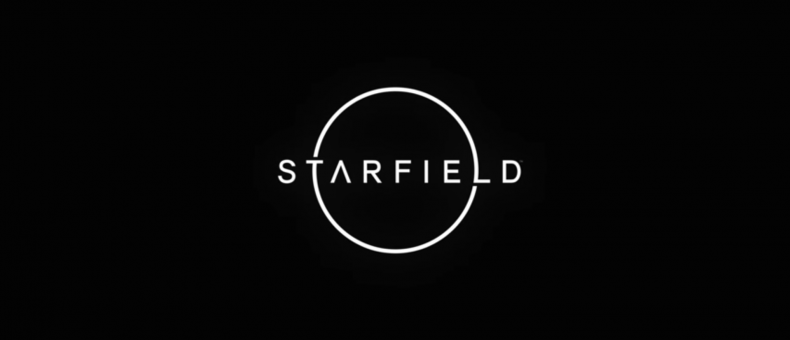 Judging from the trailer and the game's name, we can guess that Starfield will be set in space. This is Bethesda Game Studio's first time leaving a grounded environment, as the company's previous games have included things like Fallout 4 and Skyrim. However, just the concept of "Elder Scrolls, but science fiction" has me sold on the experience already.
Given that Bethesda's Todd Howard mentioned Starfield will be a next-gen game, it's likely we won't hear any concrete information for another few years. The PS5 and next Xbox console probably aren't coming until 2020 at the earliest, so a new game on one of those consoles isn't coming until later.
While this is the first wholly original IP from Bethesda in 25 years, it's probably safe to assume gameplay will be similar to previous offerings. This means we can expect Starfield to be a large RPG experience with players creating a unique character to tackle whatever challenges await.
So what do you think? Are you excited to learn more about Starfield over the next few years? What do you think this new experience will be like? Let us know your thoughts in the comments section below.