As Titans approaches the halfway point of its first season, the newest series announced for DC Universe continues to flesh out its cast. Anjelika Washington (Runaways) joins Stargirl in an undisclosed role that Executive Producer Geoff Johns hinted DC fans will easily recognize.
"Anjelika Washington is a bright, funny and unbelievably talented actor and I'm thrilled to have her join the cast alongside Brec [Bassinger]," said Johns in a statement on Friday. "We're withholding the character she's playing for now, but it'll be one familiar to DC Comics fans."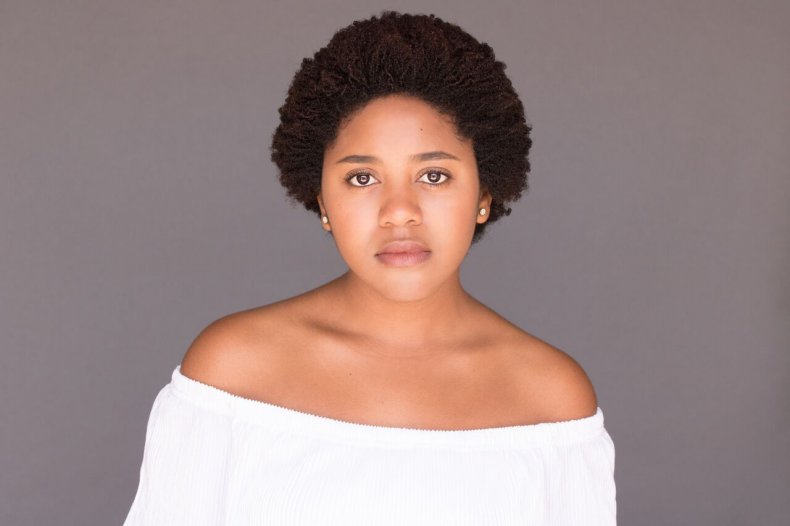 Stargirl is a high-school sophomore who just moved from Los Angeles to Nebraska. The series follows her as she adjusts to her new life, but she soon discovers her stepdad's superhero secret. She acquires his cosmic staff and inspires young heroes to join her cause. Stargirl is expected to reimagine the Justice Society of America, a team series writer Johns got well acquainted throughout his time writing at DC. Johns created Stargirl in 1999, inspired by his sister.
There's a few options for this mystery character, but the most obvious guess is Cyclone, the granddaughter or Red Tornado who was written by Johns. More of a surprise would be the Yolanda Montez iteration of Wildcat, who takes on the legacy of her godfather in the same way Stargirl honors the legacy of Starman. There's also Lightning, written by Johns, but the character already appears on The CW's Black Lightning. A stretch could be a new iteration of Jakeem Thunder, a mentee of Stargirl's in The Justice Society. There's also Jade, the daughter of Green Lantern, which would fit into the generational theme of the show.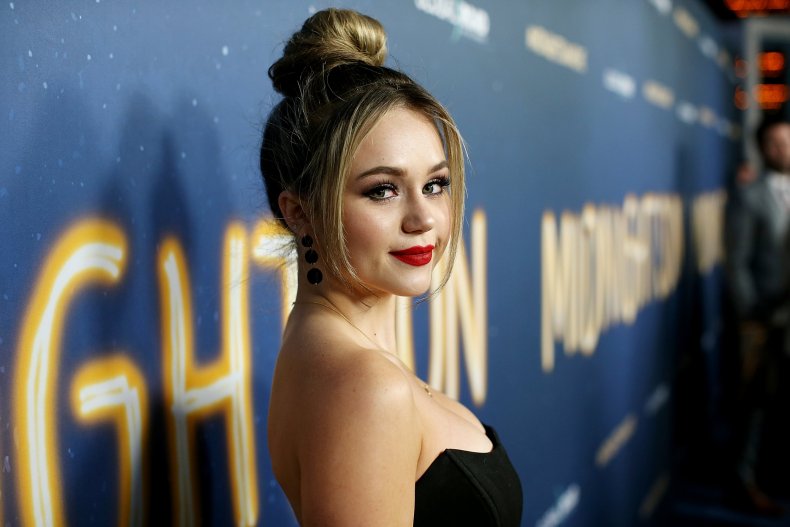 Brec Bassinger, star of Nickelodeon's Bella and the Bulldogs, will play Stargirl, civilian name Courtney Whitmore. Greg Berlanti and Sarah Schechter will also executive produce alongside Johns. Stargirl does not yet have an official release date.