Geoff Johns' 'Stargirl' Series Finds Lead Actor in Nickelodeon Star
Stargirl, the latest series to head into production at DC Universe, has a lead actor. Brec Bassinger, star of Nickelodeon's Bella and the Bulldogs, will play Courtney Whitmore. She's a high schooler described as "smart, athletic and above all else kind."
The series follows Courtney, a sophomore, as her family moves from Los Angeles to Nebraska. She tries to make new friends and bond with her step-family, but discovers her step dad's secret: he was a superhero's sidekick. She finds his cosmic staff, and becomes a hero herself.
Courtney inspires more young heroes to join her cause. The series will reimagine the beginnings of the Justice Society of America, a group series writer and executive producer Geoff Johns became well acquainted with during his tenure at DC. Johns created Stargirl in 1999, inspired by his sister.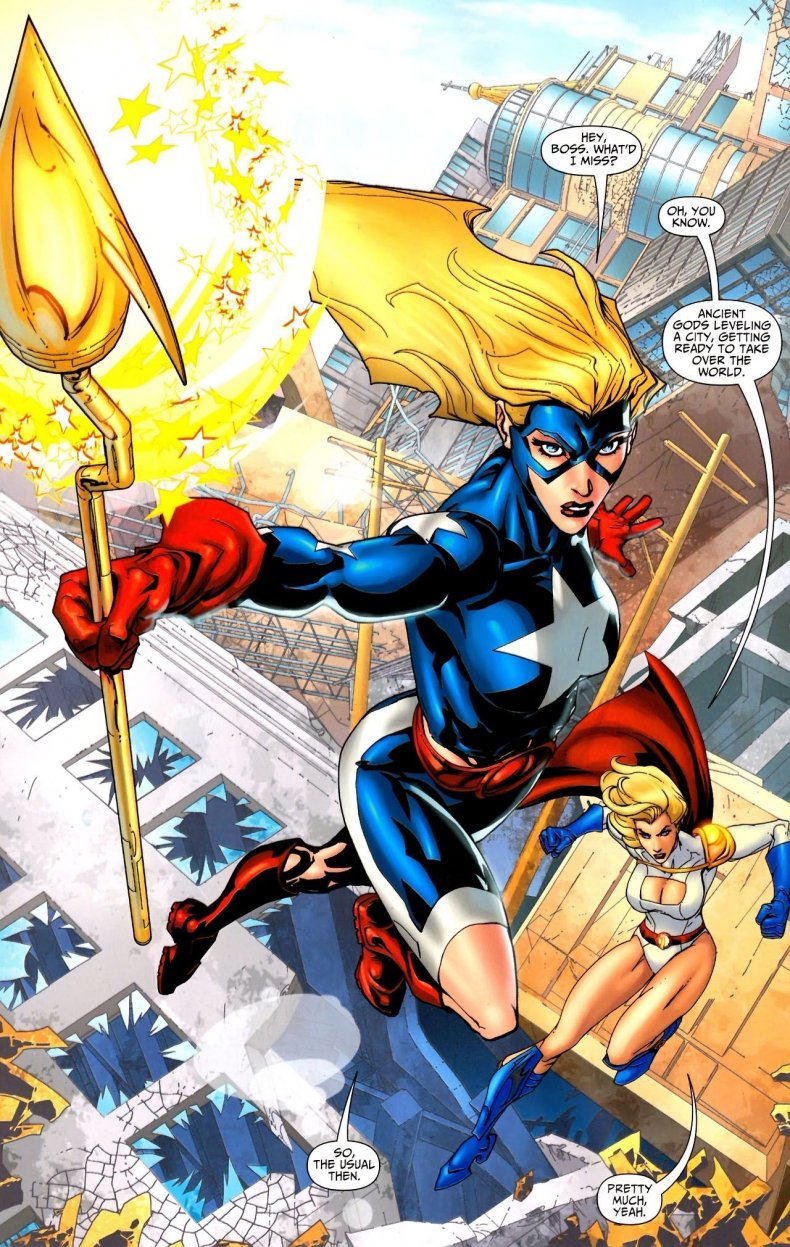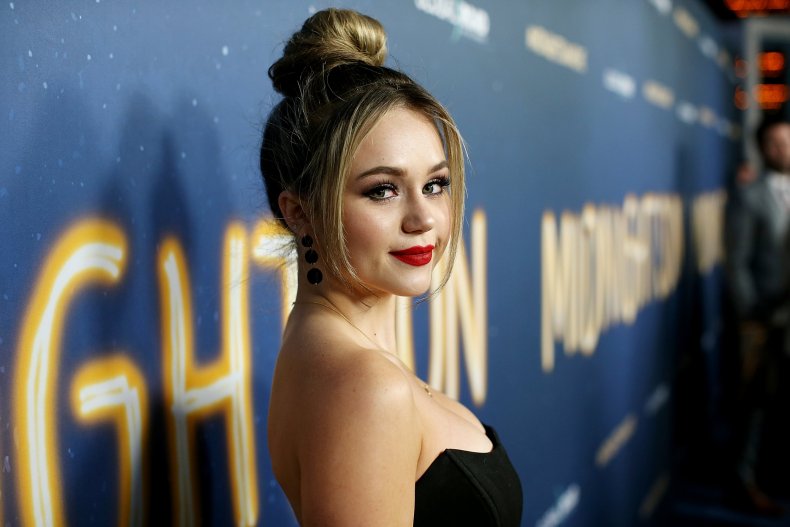 Courtney first appeared in Stars and S.T.R.I.P.E in 1999, then as Stargirl in 2003's JSA: All Stars. Her comic book story is similiar to show's. Her step-father, Pat Dugan, used to work with the Star-Spangled Kid. Courtney finds the Kid's costume, eventually naming herself Stargirl after Jack Knight gifts her his Starman staff. Combined with Star-Spangled Kid's cosmic belt, Stargirl has enhanced strength, speed, agility, flight and can manipulate energy into many forms.
"There is no other character in comic books more special to me than Stargirl, and after searching far and wide I can say there is no other actor on the planet that embodies her more than Brec Bassinger," Johns said in a statement. "Brec's warmth, strength, humor and positive energy are core to who Courtney Whitmore is. I'm so grateful she's signed on for the role."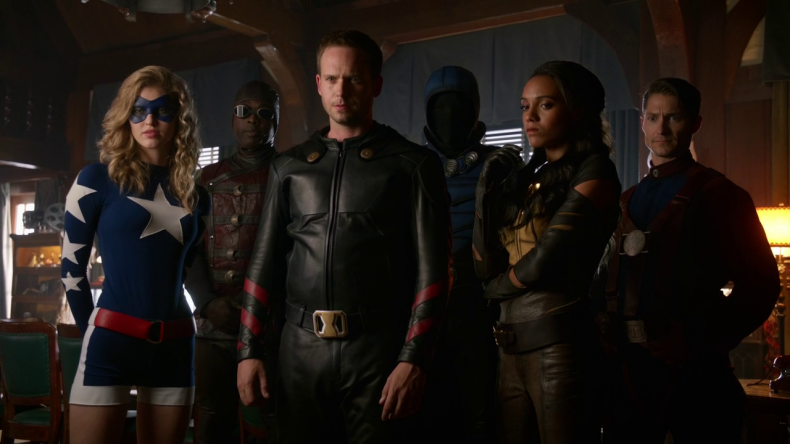 Stargirl has appeared in DC's animated and live-action shows, such as Smallville, Legends of Tomorrow and Justice League Unlimited. Stargirl does not yet have an official release date.