Staring and Comparing: Celebrity Halloween Costumes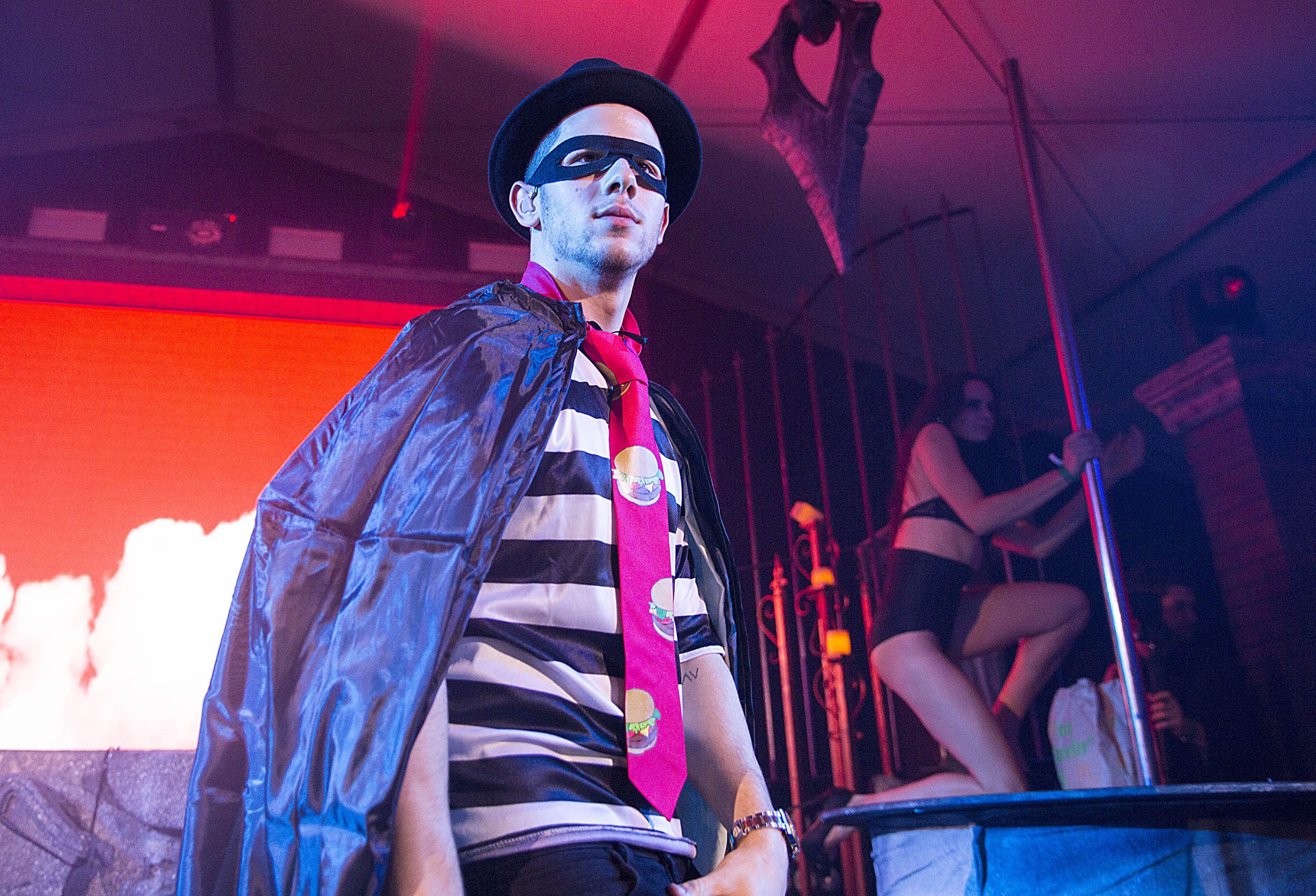 As Halloween weekend approaches, candy bowls are being filled, spooky decorations are going up and costumes are being donned. Even the famous are finding their way into wigs and face paint ahead of the actual holiday for events like the UNICEF Halloween Ball, the Maxim Halloween Party and more. Some, like Kourtney Kardashian, go for the super, while others, like Chrissy Teigen and Kevin Durant, opt for the silly. Miranda Kerr chose sophisticated, while Nina Dobrev went for "Spice."
Check out some of the best early Halloween flair.