The Starting 5: Davos, Senate Impeachment Trial, Biometric Scanners, Colombian Protests, and Super Bowl Sunday
Sign up to get The Starting 5 dropped into your inbox first thing every morning
Hope your long weekend was relaxing, productive and enjoyable. Happy to have you back. The de facto beginning of the impeachment trial is now upon us: history in the making, no matter which side you're on.
Here's what you need to know today:
The Hills Are Alive
Davos 2020, the economic-and-global-networking conference held annually at a ski resort in the Swiss Alps, starts today. The event draws the world's most influential and powerful people, from George Soros to Greta Thunberg. This year's theme: sustainable development. Donald Trump will attend this year after skipping last year, and the issue of climate change will surely arise and be tossed the president's way.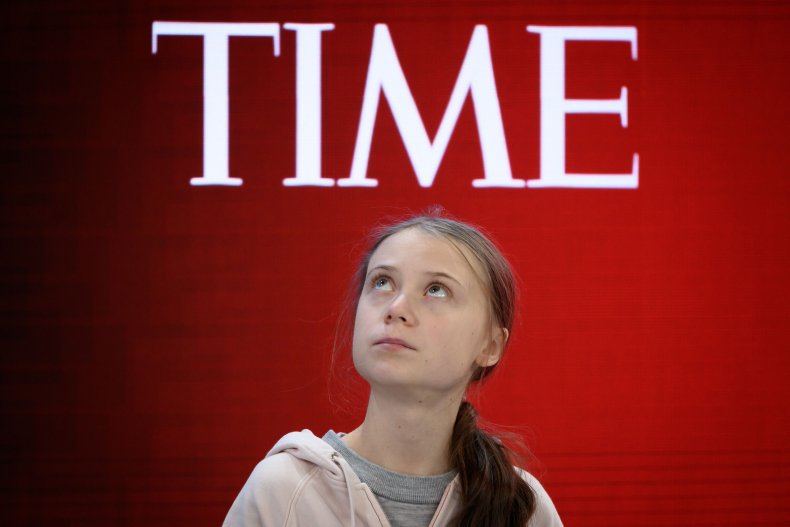 Chiefs and 49ers on the Floor
And just like that, Super Bowl Sunday is set. The San Francisco 49ers will take on the Kansas City Chiefs in Super Bowl LIV, being played in Miami, Florida, on February 2. The Chiefs are a 1.5-point favorite over the 49ers, making the Niners 21/20 underdogs, according to Oddschecker. The 49ers have won in five of their six total Super Bowl appearances while the Chiefs' only Super Bowl triumph came in the 1969 season. Coincidentally, that's the same year that Jennifer Lopez was born, who is teaming up with Shakira to take on this year's halftime show.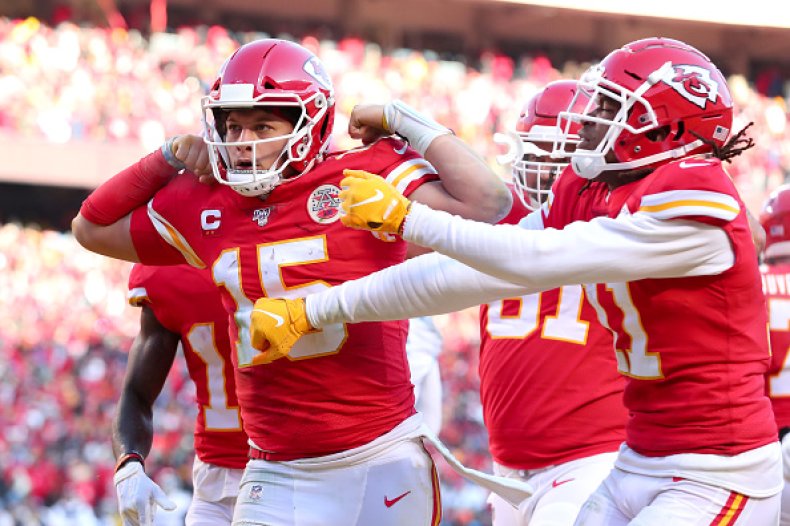 Opening Arguments
The opening discussions of Donald Trump's impeachment trial begin today with articles of impeachment sent, 100 senators sworn in and Harvard Law professor Alan Dershowitz and former U.S. Solicitor General Ken Starr aboard Trump's legal team. The president is accused of abuse of power and obstruction of Congress for withholding millions of dollars in military aid to Ukraine to pressure leaders there to investigate his rival 2020 presidential candidate Joe Biden.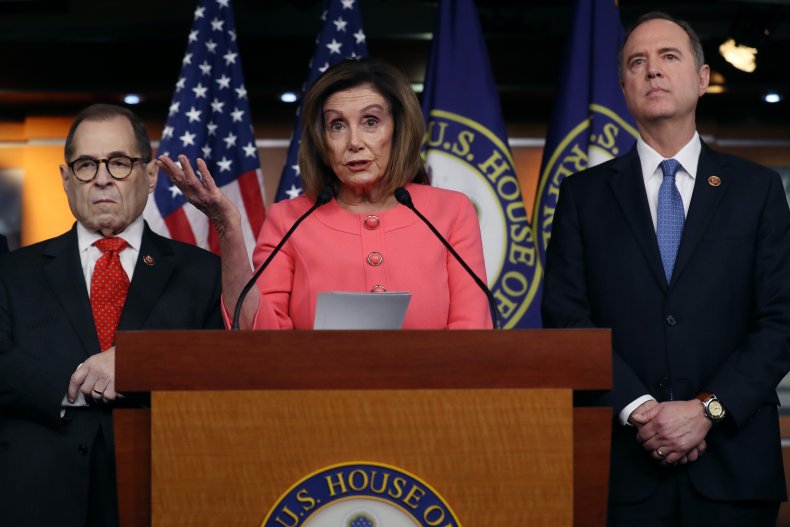 Recognizing Your Face
Beginning today, the Philadelphia International Airport is piloting a "biometric screening technologies" program to help the United States Customs and Border Protection safeguard travelers. For 45 days, departing passengers at three international gates will be subject to facial scans, which will be cross-checked against a photo database maintained by the federal government. Participants may choose to opt-out of the process. There are three different types of biometric systems being tested, and by the end of the trial, one may be chosen for permanent adoption. Implementing a biometric system into the entire airport ecosystem could take up to a year.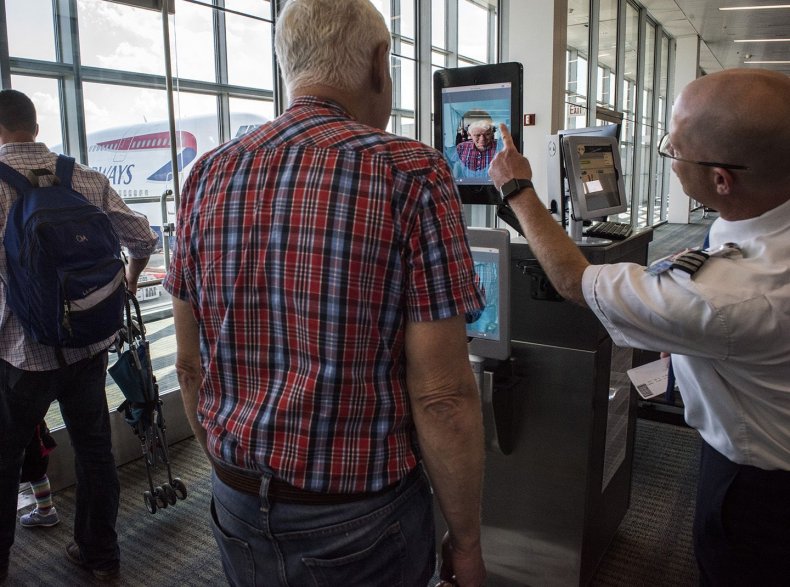 Back to the Streets
After months of massive anti-government protests, the citizens of Colombia took a brief hiatus. The demonstrations are set to resume today. Tomorrow, regional strike committees and other organizations will gather to coordinate a response to the government's "refusal to negotiate" on economic and peace policy. The government has violently suppressed protests in the past.