The Starting 5: Trump Rally, Nobel Prize, Aung San Suu Kyi, Alexandria Ocasio-Cortez And More French Strikes
Sign up to get The Starting 5 dropped into your inbox first thing every morning
There's a hot new release in Washington D.C. The House Intelligence Committee's impeachment report is out today as an audiobook, made by publisher Random House. The report will also become an e-book on Friday before it hits bookstores on December 17. The Mueller Report became an instant bestseller (though it's unclear how many people actually read it), but don't expect the same this time around. If for some reason you do want to hear all 300-pages narrated to you, search for this snazzy title: The Impeachment Report: The House Intelligence Committee's Report On Its Investigation into Donald Trump and Ukraine.
Here's what else you need to know today:
Hello Hershey
For the fourth time this year, President Donald Trump is descending on battleground state Pennsylvania. Tonight, POTUS and VP Mike Pence will hold a Keep America Great rally at Hershey's Giant Center, starting at 7 p.m. ET. Having tweeted 105 times on Sunday alone, and with articles of impeachment circling overhead, expect Trump to be more fire and fury than usual.
Looking for the most important Trump impeachment news in one place? Newsweek's daily blog will keep you in the know. Check out the latest coverage here.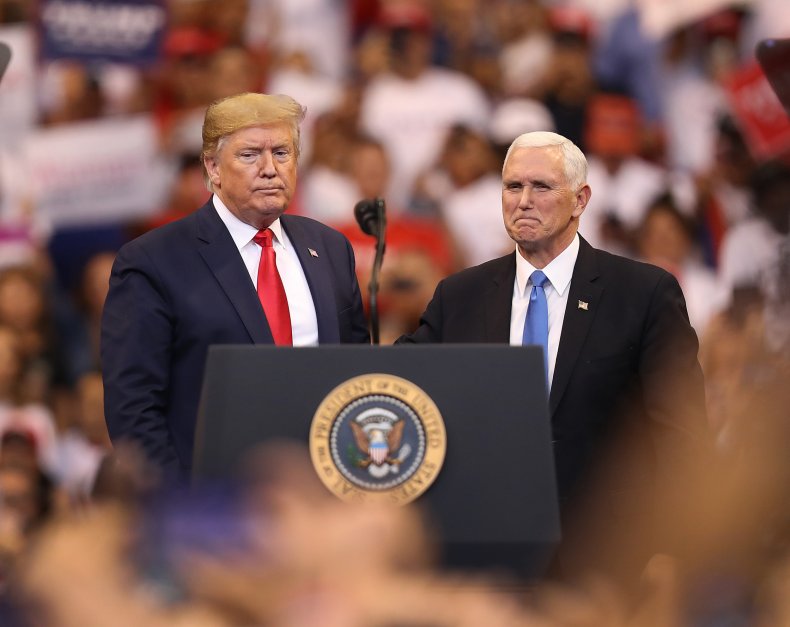 Time Has Come
On December 10 1991, Aung San Suu Kyi was awarded a Nobel Peace Prize. Today, exactly 28 years later, the de facto head of Myanmar's government is headed to the International Court of Justice in The Hague to defend her country against charges of genocide. It was the west African nation of The Gambia that brought the charges. It's a majority Muslim country, and the victims of Myanmar's violence were Rohingya, a majority Muslim ethnic group. Suu Kyi's time in the Netherlands will widely be seen as one of the biggest falls from grace for a human rights champion, something that doesn't seem to faze her in the slightest.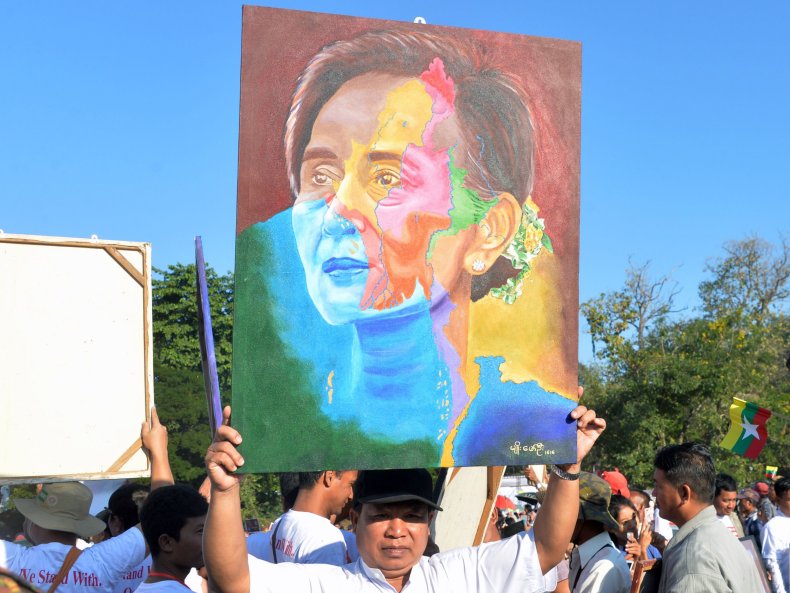 And The Award Goes To...
Coincidentally, this year's Nobel Prize winners will all receive their awards today. For nearly 120 years, the prizes have been handed out on December 10 to mark the anniversary of Alfred Nobel's death. The main ceremony will be live streamed from Stockholm at 10.30 a.m. ET, while the Peace Prize ceremony begins in Oslo at 7 a.m. ET. It will include a lecture from the winner, Ethiopian Prime Minister Abiy Ahmed Ali, who will receive the world's most famous prize for "his decisive initiative to resolve the border conflict with Eritrea."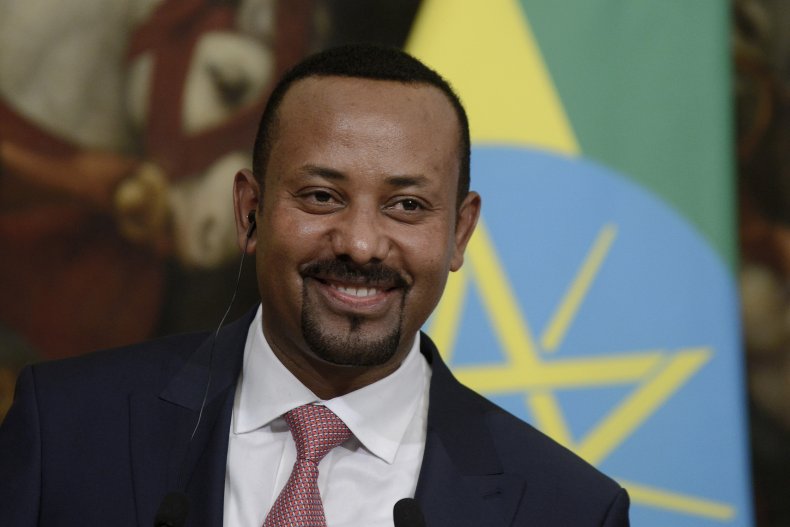 AOC in The House
Cameras will be focused on Congresswoman Alexandria Ocasio-Cortez during two Oversight and Reform Committee hearings today. The first, at 10 a.m. ET, will look at a key 2020 talking point for AOC's progressive counterparts, the lack of access to paid family and medical leave. But where the New Yorker really shines is going head-to-head with the CEOs of big business. And there could be few better foes than the CEO of Johnson & Johnson heading to Capitol Hill to address its asbestos-containing talcum powder.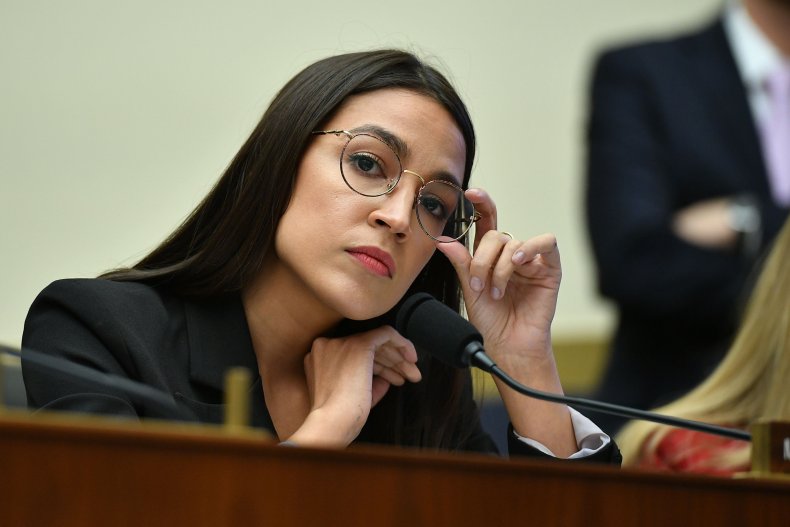 Strike While it's Hot
If you were waiting for those strikes in France to die down for your Parisian holiday, you'll have to wait a little longer. Unions have called for 20 percent of flights, including those in and out of Charles de Gaulle airport, to be cancelled today as ground crews and traffic controllers join protests against pension reforms from French President Emmanuel Macron's government. Trains and the Paris metro will also be all but shut down as unions push for demonstrators to again take to the streets.