The Starting 5: World's Biggest IPO, Twitter's Deadline, Parental Abduction Laws, Russia Investigation And Interest Rates
Sign up to get The Starting 5 dropped into your inbox first thing every morning
Get ready to rumble: TIME magazine will announce its "Person of the Year" this morning. The final five contenders are House Speaker Nancy Pelosi, President Donald Trump, the anonymous CIA whistleblower, teen climate activist Greta Thunberg and the Hong Kong protesters. Nearly any choice will irk one constituency or another.
Here's what else you need to know today:
From Russia With Love
Another day, another hearing. This time, it's not about impeachment. The Department of Justice's Inspector General, Michael Horowitz, will be in the hot seat as he provides testimony on his 476-page report about the FBI origins of the Russia investigation. There will be plenty of talking points for both sides of the aisle. Republicans are sure to focus on the FBI's "significant errors" made while getting a warrant to surveil former Trump campaign aide Carter Page, while Democrats focus on the finding that no "political bias or improper motivation influenced the decisions to open" the investigations.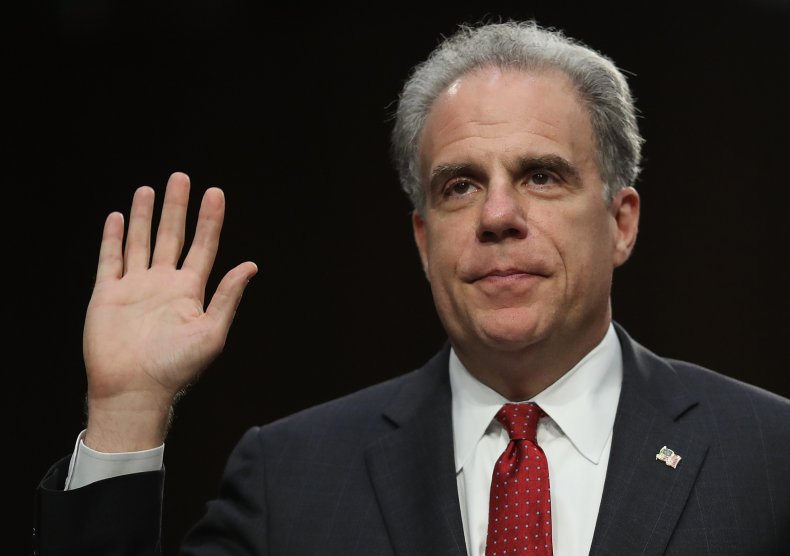 Kid You Not
The case before the Supreme Court today is a heart-wrenching one. Monasky v. Taglieri concerns where a child should live if their separated parents live in different countries. This particular case involves an American mother who claims her partner in Italy was abusive and so she fled to the U.S. when her baby was eight weeks old. But lower courts ruled that because the father
hadn't agreed to have the child raised in the U.S., the baby was returned to Italy. The ruling could be so crucial in providing a standard for other parental disputes that the U.S. government filed its own amicus brief.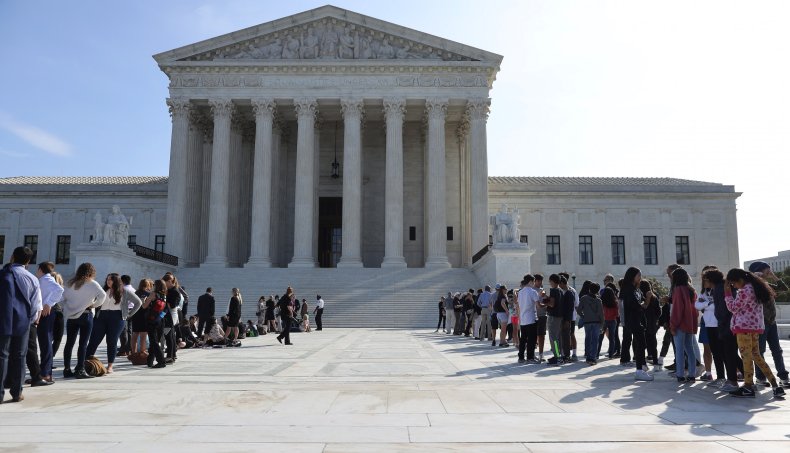 Holding Pattern
The Federal Reserve is finishing up its last meeting of the year today and experts believe interest rates will be left untouched. After three cuts this year, Chairman Jerome Powell last month said the current rate remains "appropriate" so long as nothing drastically unexpected happens to the economy, meaning you'll probably be stuck with the same rate for quite some time.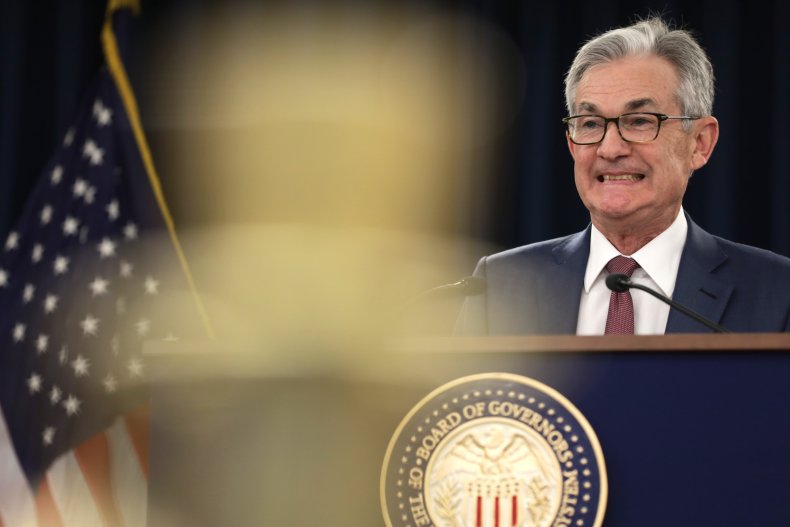 Liquid Gold
Saudi Aramco, the world's biggest oil company, owned by Saudi Arabia, broke another record this past week: the world's biggest IPO. The oil giant raised $25.6 billion, more than any other company, and the company's valuation is the most of any other publicly-traded company. Today, those 2 billion shares, which amount to just 1.5% of the company, have been traded for the first time. The sell-off is part of Crown Prince Mohammad Bin Salman's plan to diversify the kingdom, and move away from its reliance on oil. Yes, by selling shares of an oil company.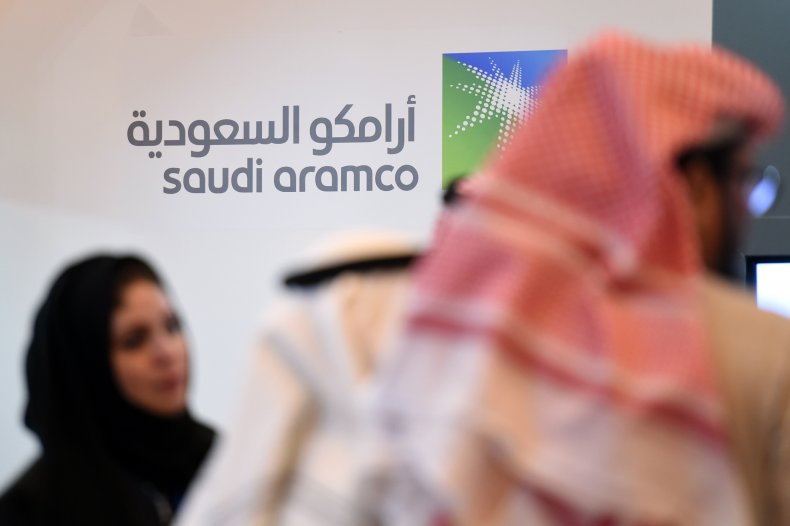 Dead-line
Twitter made a rather rash announcement last month that it would start removing inactive accounts. Account owners would have until December 11 to log in, otherwise they'd risk losing their account, and unique handle, altogether. But when people pointed out that dead people aren't exactly able to log in to their accounts Twitter reversed course. Today is no longer the cut off date for logging in, and all accounts will remain until the social media site figures out a new process for memorializing accounts. But in time, handles like @DonaldTrump, @MitchMcConnell and @mikepompeo could all be up for grabs.