The Starting 5: Boris Johnson, Betsy DeVos, Boston Bomber's Appeal, Democratic Debate Deadline and the Best Games of the Year
Sign up to get The Starting 5 dropped into your inbox first thing every morning
While you may have spent last night rushing around ticking items off your holiday shopping list, the House Judiciary Committee convened a session to put the finishing touches on those impeachment articles. And this morning they're set to vote on them along party lines, setting up an expected House floor vote next week.
Here's what else you need to know:
The Results Are Coming
Today Boris Johnson waits for the results of his big gamble: break the Brexit gridlock by making voters go to the polls, again. This is the second election since voters chose to break away from Europe and plunged the government into a never-ending crisis. Johnson, the Conservative Party leader, is expected to win the majority he's seeking, but "the U.K. is just a polling error away from a hung parliament." The polls close at 10 p.m. local time (5 p.m. ET).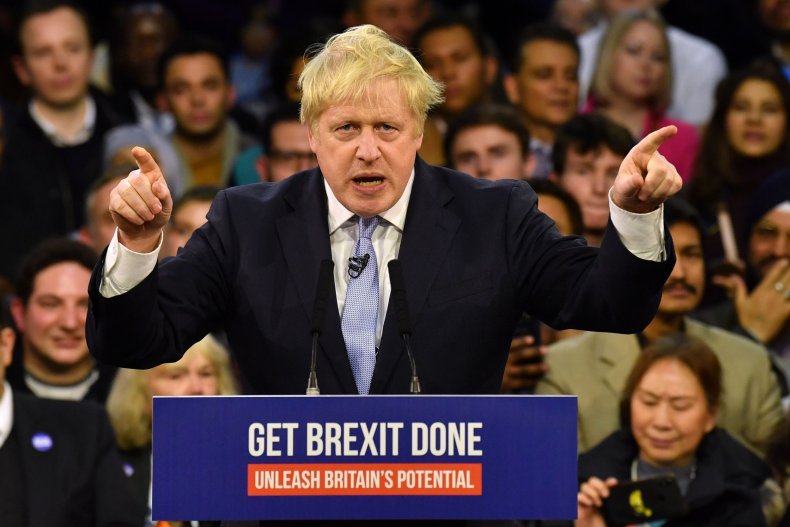 Dead End
Democratic candidates have until midnight tonight to qualify for the last Democratic debate of the year. So far, seven have made the cut: Joe Biden, Elizabeth Warren, Bernie Sanders, Pete Buttigieg, Amy Klobuchar, Tom Steyer and Andrew Yang. Kamala Harris had qualified but recently ended her campaign over a lack of money. The criteria for next week's debate was the strictest yet, with Cory Booker and Julián Castro not making it. Tulsi Gabbard is only one poll away from taking the stage but has said she won't attend even if she qualifies.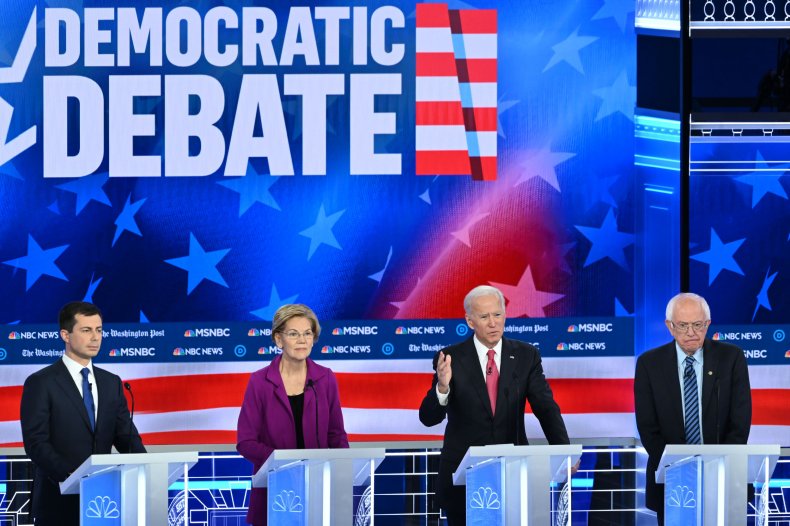 School's Out
Grab the popcorn: the least popular member of the Trump administration, Betsy DeVos, is headed to Capitol Hill. The Education Secretary will appear before the House Education and Labor Committee to answer questions about how her department implements the "borrower defense." This allows students to have their loan debt forgiven if they were defrauded by a school. But under DeVos, these students' debt relief depends on their post-graduation salary. Expect sharp questions and snappy sound bites from Representatives Pramila Jayapal, Ilhan Omar and Joaquin Castro.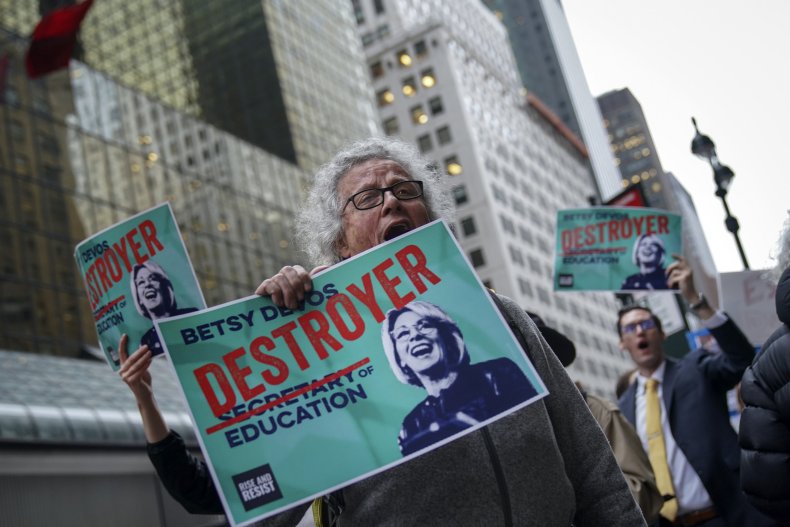 Paying The Penalty
Convicted Boston Marathon bomber Dzhokhar Tsarnaev will have his new day in court today, or at least his lawyers will. They will argue in a federal appeals court that their client didn't receive a fair trial because jurors couldn't have been impartial in a trial taking place in Boston, and that he should serve life in prison. Tsarnaev was sentenced to death in 2015 after a jury found him guilty of carrying out the attack that killed three people and injured 260. Prosecutors will argue that the jurors had agreed to be impartial and that there wouldn't have been a single place to hold the trial that hadn't heard about the attacks.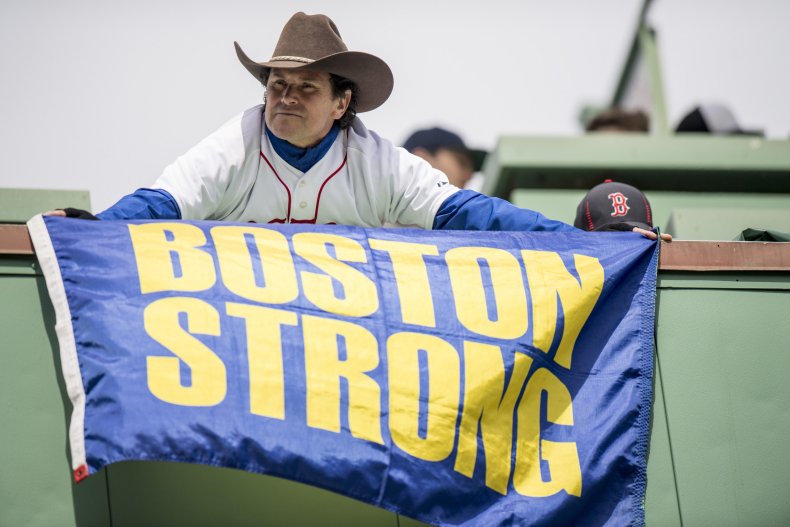 Game Over
The video game industry's biggest night of the year is here. The Game Awards, now in its sixth year, is the industry's answer to the Oscars and comes complete with highly anticipated world premiere trailers. Fans are likely to get a peek at the new PlayStation console and are expecting the 14 Days of Fortnite event. You can watch along on the Game Awards' YouTube, Facebook and Twitter accounts from 8.30 p.m. ET.