The Starting 5: Streamy Awards, Meteor Shower, Heisman Trophy, Carrie Lam and the World's Youngest Prime Minister
Sign up to get The Starting 5 dropped into your inbox first thing every morning
Good morning and yes, it's finally Friday. With Democrats almost ready to begin a full House vote on impeachment articles next week, this will probably be the last weekend where it's true that only two U.S. presidents have ever been impeached. Enjoy the calm before the storm.
Here's what else you need to know today:
While We're Young
The world's youngest prime minister, Sanna Marin, will finish her debut trip to an EU summit today. The 34-year-old, who was previously Finland's minister for transport and communications, was sworn in earlier this week allowing her to attend. Marin is the country's third female leader and has spoken about her "dreams of free daycare" for all Finns, as well as a desire to focus on climate policy.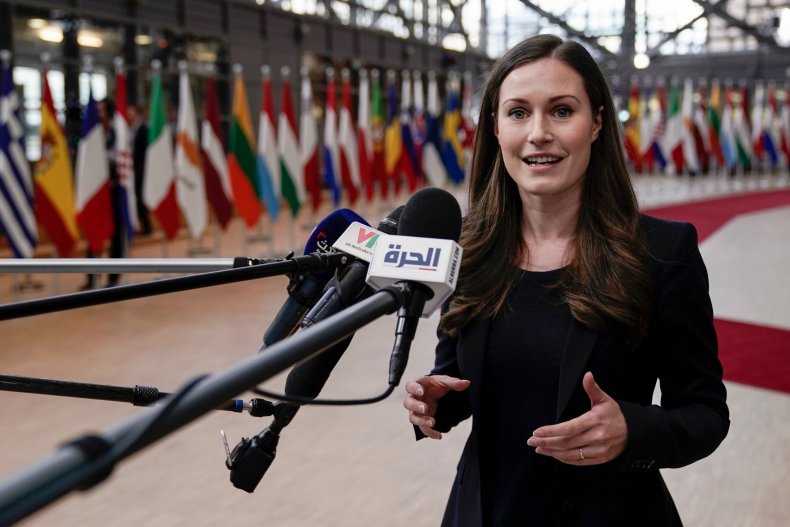 Go With The Stream
If you spend hours chilling on YouTube every night, you'll love tonight's awards show. The Streamy Awards are back for the ninth year and they will, of course, be streaming for free on YouTube from 8 p.m. ET. Recognizing the best of online videos, and produced by the crew behind the American Music Awards, the event is expected to draw a star-studded crowd. Nominees include Lilly Singh, Lizzo and Lil Nas X.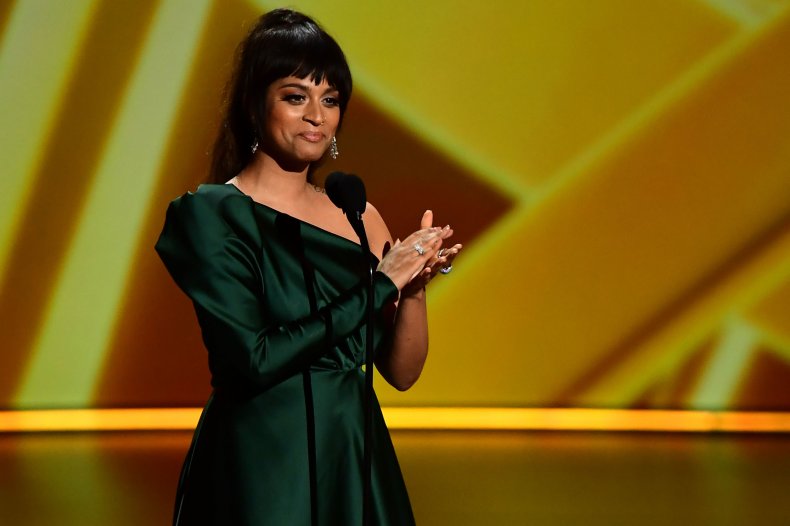 Stars in Your Eyes
Moon, moon, go away... The Geminid meteor shower, which has been active since December 4, will peak tonight. It's the "strongest shower of the year," say the experts, with around 100 visible meteors an hour. With a nearly-full moon, it may be too bright to see most of them. But if you want to give it a shot, try viewing away from light pollution between dusk and moonrise, or make sure to look at the darkest part of the sky.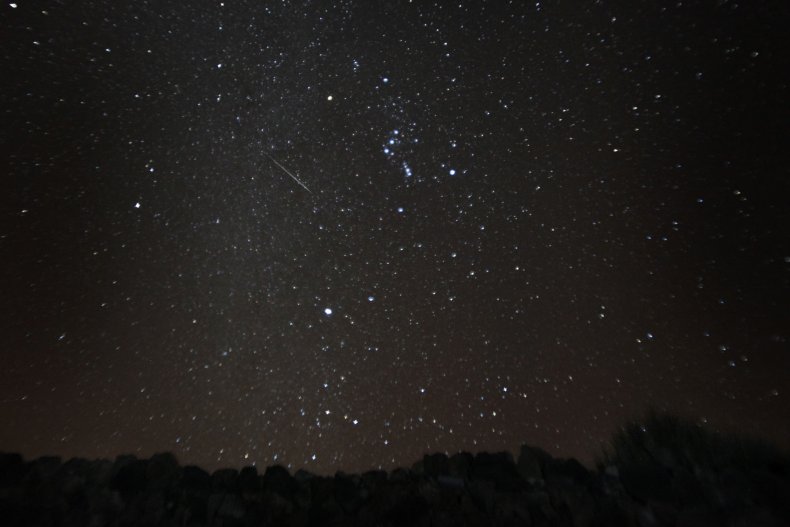 Trophy Player
More awards will be handed out this weekend, now that we're at the end of college football's regular season. The ceremony for the Heisman Trophy will be in New York on Saturday, and can be watched on ESPN at 8 p.m. ET. LSU quarterback Joe Burrow is such a firm favorite that several sportsbooks have removed betting options for the trophy. A win would put Burrow in enviable company; Baltimore Ravens' star quarterback Lamar Jackson won the Heisman Trophy in 2016.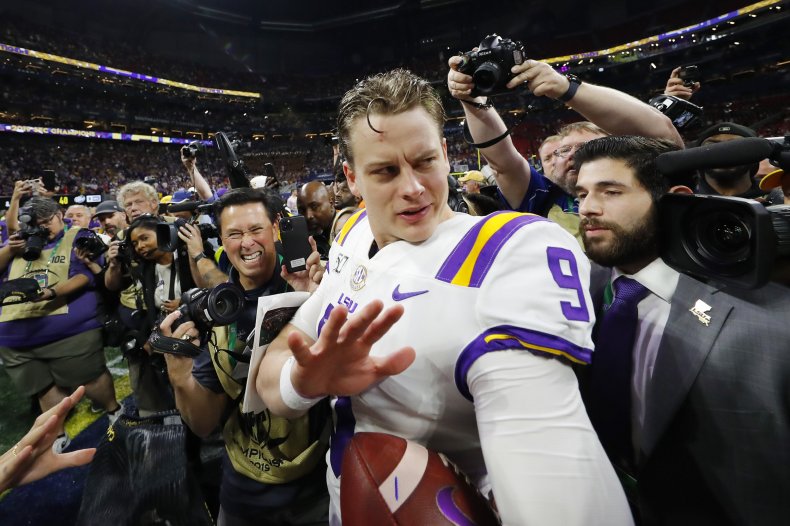 Beijing Calling
Hong Kong's embattled leader Carrie Lam is set to fly to Beijing and meet with President Xi Jinping this weekend, several outlets have reported. The visit will be the first since pro-democracy candidates' landslide win in last month's local elections and since Trump signed legislation supporting the Hong Kong protesters. Be on the lookout for any changes in Lam's responses to ongoing protests once she returns; she could add more fuel to the fire.