Sign up to get The Starting 5 dropped into your inbox first thing every morning
Breathe a sigh of relief, today is set to be the last day of impeachment minutiae in the House. Yesterday, the Judiciary Committee released its 658-page report detailing its reasonings for two articles of impeachment. And today the Rules Committee will convene to decide the guidelines for the full House floor vote, expected tomorrow.
Here's what else you need to know today:
What's On Your Schedule?
On the eve of the likely impeachment of President Donald Trump, there are more than 400 "Nobody Is Above the Law" rallies scheduled across the country tonight. Trump critics will be standing on soap boxes in public squares or knocking on congressional office doors. Most events will begin at 5.30 p.m. local time. Organized by MoveOn, dozens of organizations are backing the protests, including United We Dream, Stand Up America and the Women's March.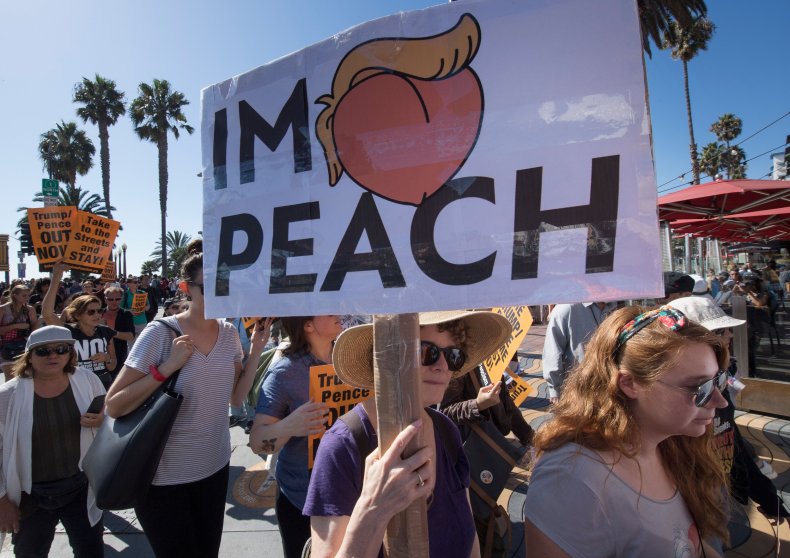 You Are Hereby Sentenced...
It's D-Day for Rick Gates. Trump's former deputy campaign chairman is set to be sentenced today after pleading guilty to criminal financial conspiracy and lying to federal prosecutors. While he could be sent to prison for around four years, prosecutors themselves want a lighter sentence because of his help with other investigations. Gates met with law enforcement more than 50 times and testified against former campaign chairman Paul Manafort and longtime Trump associate Roger Stone.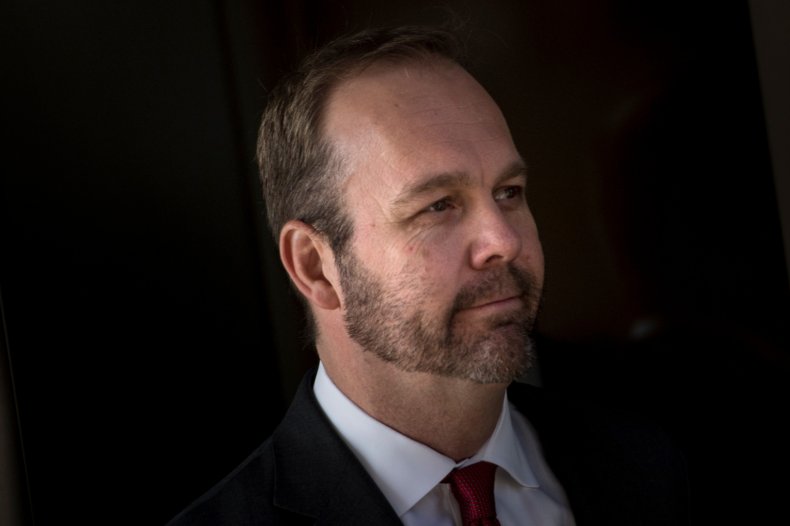 Who Runs The World?
The World Economic Forum releases its Global Gender Gap report today. Let's hope things have changed since last year when no country had yet achieved gender equality. In fact, last year's report found pay parity would take 108 years to achieve and equal economic opportunity would take almost double that. Iceland has had the smallest gender gap for 10 years running. We wouldn't bet against them taking the top spot again.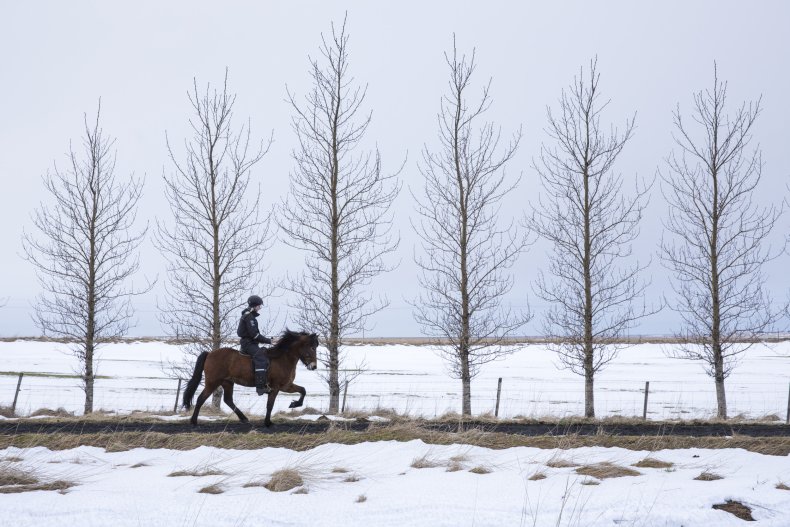 D'Oh!
Happy 30th birthday to The Simpsons! The iconic cartoon premiered on this day in 1989, and since then Matt Groening's show has broadcast more than 670 episodes (all of which, aside from that controversial Michael Jackson episode, recently moved to Disney+). Homer, Marge, Bart, Lisa and Maggie will all appear in the 32nd season, which airs during 2020-21 season. But there are rumors that it could be the last. ¡Ay, Caramba!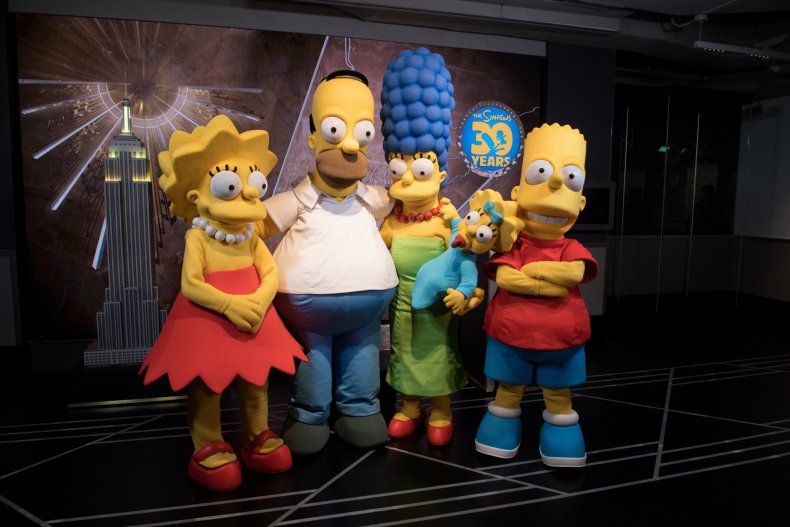 Tangled Up in Blue
It's been 10 years since the ethereal blue Na'vi made Avatar into a box office smash and the gold standard in 3D movies. But if you're still waiting for a sequel, you'll have to wait another two years until Avatar 2 finally opens in cinemas on December 17, 2021. Director James Cameron actually has a quartet of sequels—which reportedly are costing $1 billion to make—lined up. Avatar 3 will come out on December 22, 2023, Avatar 4 on December 19, 2025, and finally Avatar 5 will close out the story almost two decades later, on December 17, 2027.