The Starting 5: A Historic Impeachment, Trump's Christmas Rally, Tekashi69's Sentencing, FedEx and Holiday Shipping Deadlines
Sign up to get The Starting 5 dropped into your inbox first thing every morning
Today is set to be a historic day⁠—and a confusing one. Just over 24 hours after the House passed a $1.3 trillion funding bill that Donald Trump is expected to sign, the same lawmakers are all but guaranteed to impeach the president. Unless Democrats have a shock defection, Trump will become only the third president to be impeached.
Here's what you need to know today:
Impeachment Day
The House is expected to vote on each of the two articles of impeachment⁠—abuse of power and obstruction of Congress⁠—at the end of the day. The morning will be spent voting on rules before hours of debate on the impeachment resolution as Republicans vigorously record their disapproval. Aside from the final vote tally, watch out for Democrats selected as impeachment managers who will prosecute their case in the Senate. These are the people who will become the face of the Senate trial recorded in the history books.
Looking for the most important Trump impeachment news in one place? Newsweek's daily blog will keep you in the know. Check out the latest coverage here.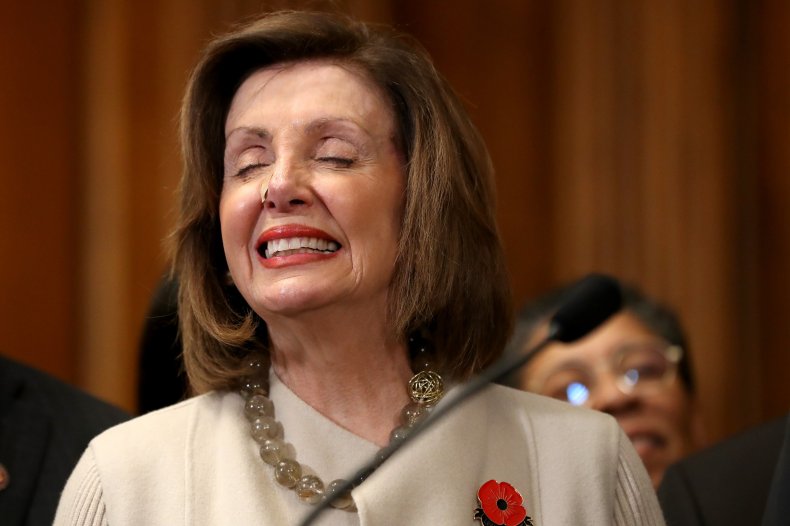 Battleground
When things get tough, Trump gets rallying. And things are no different today with the president heading to Battle Creek, Michigan, for a "Merry Christmas rally." The event, which will be livestreamed on YouTube, begins at 7 p.m. ET at the Kellogg Arena and local officials are expecting far more people to show up than there are available seats. Michigan, a historic blue state, voted for Trump in 2016. We wouldn't be surprised if Representative Elissa Slotkin of Michigan, who said she'll vote for Trump's impeachment, is targeted by the president from his podium.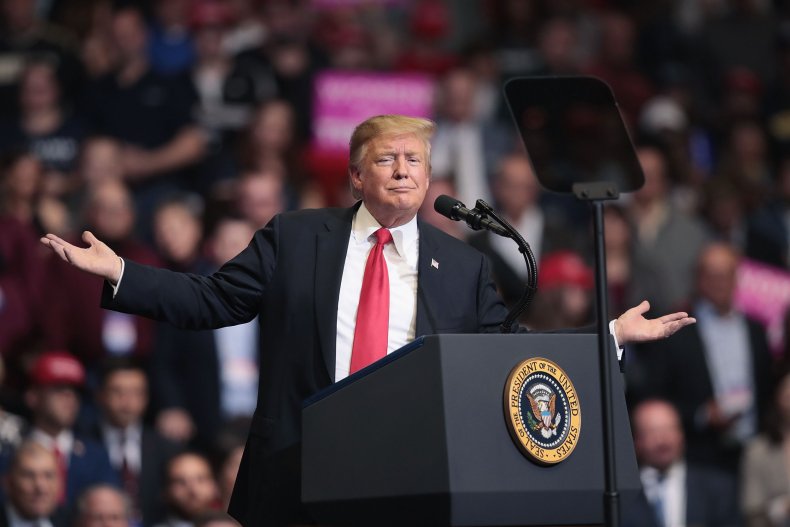 Maybe Later
It's an interesting day in the courts today. Trump's former national security adviser Michael Flynn, who pled guilty to lying to FBI agents, will not appear as originally planned after a judge moved his sentencing to the end of January. Meanwhile, rapper Tekashi69 will head to court to find out if he faces prison time after pleading guilty to racketeering conspiracy. Prosecutors have asked for leniency for the 23-year-old because of his cooperation as a star witness against two members of his former gang, which they say put his own and his family's safety at risk.
Farewell FedEx
From this afternoon, Amazon's third party sellers will be temporarily banned from using FedEx's ground services to fulfill Prime orders, indicating the tech behemoth thinks the service is too slow. It's the latest deterioration in the companies' relationship. Earlier this year, FedEx ended one contract with Amazon and analysts last week estimated that Amazon is already doing much of the job itself, delivering about half of its own packages. But really, what wouldn't Amazon do?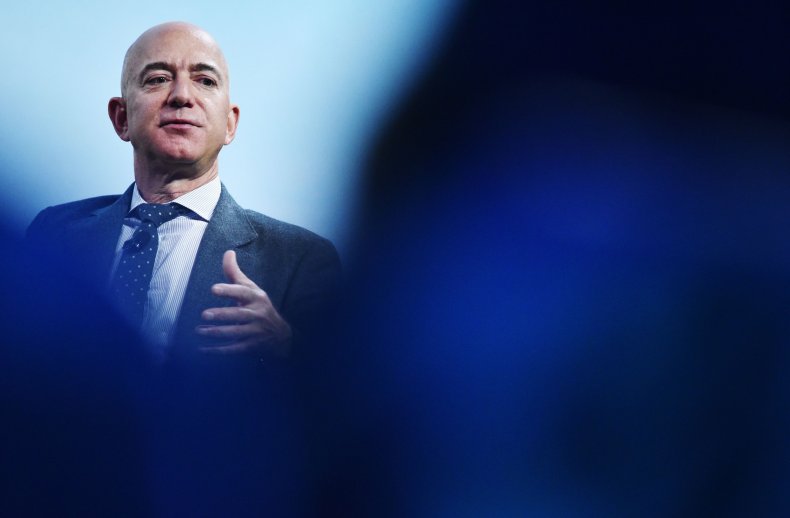 Santa's Special Deliveries
Are you constantly hit by waves of dread every time you see that growing pile of parcels on your dining table? Sorry to inform you but you better get a move on if you want those presents to arrive before Santa does. If your plan is to tackle the USPS crowds, today is the last day to get first class mail to Alaska before Christmas. Parcels for Hawaii need to go out by tomorrow and progressive deadlines, each of which becomes more expensive, for the Lower 48 start between Dec 20 and 23.