The Starting 5: Final Democratic Debate This Year, The Queen's Speech, Airbnb, Equifax and a Japanese Meeting
Sign up to get The Starting 5 dropped into your inbox first thing every morning
Congratulations for making it to the final Democratic debate of 2019. It's been a wild ride with the biggest stages and most diverse field of candidates in history. There's been meme-worthy one-liners, bruising attacks, and even a boycott averted at the last-minute. With just seven candidates, tonight will be the smallest debate yet. It'll either feel like the political version of a day spa, or an all-out brawl.
Here's what you need to know today:
Get Ready to Rumble
Tonight's debate starts at 8 p.m. ET and is being broadcast from Loyola Marymount University in Los Angeles. You can watch it on PBS, CNN or Politico's website. The candidates taking the stage are: Joe Biden, Pete Buttigieg, Elizabeth Warren, Bernie Sanders, Amy Klobuchar, Tom Steyer and Andrew Yang. Yang is the only person of color to make the stage this month. He is also often the candidate with the least speaking time, so watch to see if he manages to jump in and grab more mic time. And while Buttigeg emerged unscathed last month, time could be nigh for the rising candidate after releasing his McKinsey client list.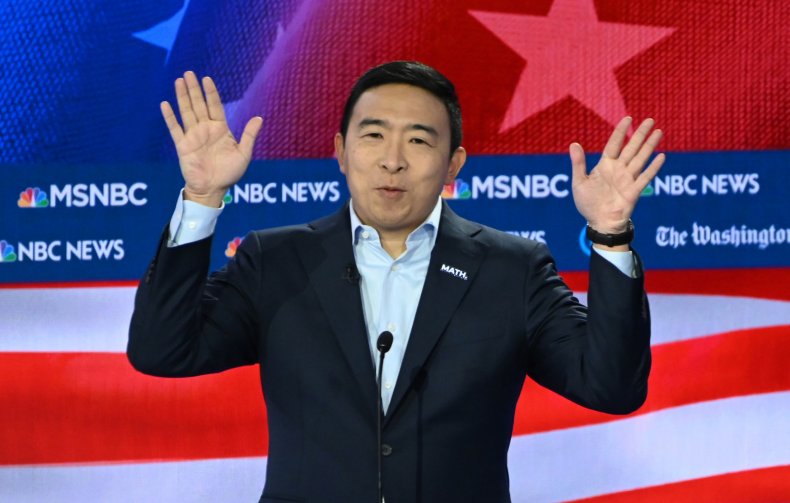 Here Comes the Queen...Again
It was just a few weeks ago Queen Elizabeth II trotted off to Westminster, heir Prince Charles in tow, to officially open Parliament, complete with all the customary pomp and pageantry. And she's back in her horse-drawn carriage today to do it all over again after the U.K.'s latest election. During the ceremony, the Queen will read a speech written for her by the government while wearing a crown adorned with nearly 3,000 diamonds that's transported in its own carriage. The Queen once remarked she can't look down to read a speech while wearing it because, "If you did, your neck would break and it would fall off."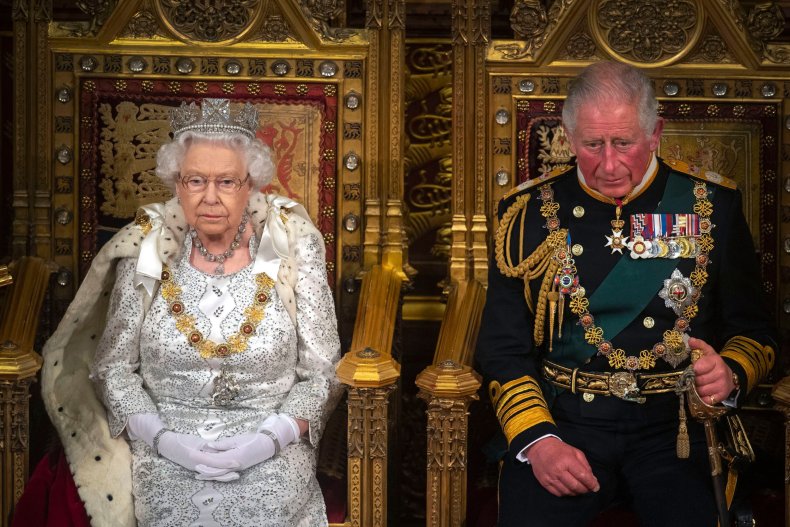 To Airbnb or Not to Airbnb
Airbnb once lauded Paris as the city where it was beloved by homeowners, travelers and local officials, alike. Then a French tourism association complained, a prosecutor charged the Silicon Valley darling for breaking property agent rules and a French judge sought help from the EU. Now, an EU court is deciding today whether Airbnb should be treated like a real estate agent or an online booking platform. And its troubles don't end there. Paris' mayor announced she wanted to limit the reach of Airbnb the same day the company became a major Olympics sponsor, which includes Paris 2024.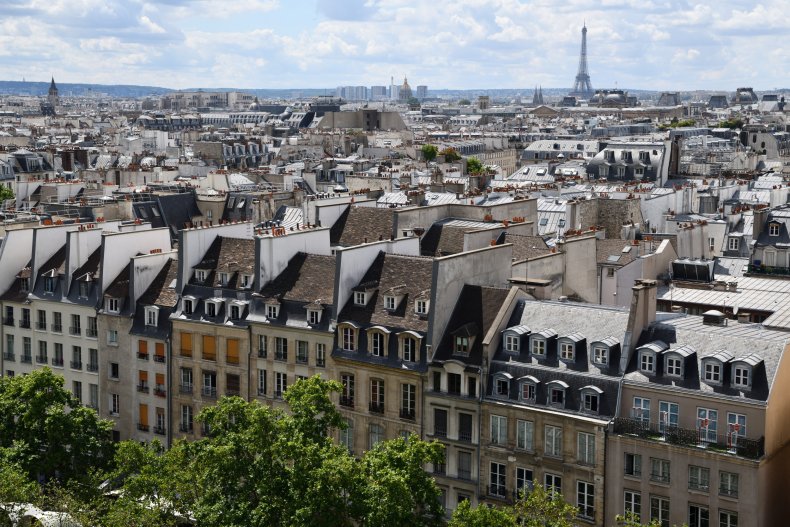 Money, Money, Money
Remember that teensy, tiny slip up by that little company called Equifax? Yes, the one that exposed the personal information of more than 147 million Americans. Well, today is set to deliver some closure to those affected. A judge in Atlanta will hold a final approval hearing on the settlement today, which includes $31 million in payouts for victims (if everyone filed a claim, they wouldn't even get a quarter) and free credit monitoring. You have until Jan 22, 2020 to make a claim.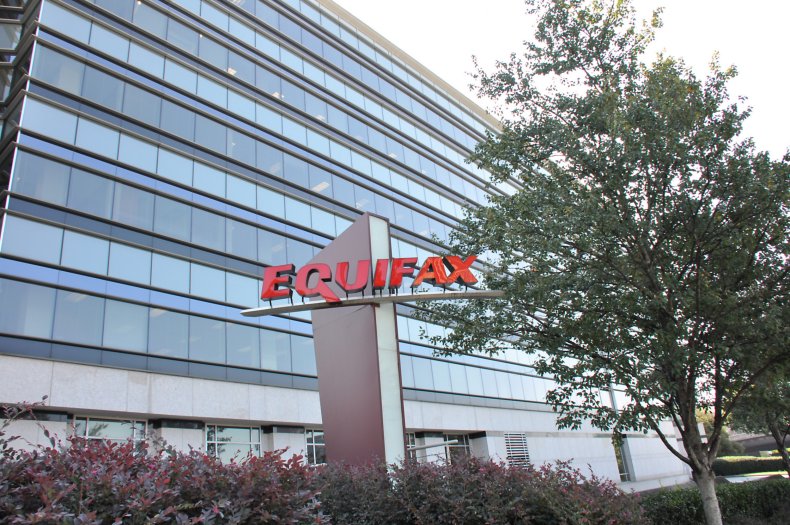 Ask For the Moon
For the first time in nearly two decades, Iran's head of state is visiting Japan. President Hassan Rouhani will land in Tokyo on Friday (local time) to meet with Prime Minister Abe Shinzo, who hopes to play the role of mediator as Tehran's relations with the U.S. have deteriorated. Earlier this year Abe became the first Japanese leader to visit Iran since 1979. Once pegged as the Trump-whisperer who tried to use his skills to persuade POTUS to meet with North Korean leader Kim Jong-un, Moon's shine has waned over the last year and there's no doubt he'd like it back.