The Starting 5: Cyber Monday, Climate Change, Second Amendment, Amazon and Trump Goes to England
Sign up to get The Starting 5 dropped into your inbox first thing every morning
Welcome back! It's officially advent which means it's time to dust off those Christmas decorations and start trying to figure out how to untie those darn string lights. Similarly momentous this week is the shift by the House Judiciary Committee to begin impeachment hearings. The changing of gears by Democrats underlines how much they really want this impeachment vote all wrapped up with a pretty bow by Christmas Day.
Here's what else you need to know today:
Monday Madness
Cyber Monday is here! If you didn't manage to nab some great Black Friday bargain thanks to that post-Thanksgiving food coma, you still have today to get a good deal. Last year, it was TVs, kitchen appliances and smart speakers that had some of the best savings. We'll be keeping an eye on all the best deals here as the day goes on.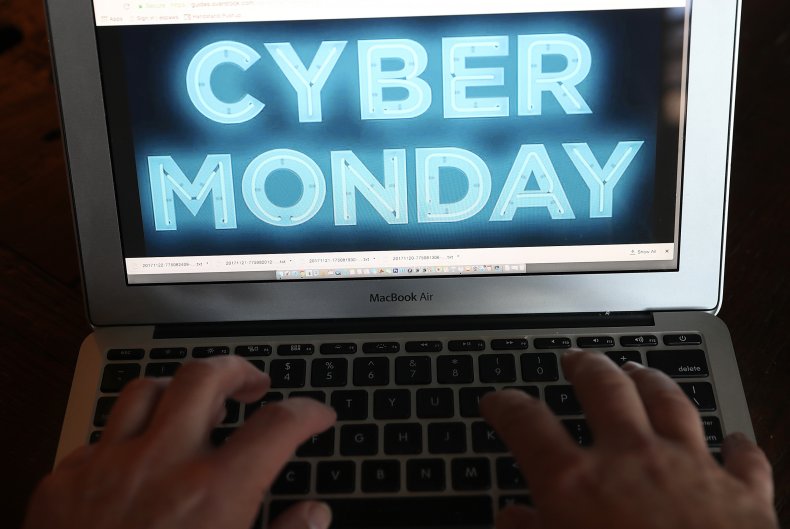 Off to See The Queen
Ol' chap Donald Trump is set to jet across the Atlantic Ocean today on a three day visit to the U.K. The president and Melania Trump are headed to London for a NATO summit and will include a reception hosted by Queen Elizabeth II at Buckingham Palace. This will be the Trumps' second meeting with the royal this year after a state banquet in June. With a U.K. election coming up on December 12, pushed for by Prime Minister Boris Johnson, expect Trump to share his two cents.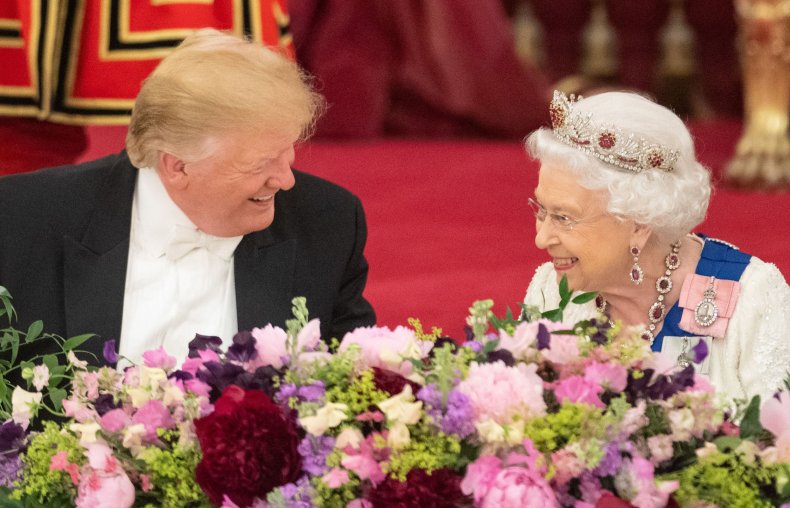 Shot in The Dark
The Supreme Court returns today to hear arguments in one of the biggest gun rights cases in years. At the heart of the case is a New York law that restricted transporting some guns outside the city. It's also a law that has since been amended. But while some see the claim now as moot, it could potentially be used by the court's conservative majority to widen Second Amendment protections.
Also, after another recent health scare, conservatives and liberals alike will be watching to see whether Justice Ruth Bader Ginsburg takes the bench today.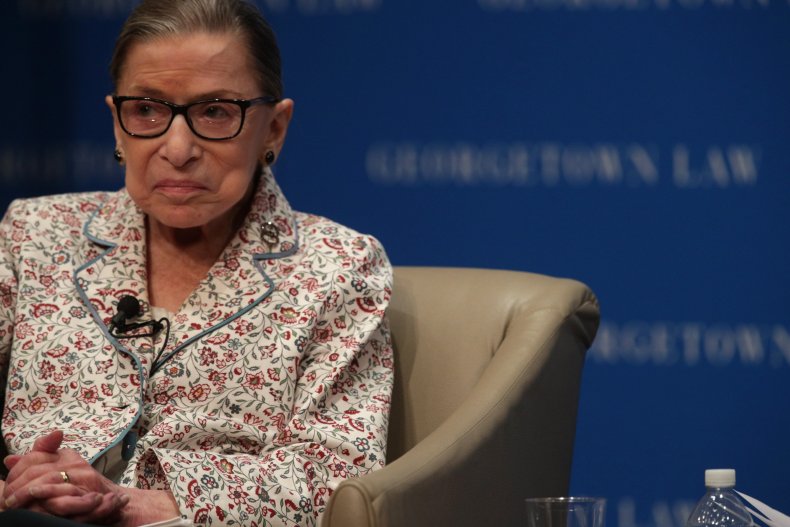 Changing Tides
Emperor penguins are "marching towards extinction" by the end of the century, only 36 countries have made Paris Agreement pledges that could actually slow climate change, and millions of young people around the globe have protested political inaction on the planet's crisis. This is the backdrop as the UN Climate Change Conference begins today in Madrid. Teen climate activist Greta Thunberg will be there and countries will discuss whether controversial carbon offset schemes could be enacted to meet Paris Agreement targets.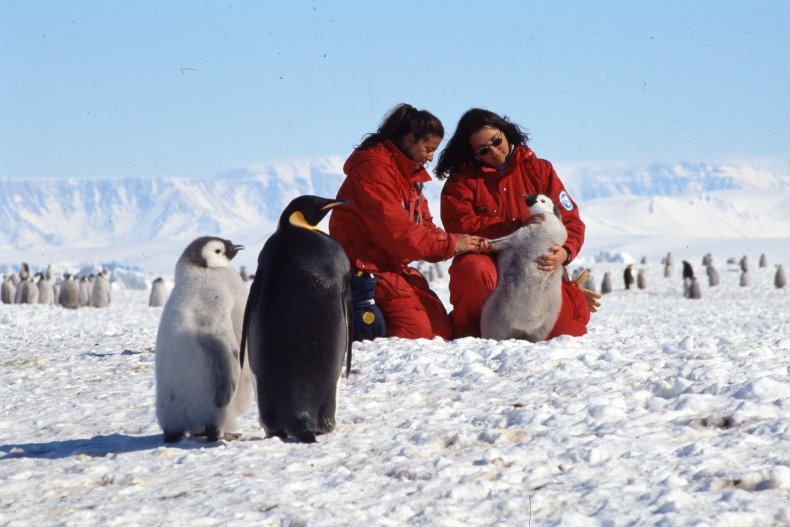 What Happens in Vegas
When Cyber Monday frenzy took hold of shoppers last year, Amazon had its biggest day of sales in history. But while Amazon's retail brings in the big bucks, it's not actually the most profitable part of the business. That accolade goes to Amazon Web Services, used by the likes of Airbnb, Netflix and T-Mobile. And today 60,000 attendees have descended on Las Vegas for AWS re:invent, the cloud computing industry's largest conference. You may never read headlines about it, but new technologies unveiled there will shape your life in the future.