The Starting 5: Amazon Strike, White Christmas, Washington Nationals, Impeachment and a Huge Asteroid
What a year it's been, and now it's time to rest for a few days. We'll be back in your inboxes on January 2. In the meantime, wishing you the happiest of holidays.
Here's what you need to know until then:
What Now
Last week, Donald J. Trump became the third president that the House of Representatives has voted to impeach. It was thought that a Senate trial would begin swiftly, but House Speaker Nancy Pelosi is yet to deliver the articles to the Senate, as she waits for Majority Leader Mitch McConnell to lay out the trial's rules. From there, Pelosi will name the impeachment managers who will argue the House's case. But there could be a long standoff between Pelosi and McConnell before that happens.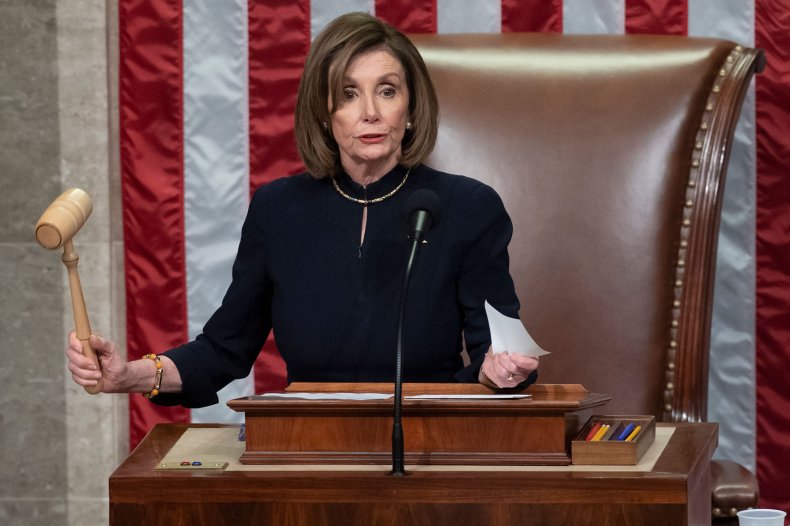 Celebrations Continue
We all have that friend who wants to celebrate their birthday for an entire month. The Washington Nationals are that friend. Since winning the World Series almost two months ago, the team is still basking in their glory. Tonight, they'll be at a "Christmas Eve Eve" party in D.C. to celebrate their win and will be bringing the World Series trophy with them. But with all the proceeds going to the Washington Nationals Dream Foundation, we really can't blame them for drawing out the festivities.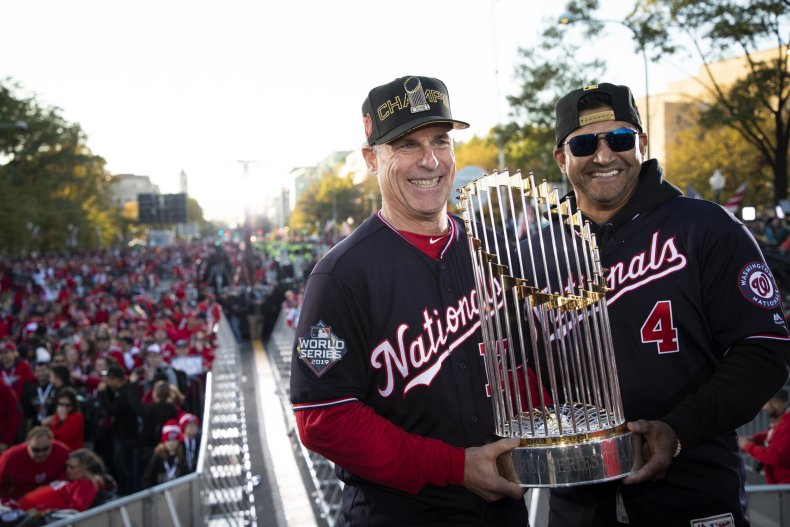 Strike Back
While it probably won't affect any of your last minute Prime orders, workers at an Amazon factory in Leipzig, Germany, are striking until Christmas Eve. It could be a worrying sign of things to come for the shopping behemoth, as Germany is its second-largest market after the U.S. Amazon workers in America staged walk-outs this year over pay and poor conditions—the same issues their German colleagues are protesting. It's almost surprising there aren't more strikes in the U.S. during the holiday season.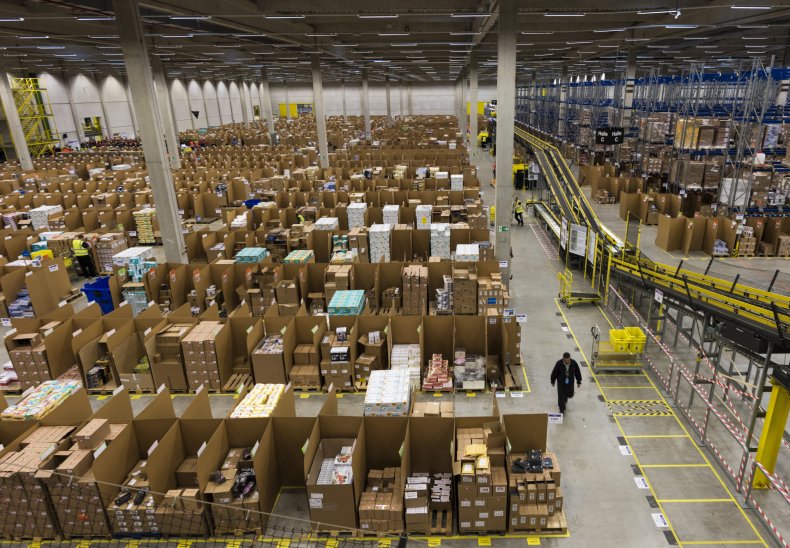 Dreaming of a White Christmas
Will it or won't it snow on December 25? While mother nature is always fickle, Minneapolis, Minnesota, has the highest chance of snow on Christmas morning. Those high up in the West and Northern Plains may also be lucky enough to wake up to a nice dusting. Conditions can always change quickly, but the National Weather Service defines a "white Christmas" as 1 inch of snow on the ground in the morning, whether it falls that day or not.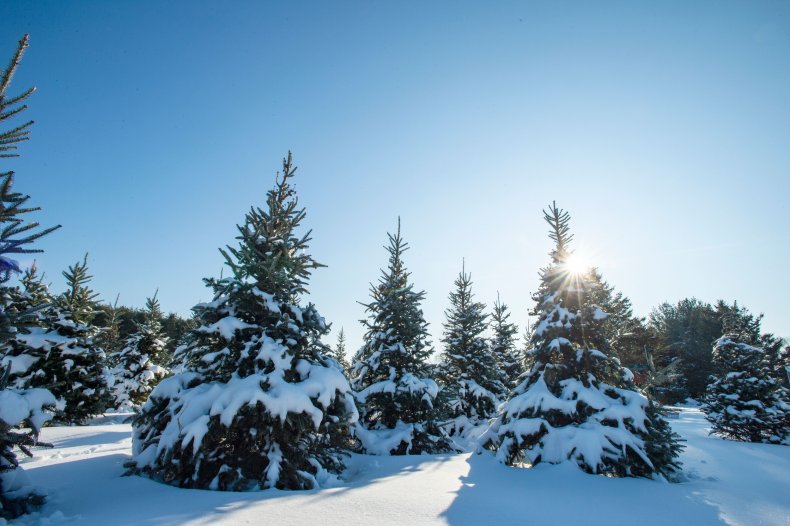 Bigger Than Before
We told you about a big asteroid soaring past Earth last week, and now there's an even bigger one on the way. This 2,000-foot-wide space rock, known as known as 310442 (2000 CH59), will zip past our planet on December 26, making its closest approach at 2:54 a.m ET. While the asteroid will be "close" in comparison to the rest of space, it will still be 4.5 million miles away—about 19 times further away than our moon.