The Starting 5: Impeachment, Rockefeller Tree Lighting, CBS Merger, Supreme Court and the First Apple Music Awards
Sign up to get The Starting 5 dropped into your inbox first thing every morning
It's official. Senator Kamala Harris pulled the plug on her campaign yesterday, blaming a lack of money. There will be countless post-mortems of how such a promising candidate, and campaign, fell on hard times while billionaires like Michael Bloomberg have waltzed into the race. But by bowing out now, the former prosecutor remains a strong pick for VP, and her ability to ask tough questions, on display in the Brett Kavanaugh hearings, will be a Democratic weapon if impeachment makes it to the Senate. For now, Harris' decision to drop out leaves six candidates who have qualified so far for the next debate—all of them white. Cory Booker, Andrew Yang, Tulsi Gabbard and Julian Castro are still running but are struggling to qualify.
Here's what else you need to know today:
Hear Them Out
Move over Adam Schiff, this is Jerry Nadler's show now. Nadler, the head of the House Judiciary Committee, will play a starring role in today's impeachment hearing and in those to come. Today's hearing addresses the constitutional grounds for impeachment with four law professors, including one each from Harvard and Stanford, appearing as witnesses. Schiff and the Democrats on the Intelligence Committee yesterday released their 300-page report which Nadler and co. will use to determine if, and which, articles of impeachment to draft.
Looking for the most important Trump impeachment news in one place? Newsweek's daily blog will keep you in the know. Check out the latest coverage here.
Let There Be Light
Rockin' around the Christmas tree... The much-loved lighting of the Rockefeller Center Christmas tree is finally here. If you live far away from New York or have an aversion to being frozen alive amid thousands of strangers, NBC will be broadcasting the event from 8 p.m. ET with the Norway spruce's lights being flicked on at 9 p.m. The 77-foot giant will be aglow from 6 a.m. to midnight each day until January 17, when it will be turned into lumber to help build homes with Habitat for Humanity.
Fine Print
Intel is headed to the highest court in the land today after a lawsuit by a former employee claimed its retirement plans made risky investments that cost too much and performed poorly. But that's not actually the issue at stake today. The justices will instead decide whether the employee had "actual knowledge" of the investments if he was given documents but just didn't read them. The Court's decision could affect the deadlines employees face when taking action over retirement plans, and reminds us to read those terms and conditions just once in a while.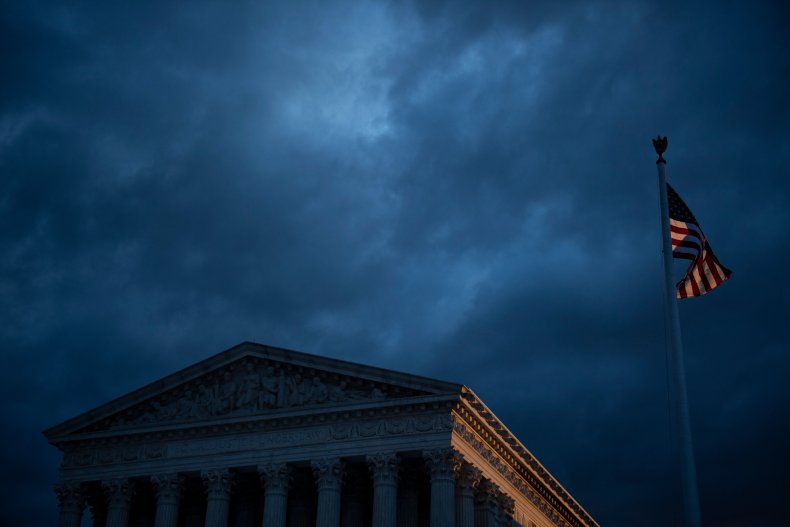 Together Again
Viacom and CBS are expected to finalize a merger today and will become... (drumroll please) ViacomCBS. What the name lacks in imagination, it makes up for in value. The company will be worth tens of billions of dollars, and own more than 140,000 TV episodes. If you think you've seen this movie before, you're not wrong. Viacom was forced by an old law to spin off from CBS in 1971, and the two joined up in 1999 before divorcing again in 2006. The company's leaders obviously hope the third time's a charm.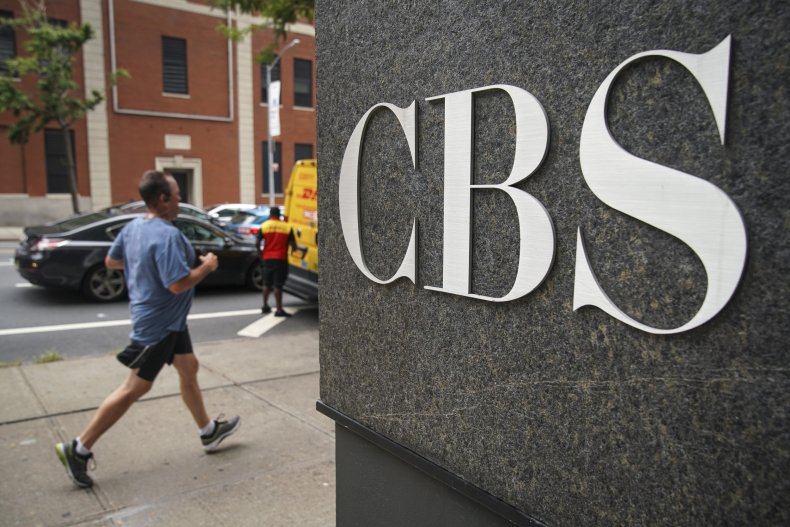 High Note
What a coincidence. Last month, Spotify announced its first-ever music awards and then all of a sudden Apple did the same. The Apple Music Awards, which were only announced on Monday, will stream from 6.30 p.m. PT tonight on iTunes. Billie Eilish will take home the Apple-chosen Artist of the Year as well as Album of the Year, which was streamed more than a billion times. Lil Nas X will take home Song of the Year for "Old Town Road." The awards themselves are oh-so-Apple, featuring the company's custom silicon wafer so that "the same chips which power the devices that put the world's music at your fingertips sit at the very heart of the Apple Music Awards." Cute.