Starting 5: Impeachment, 'Saturday Night Live,' France on Strike, Art Basel And An Avicii Tribute Concert
Sign up to get The Starting 5 dropped into your inbox first thing every morning
The Rockefeller Center Christmas Tree is so yesterday. Tonight we'll be watching the National Christmas Tree Lighting Ceremony in Washington D.C. The new tree, a Colorado blue spruce, is less than half the height of its 77-foot cousin in New York, but its thousands of bulbs are sure to give Clark Griswold a run for his money.
Here's what else you need to know today:
Town Crier
Presidential candidates aren't the only Democrats who can hold televised town halls. House Speaker Nancy Pelosi is taking the microphone tonight on CNN, answering voters' questions from 9 p.m. ET. The event comes just a day after the House Judiciary Committee held its first impeachment hearing, and should give a clearer understanding on whether Pelosi wants to finalize impeachment proceedings before the end of the year.
Looking for the most important Trump impeachment news in one place? Newsweek's daily blog will keep you in the know. Check out the latest coverage here.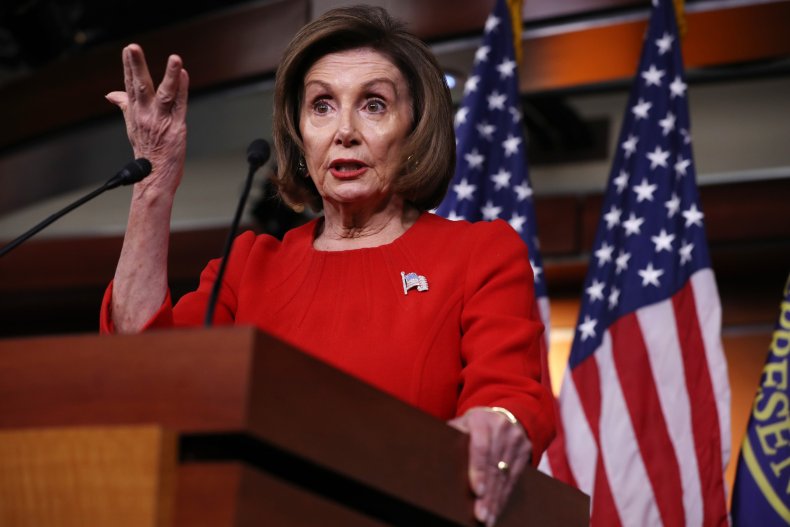 Strike a Blow
I hope you aren't planning to go to France today because it could be absolute mayhem. Enough workers across the country plan to strike today that the country could come to a standstill. Air France staff, air traffic controllers and workers for the national train service and the Paris metro will be skipping work for days to come as they protest President Emmanuel Macron's pension reforms. Best to check with your airline or train service if you were expecting to be eating freshly-baked croissants this weekend.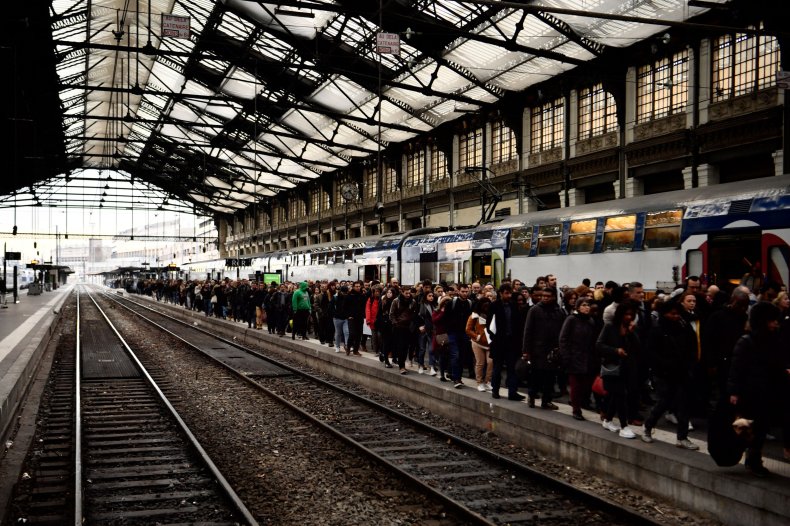 Christmas Time is Here
This week's cold open is coming a few days early thanks to A Saturday Night Live Christmas Special. The iconic sketch show will jump aboard Santa's sleigh and revisit some of the best holiday-themed sketches from the show's 45 seasons. And don't worry if you miss tonight's show, it'll be repeated on December 23 while SNL returns to its normal time this weekend with Jennifer Lopez hosting.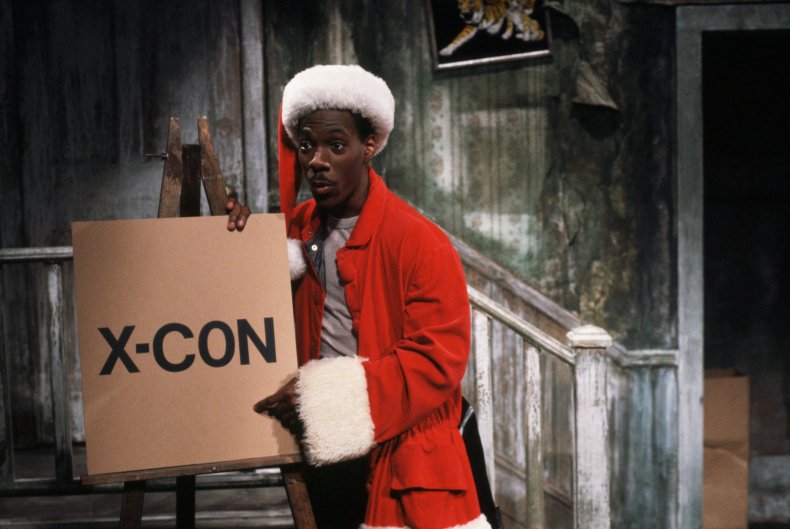 State of The Art
Art Basel Miami is back again for its 18th year, showcasing the best of the best in Modern and contemporary art. Last year, a record 83,000 artists, art dealers, collectors and connoisseurs descended on Miami Beach's Convention Center and it's only expected to get bigger this year. Over four days, more than 200 galleries will display work by 4,000 artists and a new sector, "Meridians," will be a home for large-scale installations and performances. Make sure you don't miss these works.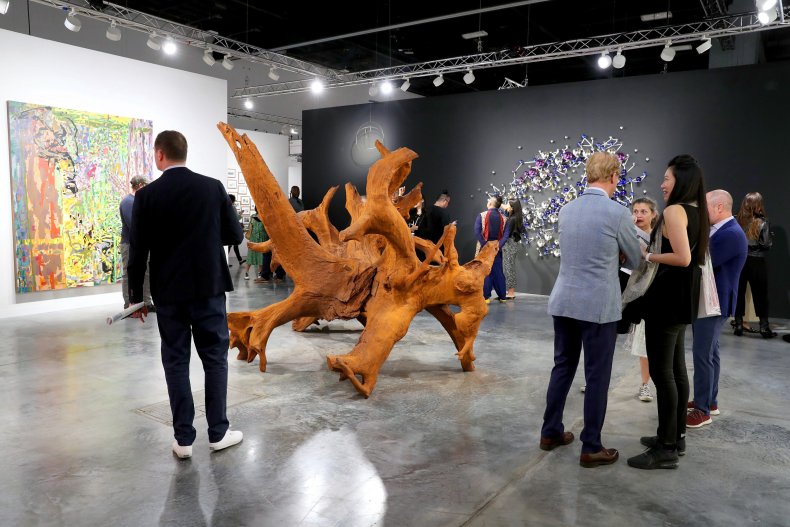 In Memoriam
The music world was shocked last year when Swedish DJ and producer Avicii died at the age of 28. Now, 20 performers, including Rita Ora and Adam Lambert, will take part in the Avicii Tribute Concert for Mental Health Awareness in Stockholm tonight. Funds raised will go towards efforts to destigmatize mental health issues and for suicide prevention. The concert's 55,000 seats sold out within 30 minutes, but viewers abroad can watch on Avicii's YouTube, Facebook and Instagram pages.