The Starting 5: Russia Investigation, Ukraine, Olympics, Death Penalty And Golden Globes Nominations
Sign up to get The Starting 5 dropped into your inbox first thing every morning
Just a day after the House Judiciary Committee's first impeachment hearing last week, House Speaker Nancy Pelosi directed her colleagues to draft articles of impeachment against President Donald Trump. But that doesn't mean the committee's hearings are over. Today its lawyers, and those of the Intelligence Committee, will present evidence of Trump's alleged impeachable offenses.
Here's what else you need to know today:
Report Back
The Mueller report was turned into books, comics and even a play, but don't expect the same treatment for a new report out today. The Justice Department's inspector general is set to release his conclusions into the origins of the FBI's Russia investigation. Recent reports indicated Attorney General William Barr disagreed with findings that the FBI had legitimate cause to investigate ties between Russia and the Trump campaign in 2016. How the AG, who has been accused of acting more like Trump's personal attorney, responds to the final report will be telling.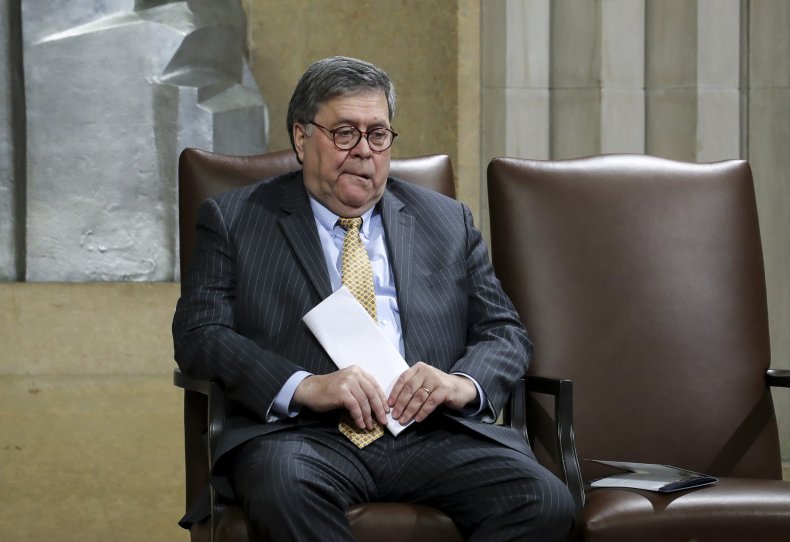 The Other Russia Scandal
There's only 228 days until thousands of athletes march under their country's flags to kick off the 2020 Tokyo Olympics, and there's a good chance Russia's flag may not be among them. Today, the World Anti-Doping Agency's executive committee will decide whether to follow recommendations and ban Russia from international sporting events for four years over the deletion and manipulation of athletes' data. If the ban goes ahead, Russian athletes that pass drug tests could still compete, just under a neutral flag. But Russia would likely appeal any ban immediately, which may still not be resolved by the time the cauldron is lit next summer.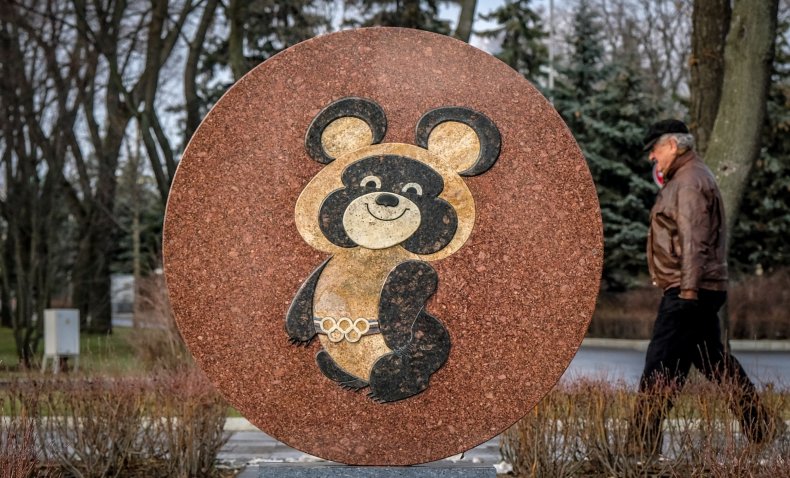 Make Peace
Ukrainian President Volodymyr Zelenskiy may have never gotten his invite to the White House, but a much more important meeting is on his agenda today. For the first time, the new president will meet his Russian counterpart, Vladimir Putin, to talk about ending a five-year conflict in Eastern Ukraine with Russian-backed separatists. Aside from running on an anti-corruption platform, Zelenskiy campaigned on ending the conflict. He's probably hoping this goes better than his anti-corruption call with Trump.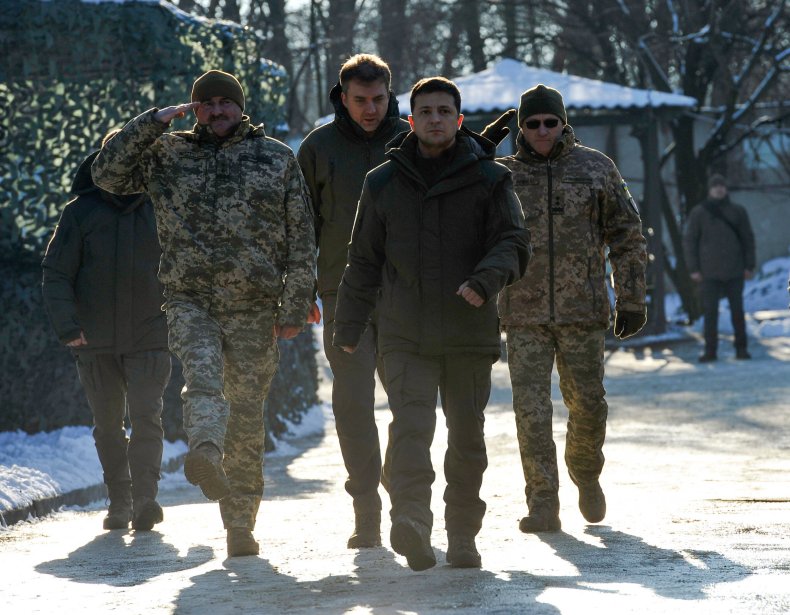 At Death's Door
Earlier this year the federal government announced its plan to reinstate the death penalty, and today was supposed to see the first federal execution in 17 years. Then a district court put today's execution, and that of four more men on death row, on hold last month over technicalities regarding the type of lethal injection the men would receive. But that's not the end of the matter. The Department of Justice has now asked the Supreme Court to weigh in. This comes as a majority of Americans, for the first time, favor life sentences for those convicted of murder over the death penalty. The victim's family feels the same.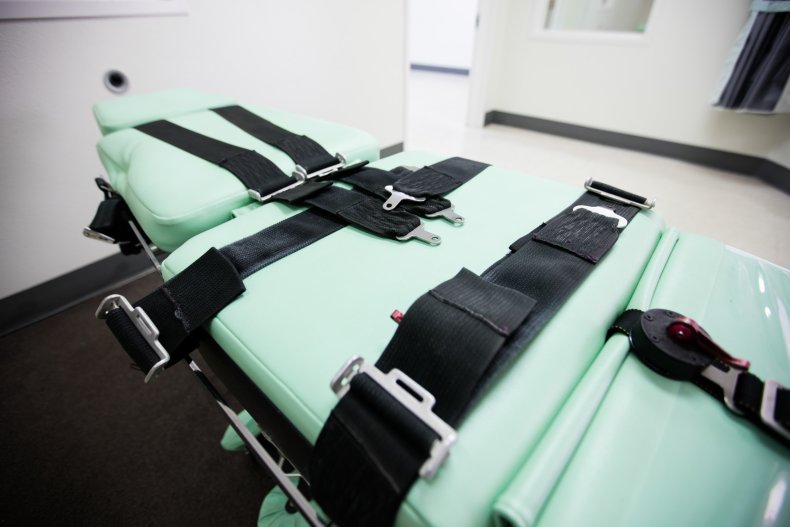 Gold Rush
The nominations for one of Hollywood's biggest nights, the Golden Globes, are out this morning. For some reason, they're at an ungodly hour for those actually in Hollywood, with the lucky names being announced at 5 a.m. ET (you can watch on the Golden Globes website or Facebook page). With the best of TV and film both up for the shiny awards, it's sure to be a good morning for recent hits like Chernobyl, Succession and Fleabag and streaming giants' flicks The Irishman and Marriage Story. And don't worry, if A Beautiful Day in the Neighborhood doesn't get any nods today, Tom Hanks will still receive this year's Cecil B. deMille Award.