The Starting 5: NFL Divisional Round, Critics Choice Awards, Democratic Debate Cut Off, FBI Deadline and Taiwan's Election
Sign up to get The Starting 5 dropped into your inbox first thing every morning
After a week that feels like an entire year, take a moment to appreciate that the Treaty of Versailles, the World War I peace treaty, came into effect 100 years ago today.
Here's what else you need to know today:
Exit Stage Left
There's yet another Democratic debate next week and the fierce competition for a spot on the stage could be mistaken for The Hunger Games. The donor and polling criteria was upped yet again and midnight tonight is candidates' last chance to snag a debate podium. With so many candidates struggling to hit polling requirements, next week's debate is very likely to be the first to include only white candidates—and no billionaires. Those who will definitely be appearing are Joe Biden, Bernie Sanders, Elizabeth Warren, Pete Buttigieg and Amy Klobuchar.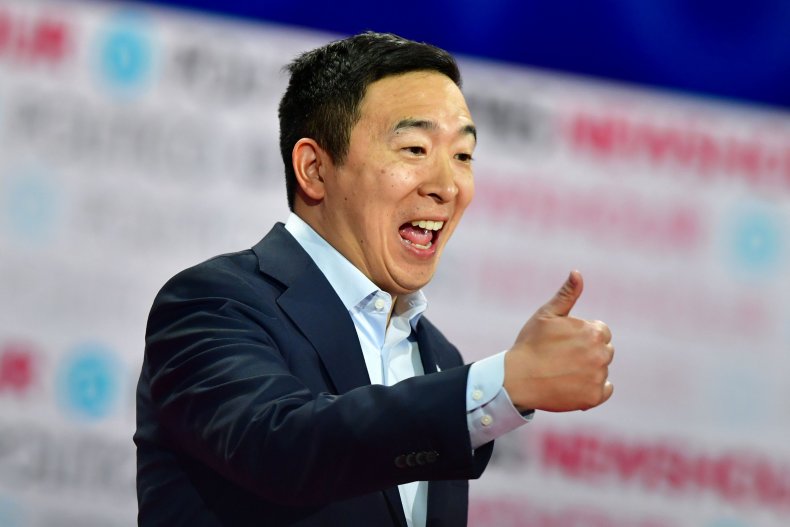 Clean Up Your Mess
Today is also the final day for the FBI and Department of Justice to detail how they will reform the FISA process that can grant permission for national security surveillance of Americans. The Foreign Intelligence Surveillance Court made the order in December after a report on the FBI's 2016 probe of the Trump campaign found there were "17 significant errors or omissions" in FISA applications. However, the report did find the probe was justified and not biased.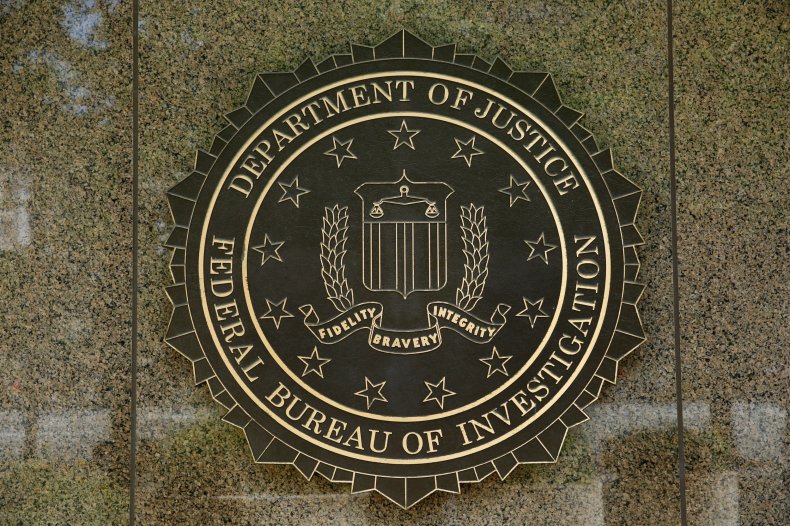 Decision Time
Taiwan heads to the polls this weekend. The self-ruled island will decide whether to re-elect President Tsai Ing-wen and her Democratic Progressive Party. The independence-leaning leader is expected to win convincingly, particularly after Beijing's heavy-handed response to pro-democracy protests in Hong Kong that led to violent clashes. China, and the U.S., will be watching the outcome closely.
All In
The NFL Divisional Round is finally here, after a surprising Wild Card Weekend with most home teams losing their games. Again this weekend there will be two games each on Saturday and Sunday. Here's how to watch each game, with times in ET: Minnesota Vikings at San Francisco 49ers (Sat 4:35 p.m. on NBC); Tennessee Titans at Baltimore Ravens (Sat 8:15 p.m. on CBS); Houston Texans at Kansas City Chiefs (Sun 3:05 p.m. on CBS); Seattle Seahawks at Green Bay Packers (6:40 p.m. on FOX).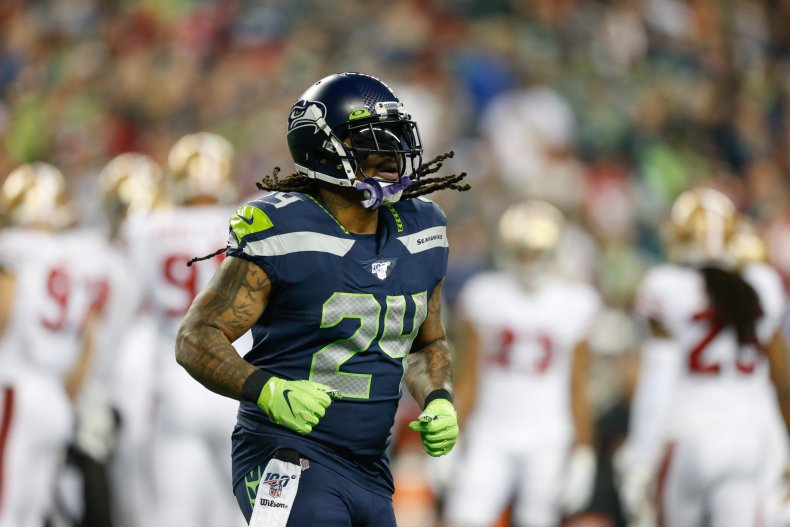 Listen to the Critics
The stars will be out on Sunday night for the 25th Annual Critics' Choice Awards. The event, which will be broadcast on CW from 7 p.m. ET, a part of a slew of awards in coming weeks that are seen as accurate predictors of who will take home the golden statuette next month. It's also a shot at redemption for Netflix's The Irishman. The Martin Scorsese drama, which went home empty handed at the Golden Globes, has a whopping 14 nominations: more than any other film on the night.