The Starting 5: CFP National Championship, Oscar Nominations, Trade Deal, Congressional Resignation and California's Truck Drivers
Sign up to get The Starting 5 dropped into your inbox first thing every morning
Welcome to just the second Monday so far this year. Last week felt like it lasted an entire month, so please soak up all the day's big celebrity and sports moments to help you keep that magical weekend feeling.
Here's what you need to know today:
Deal or No Deal
There could finally be movement on that elusive trade deal. China announced last week that its top trade negotiator, Vice Premier Liu He, will arrive in Washington, D.C., today. On Wednesday, he is expected to sign an 86-page agreement, the first phase of a trade deal, at the White House. Trump previously said he will later visit Beijing to work on phase 2 of the trade deal, something that could help allay fears of a recession from CFOs around the country.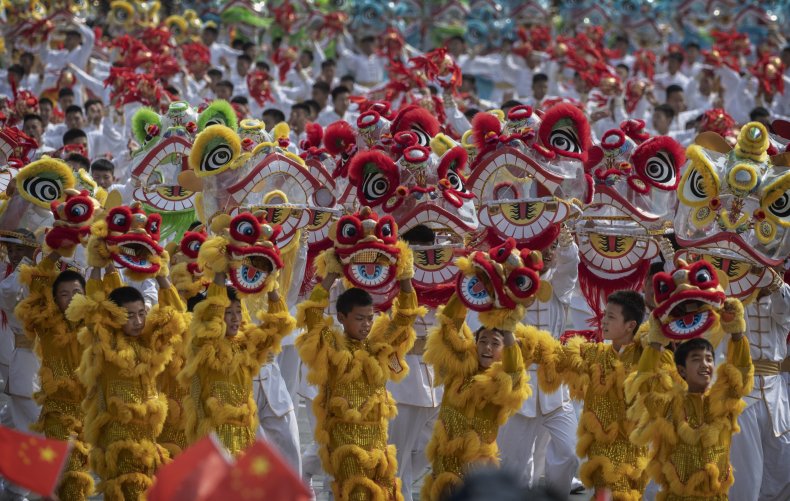 For Your Consideration
Hollywood's biggest and brightest will need to be awake at 5.18 a.m. PT this morning to find out if they have a shot at winning one of the those coveted gold statuettes next month. The 92nd Oscar Nominations Announcement can be streamed from Oscar.com or the Academy's Facebook, Twitter and YouTube channels. Good luck to all the entrants.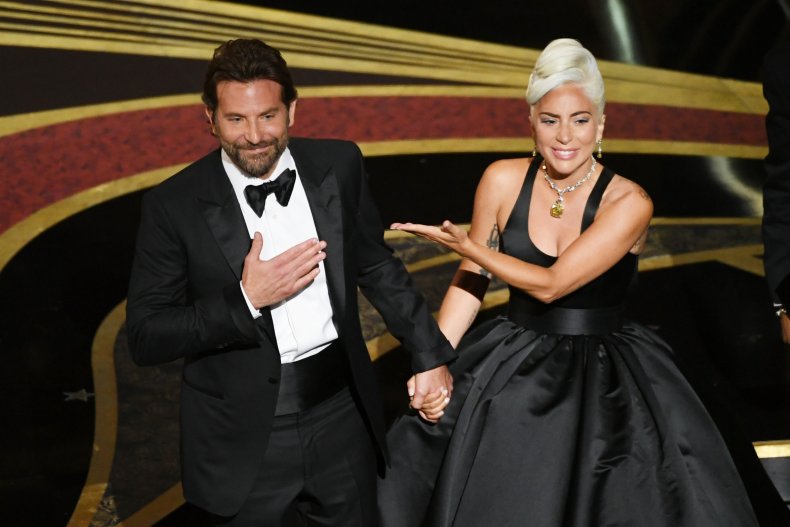 Eye of the Tiger
The College Football Playoff national championship is finally here. The Mercedes-Benz Superdome in New Orleans will host Clemson Tigers as they take on the LSU Tigers. Clemson are the defending national champions and stands a chance but LSU, which has gone 14-0 with Heisman Trophy winner Joe Burrow, is the bookies' favorite. Kickoff is at at 8 p.m on ESPN.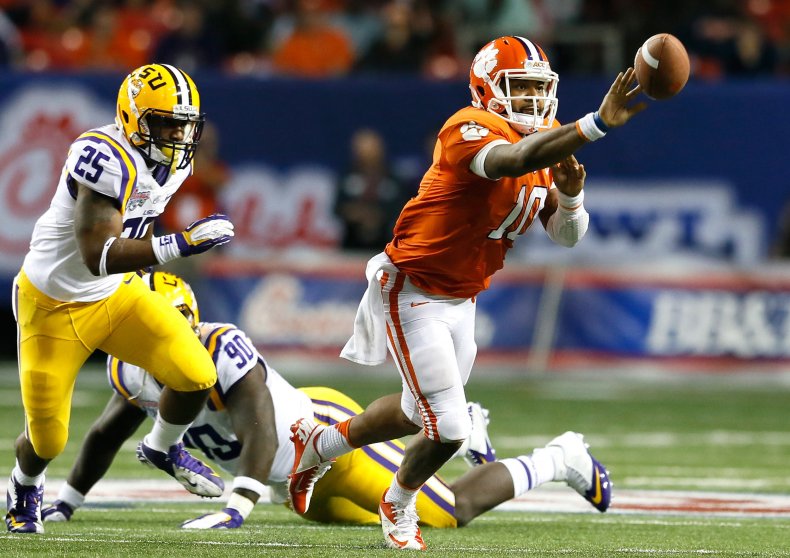 Buh-bye
U.S. Representative Duncan Hunter's resignation from his seat in Congress is effective today. The California Republican recently pled guilty to conspiracy to misuse campaign funds. Prosecutors alleged that the lawmaker and his wife spent $250,000 of campaign donations on overseas holidays, fancy hotels, fine dining and "seemingly endless rounds of golf." Hunter was also accused of using the funds during "intimate relationships" outside his marriage. A decision by the state governor will leave his seat empty until a scheduled election in 2021.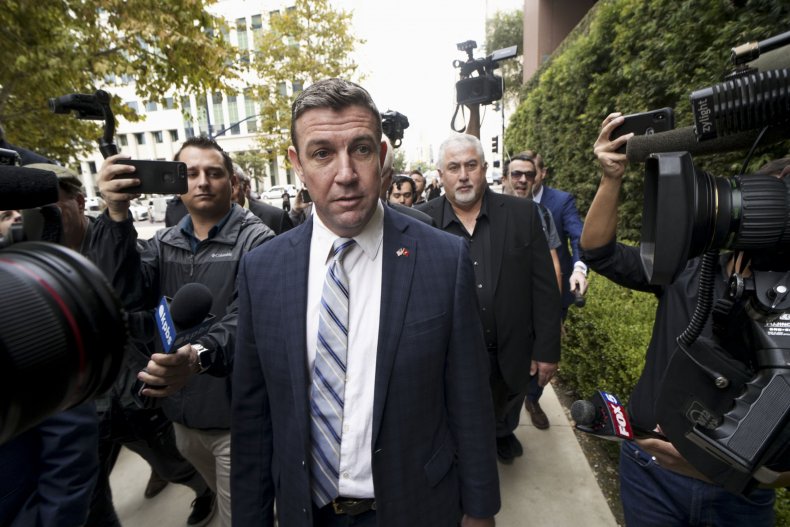 Keep on Truckin'
On the first day of the New Year, companies that use gig workers were supposed to face extra hurdles that might entice them to hire repeated contractors as employees. But instead, the law has faced criticism from freelance writers and some of the state's 70,000 independent truckers. A trucking association filed a lawsuit and a judge temporarily blocked the law. A hearing on whether the law should be blocked permanently is scheduled for today.