The Starting 5: Democratic Debate, Trump Rally, Iran, Hong Kong and Tariffs on European Wine
Sign up to get The Starting 5 dropped into your inbox first thing every morning
We're still playing will-she-or-won't-she when it comes to House Speaker Nancy Pelosi sending those articles of impeachment to the Senate. It's looking increasingly like she will, along with selecting impeachment managers, in the next few days.
Here's what else you need to know today:
Lack of Color
Senator Cory Booker dropped out of the presidential race yesterday, following in the footsteps of Julián Castro and Kamala Harris. While the former Newark mayor hadn't qualified for tonight's debate stage, his exit showcases the disparity between the Democratic party's diverse voter base and its all-white top presidential contenders. Andrew Yang, who was the only person of color on stage in December, also didn't meet the cut-offs for tonight's debate. To watch the remaining candidates battle it out in Des Moines, Iowa, head to CNN's website at 9 p.m. ET.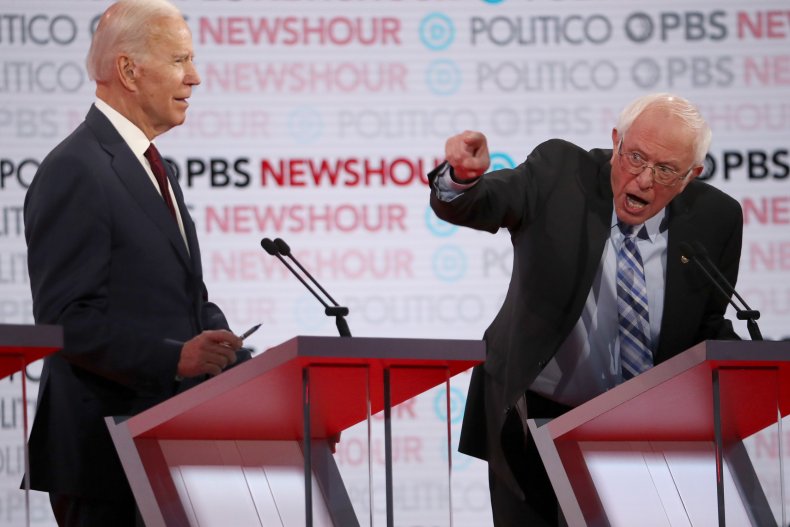 Eyes on the Prize
It's no coincidence that President Donald Trump is holding a rally in Milwaukee, Wisconsin, tonight as he tries to again shift the news cycle away from the Democratic debates. It hasn't been too successful a strategy, but that doesn't mean he'll stop trying. The "Keep America Great" rally at UW-Milwaukee Panther Arena begins at 7 p.m. CST. But both parties are focusing on this key battleground state with Milwaukee playing host to the Democratic National Convention in July.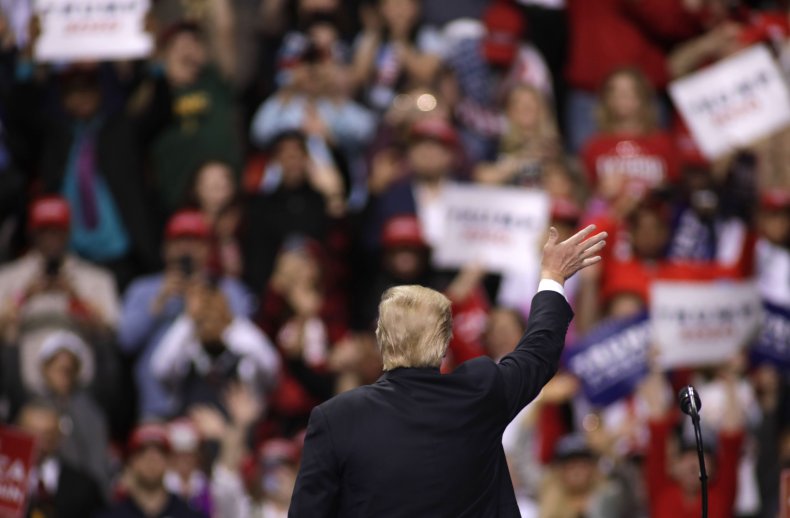 Strike a Chord
The House Foreign Affairs Committee still doesn't seem particularly pleased with the Trump administration's decision to kill Iranian General Qassem Soleimani with a drone strike, raising tensions with Tehran. Lawmakers have called Secretary of State Mike Pompeo to testify at a hearing this morning on the current Iran policy. It's doubtful that Pompeo will show up, but the value of a photo of his empty chair is likely priceless to many Democrats.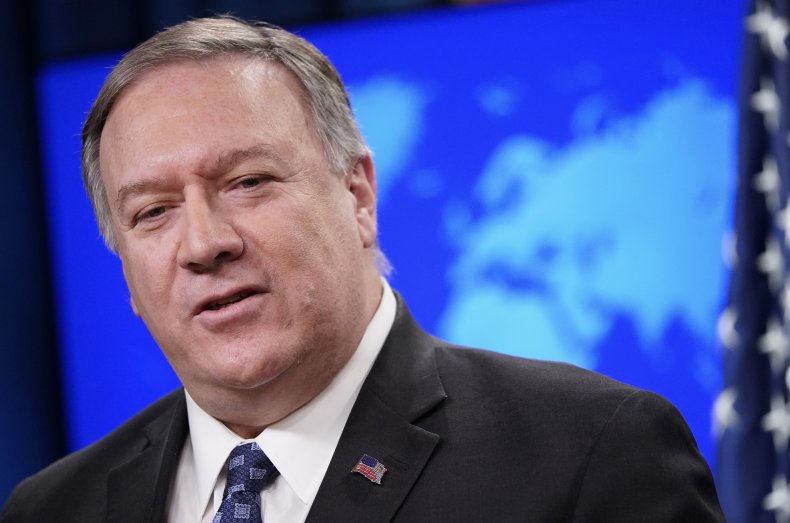 Crushed Dreams
If you love a good drop of France's finest, I hope you've been saving up because huge tariffs could be on the way. The Trump administration has threatened to impose a 100 percent tariff on wines from the European Union as the response to its excessive subsidies for Airbus. When, or if, this will happen isn't crystal clear. But public comments closed yesterday, meaning an announcement could be due anytime now. Some European drinks and foods have already been hit with a 25 percent tariff, and this could be the final straw for many bars, restaurants, importers and distributors.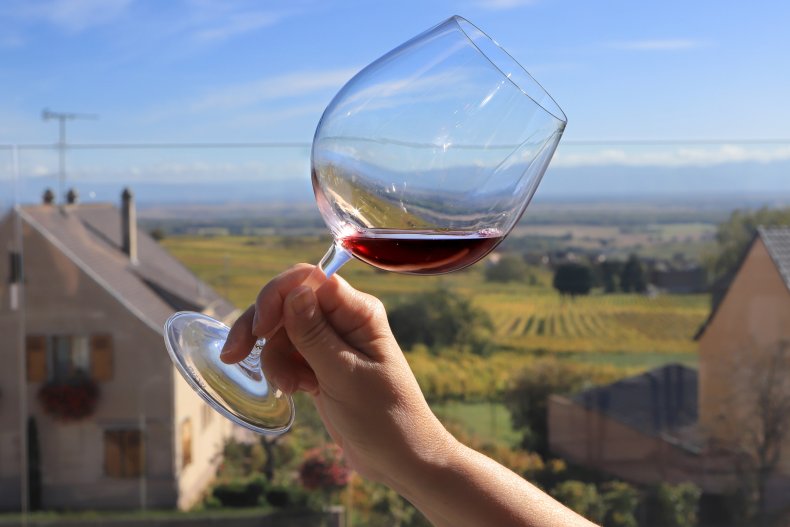 Hello, Goodbye
Hong Kong's pro-democracy protesters, who have been demonstrating for more than six months, had their fears about China's long arm realized this week when the executive director of Human Rights Watch was banned from entering Hong Kong. The organization's head, who says he has freely been able to enter Hong Kong in the past, had intended to release an annual report that, this year, focuses on China's efforts to undermine human rights. The irony didn't seem to bother Beijing. Human Rights Watch will now release the 2020 World Report this afternoon at the UN.