The Starting 5: Impeachment Trial, Iran Plane Crash, Fake News Laws, French Protests and the 'Steve Jobs' Movie
We're just days away from the Senate's full impeachment trial getting underway. Senators will need to be present six days a week, which means Tuesday night's debate could have been the last time many of the Democratic nominees for president will make it to Iowa before caucuses begin next month.
Here's what else you need to know today:
Final Steps
And so concludes the House's role in these proceedings. Yesterday, Democrats' seven chosen impeachment managers walked the articles of impeachment over to the Secretary of the Senate, and this morning they will read the documents aloud on the chamber floor. The expectation is that Senate Majority Leader Mitch McConnell, who doesn't have enough votes for an outright dismissal, will begin pretrial preparations on Thursday. The trial of President Donald Trump is set to begin next week.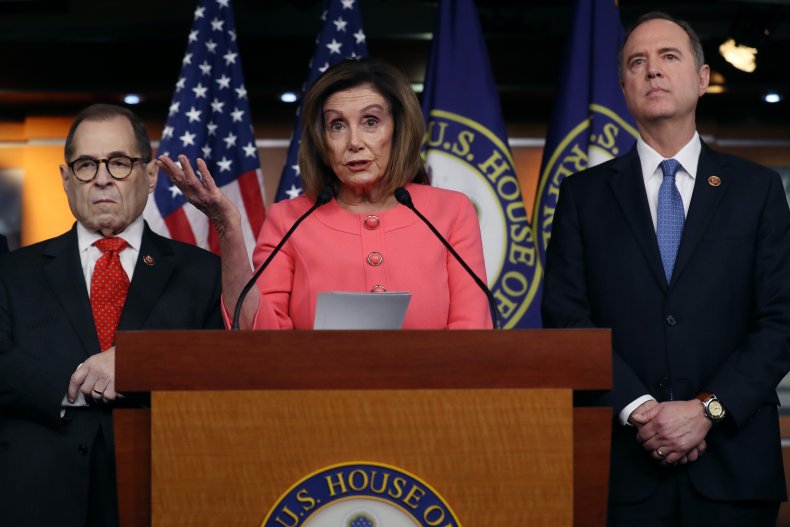 Meeting of the Minds
Representatives from Ukraine, Canada, Sweden, Afghanistan and an unknown fifth country (thought to be the U.K.) are meeting in London today. The countries, whose citizens were killed when the Ukraine International Airlines flight was shot down in Tehran last week, will discuss the investigation, compensation and possible legal action against Iran. Ukraine and Iran differ as to the plane's route when it was hit by a missile, but it will be the latter country that decides where the black boxes are decoded.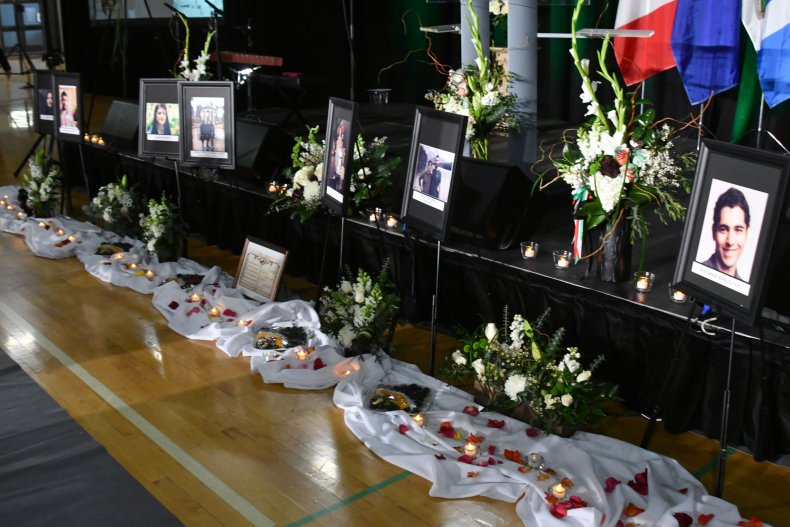 Fake Out
Last year, Singapore enacted a "fake news" law and a court case today encapsulated critics' fears: that it will be used to target the government's political opponents. The case is being brought by an opposition party after the government ordered it to issue corrections to Facebook posts about white-collar employment. In a different case late last year, Facebook complied with adding a notice to a user's post that the government considered the content as fake. The court's ruling will affect not only Singapore but could indicate how challenges to "fake news" laws could play out in other countries.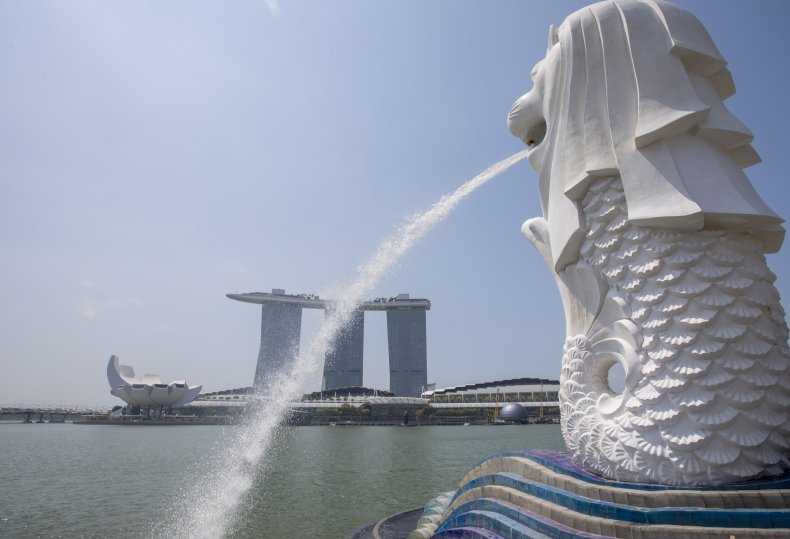 Refinery 16
Protests in France against pension reforms are not dying down, but temporary relief could be in sight. The country's largest labor union held a four-day strike at refineries and petrol depots last week before extending it; it's currently expected to end January 16. The idea was to cause petrol shortages and further disrupt the broader economy. President Emmanuel Macron has yet to hint at any sort of compromise on his government's proposed pension plans. And don't expect strikes to end; there's already action planned by ski resort and other seasonal workers next month.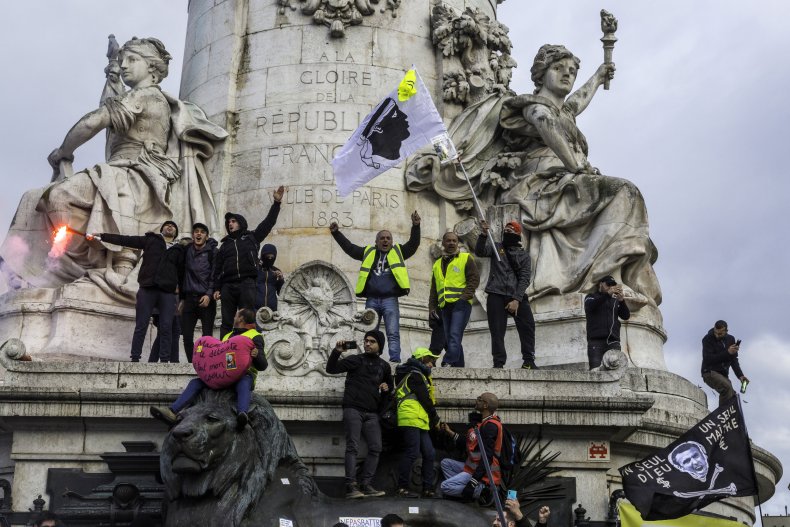 Tough Job
If you're an Apple fan but never got around to watching any of those many movies about the company's iconic founder, you're in luck. Steve Jobs arrives on Netflix today. You can be forgiven for not knowing which biopic this is exactly; it's the one written by Aaron Sorkin. Starring Michael Fassbender as the Apple CEO, the movie was adapted from Walter Isaacson's doorstop of a biography. So grab the popcorn, and once you're done you can enjoy all the hot takes dissecting the film in the years since it was released in 2015.