The Starting 5: World's Oldest Person, National Returns Day, Red Flag Laws, New Hemp Farmers and a Life Support Decision
Sign up to get The Starting 5 dropped into your inbox first thing every morning
Happy New Year! It's a new month, a new year and a new decade. We're back from a short break and ready for what is set to be a monumental year.
Here's what you need to know today:
Many Happy Returns
As white-collar workers shuffle back to the office today, countless numbers of them will be carrying ill-fitting sweaters and novelty knickknacks they plan to return at the first sight of a mailbox. On what UPS has dubbed National Returns Day, the parcel carrier is expecting to ship 1.9 million items today. If the numbers bear out, this will be a 26 percent increase over last year, setting a seventh record year in a row.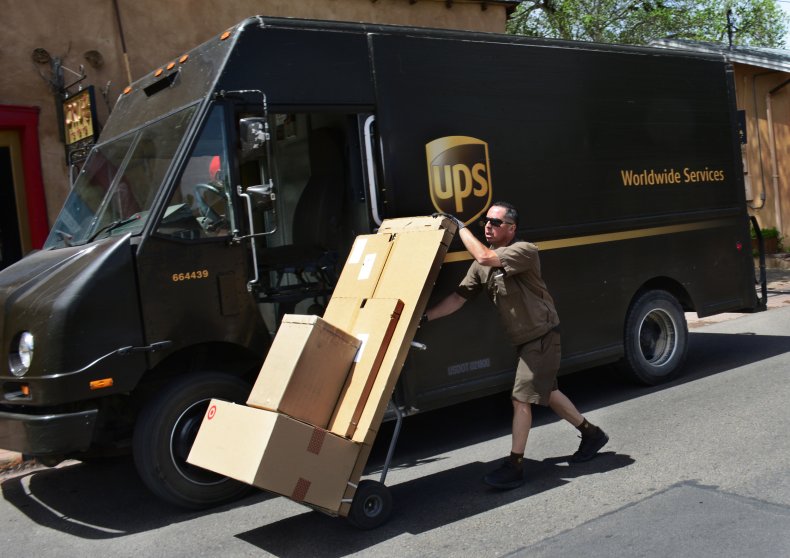 Seeing Red
A "red flag" gun law is set to go into effect in Nevada today. Aimed at preventing gun violence, the law allows weapons to be taken away from individuals deemed a threat to themselves or others. Unsurprisingly, it has drawn strong opposition, and one conservative group has filed a lawsuit to try to block the legislation, claiming it violates due process. Several county sheriffs have vowed to not enforce the law.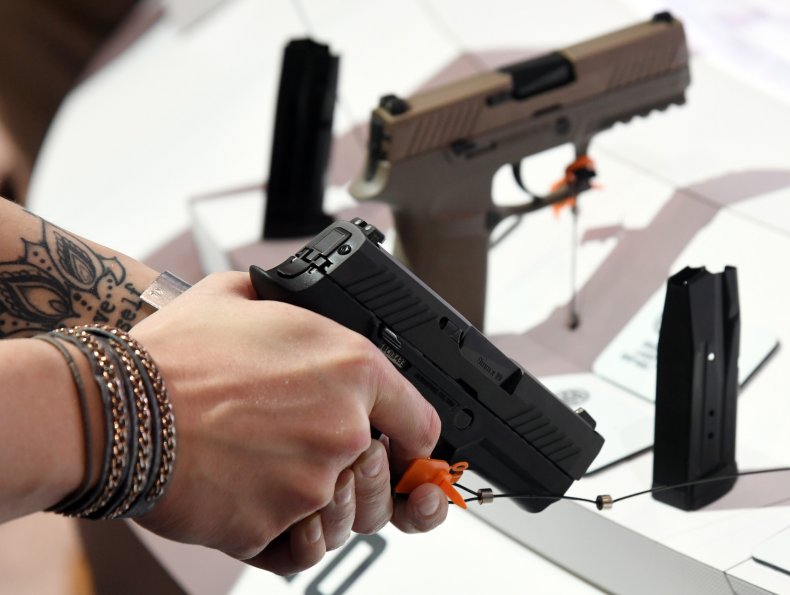 Growing Pains
Many Missouri farmers will be planting a new crop this season: hemp. After new federal regulations cleared the way last year, Missouri's agriculture department will begin processing applications from interested producers from today, but it won't be a free-for-all. Farmers have to submit a written application, provide a map of their land and complete a fingerprint criminal-history background check. But it's likely to be well worth it: Sales of cannabidiol products are expected to exceed $20 billion in the next four years.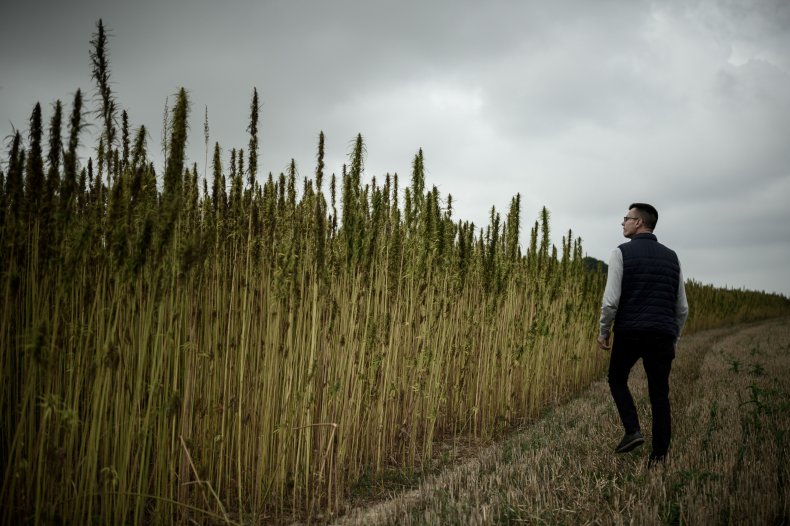 Tough Decision
A controversial case in Fort Worth, Texas, is set to be decided today as a judge rules whether a 10-year-old girl should be taken off life support. Her mother wants life support to continue, but doctors at the hospital, where the girl has remained since being born premature last February, say she is in severe pain and needs to be medically paralyzed and kept in deep sedation. Aside from matters of law, the judge's decision will also rely on whether another facility is found that would agree to treat the young girl, something that anti-abortion group Texas Right to Life has been trying to help find.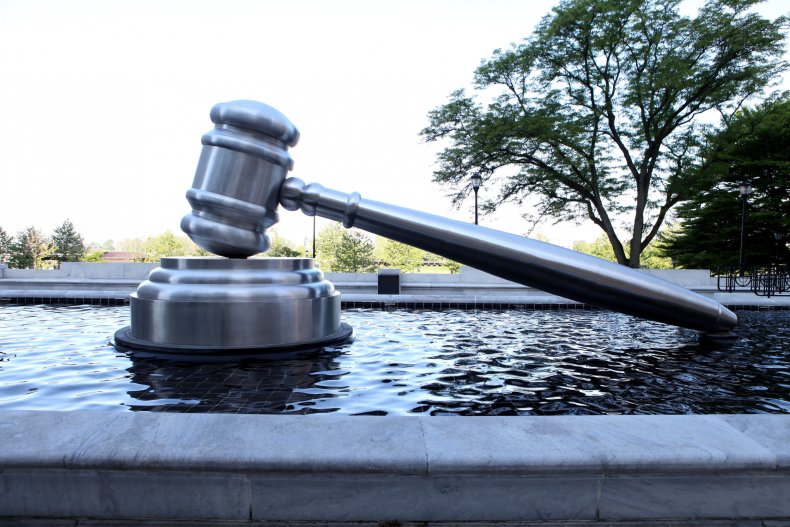 Another Happy Birthday
Kane Tanaka, the world's oldest person, is blowing out even more candles today after turning 117. The supercentenarian was born in 1903 and lives in Fukuoka, Japan. Guinness World Records confirmed her status as the oldest living person in January last year. But she's several years shy of the oldest person to have lived, which goes to Frenchwoman Jeanne Louise Calment. She is recorded as living for 122 years, but doubts about her age have been raised.