The Starting 5: U.S. Kills Top Iranian General, Golden Globes, Wild Card Weekend, Australian Fires and Mike Pompeo Cancels Ukraine Trip
Sign up to get The Starting 5 dropped into your inbox first thing every morning
President Donald Trump ordered a U.S. drone strike that killed Iran's most powerful general, sparking fears of retaliation from Tehran. The operation, which Trump approved Thursday morning, escalated tensions that had been simmering in Iraq during a week of unrest and bloodshed, and raised the risk of war with Iran.
Here's what else you need to know today:
Who was Qassem Soleimani?
The assassination of Qassem Soleimani has sent shockwaves throughout the Middle East. The commander of Iran's powerful and secretive Quds Force, Soleimani was one of the most influential players in the Iranian regime, directing the foreign military and covert operations of the country's Islamic Revolutionary Guard Corps. Like many of his colleagues, Soleimani often used tough rhetoric to attack Trump and threaten consequences for the president's tough line.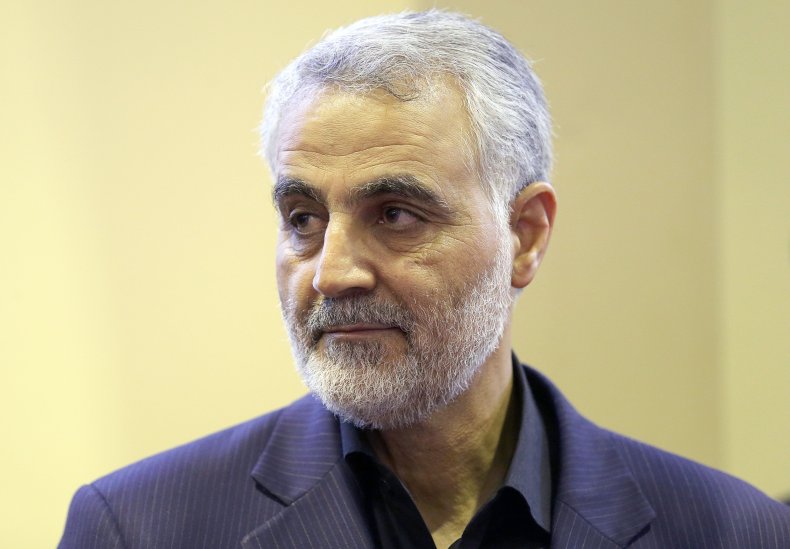 No Trip for You
Secretary of State Mike Pompeo was supposed to be in Ukraine today, meeting with President Volodymyr Zelenskiy. Protests at the U.S. Embassy in Baghdad mean Pompeo will be staying home to monitor the situation, the State Department said. It's a shame, really. The House Democrats voted to impeach President Donald Trump last month over his dealings with Ukraine, and it would have been one for the record books to get Zelenskiy's latest take on the matter, now that it's escalated this far.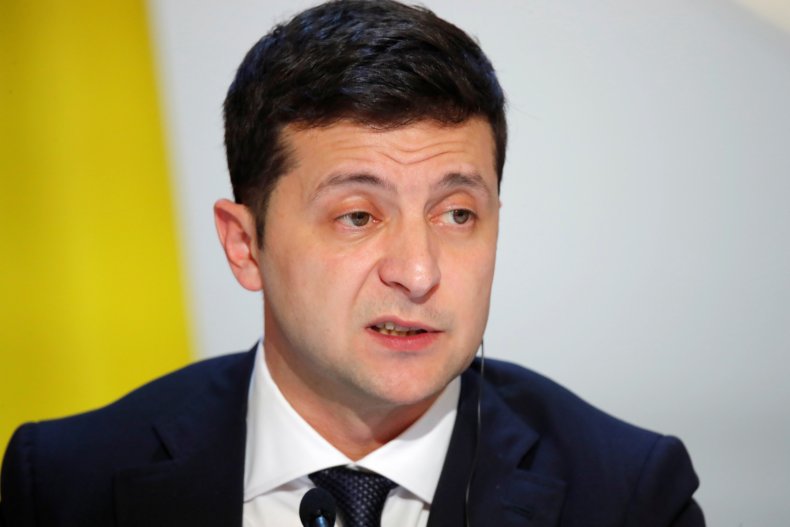 Red-Hot Disaster
Australia has been devastated by fires since September, and conditions are only set to worsen this weekend. Saturday will see high temperatures and high winds combine to create "significant fire movement," and entire regions have been designated "leave zones." Since September, 18 people have died, more than 12 million acres have been burned, and an estimated 480 million animals have been affected.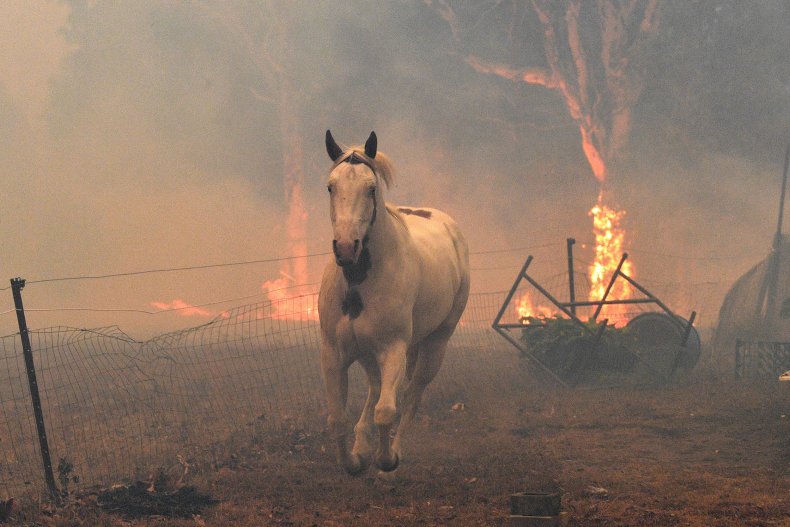 Wildest Dreams
Super Bowl LIV in Miami is less than a month away, and so it's time for the Wild Card Weekend, ahead of next week's Divisional Round. On Saturday, tune in to watch (all times EST) the Buffalo Bills vs. the Houston Texans at 4:35 p.m. on ABC/ESPN, followed by the Tennessee Titans vs. the New England Patriots on CBS at 8:15 p.m. On Sunday, it's the Minnesota Vikings vs. the New Orleans Saints at 1:05 p.m. on Fox and the Seattle Seahawks vs. the Philadelphia Eagles at 4:40 p.m. on NBC.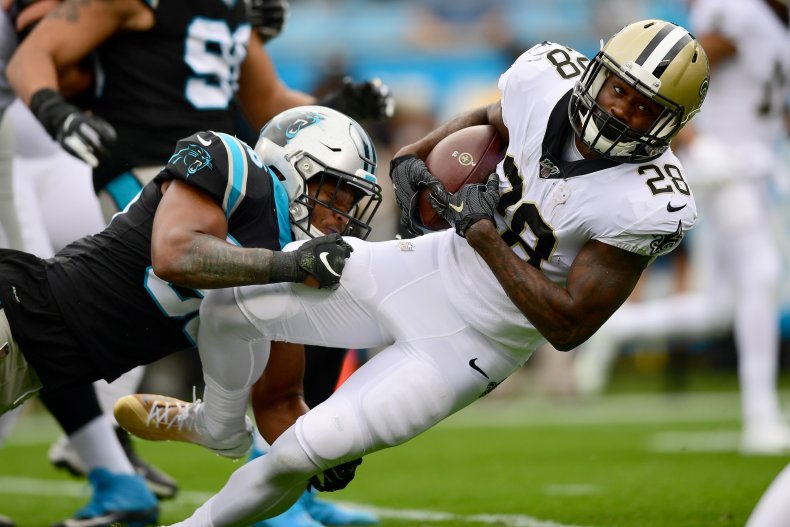 Golden Night
It's a tough gig, but Ricky Gervais is returning for a record fifth time to host the Golden Globe Awards this Sunday. The evening marks the beginning of the 2020 awards season, and Gervais, who has promised this year will be his last, is unlikely to hold back. But make sure to also have some tissues close by, as Tom Hanks, who recently starred as Fred Rogers in A Beautiful Day in the Neighborhood, will be honored with the iconic Cecil B. DeMille Award. The 77th Golden Globes Awards will air live on NBC at 8 p.m. EST.