The Starting 5: Weinstein's Trial, Coachella Presale, Draft Decisions, China's Economy and the Senate Returns for Votes
Sign up to get The Starting 5 dropped into your inbox first thing every morning
There's now less than a month until the Iowa caucuses. Let that sink in for a minute. And with many major candidates having a very successful last-quarter haul, many of them are set to be around for much longer than usual as the primary season begins.
Here's what else you need to know today:
Sin City
Harvey Weinstein's day in court has finally arrived. The former film producer is facing a jury trial over charges of sexual assault against two women in New York in 2006 and 2013. Weinstein, whose downfall largely kick-started the #MeToo movement, has pleaded not guilty. Don't expect any huge news out of the courtroom today, as it will be a while until things really get underway, but this will be one of the biggest cases the year.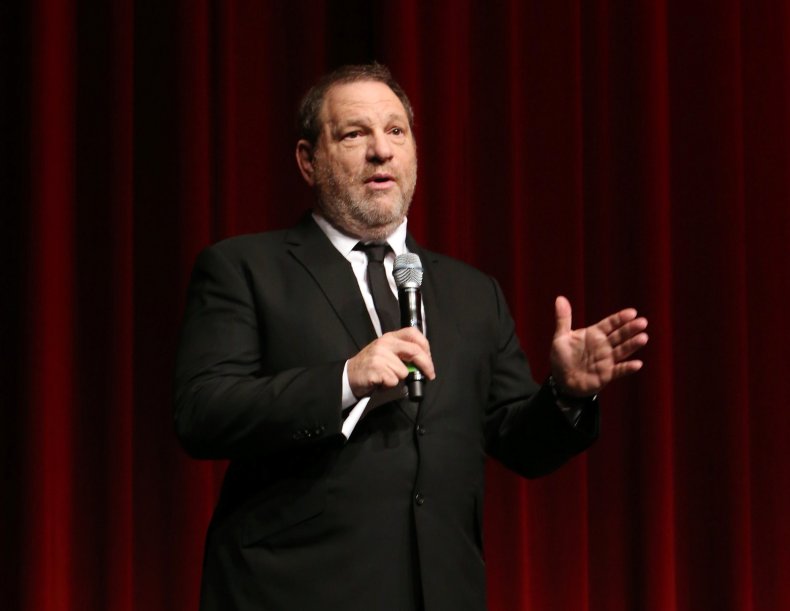 Back in Town
The Senate returned to Capitol Hill last week, but it will begin dealing with its first votes of the year today. Don't expect anything about impeachment to change today, though. The House of Representatives won't be back until tomorrow, making it the earliest day Speaker Nancy Pelosi could pass on the articles of impeachment to Senate Majority Leader Mitch McConnell. But the two still seem at an impasse about a Senate trial, and that is unlikely to be resolved anytime soon.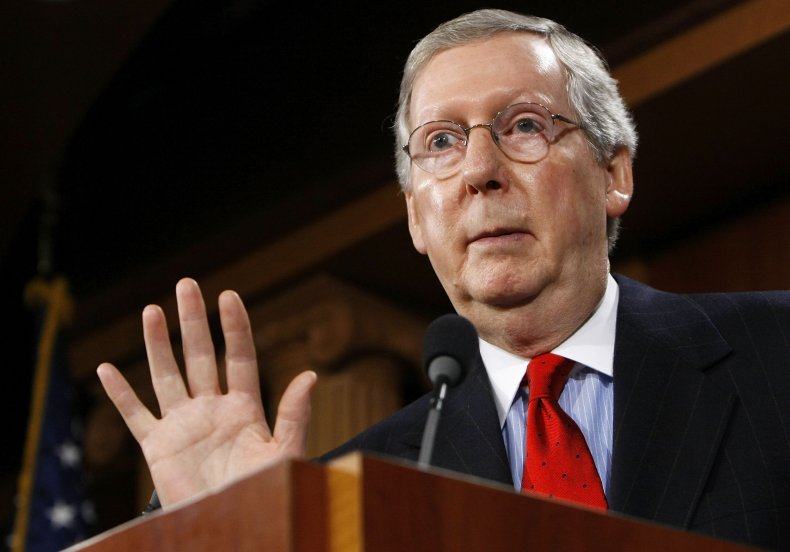 Bank on It
Having too much money isn't a problem many of us have, but it's getting to be a problem in Beijing. Starting today, China's central bank is allowing banks to have a slightly lower reserve requirement ratio. This, in turn, should make $115 billion available for loans, just in time for the wrapping up of business over the Lunar New Year. As the year goes on, look for more signs that China is trying to boost its economy.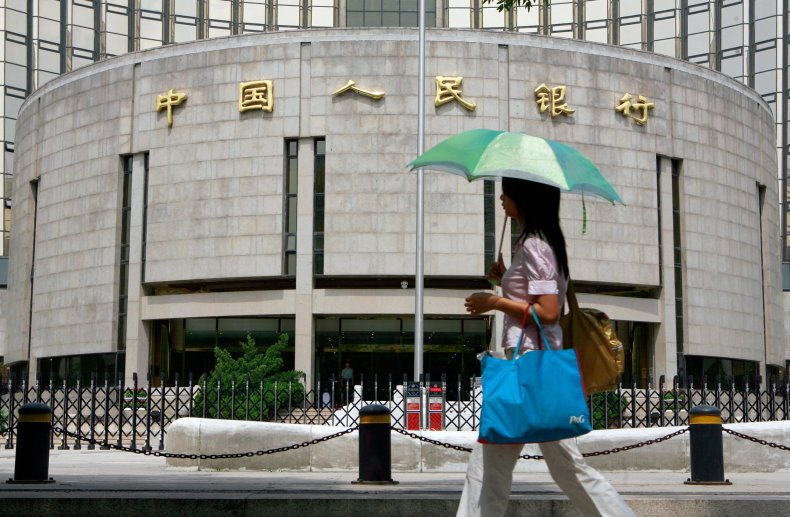 Roll Tide

University of Alabama quarterback Tua Tagovailoa will today announce his decision to stick with college football or declare for the NFL draft. The Crimson Tide star suffered a season-ending dislocated hip in November, which required surgery. The incident led to talk that Tagovailoa may forgo the draft this year to return for his senior season instead. If that ends up being the case, the top of the NFL draft is set to look very different.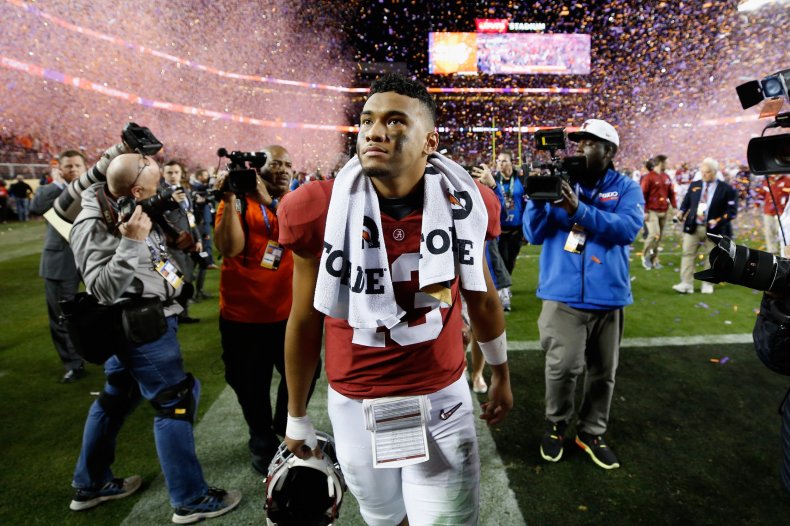 Ahead of the Pack
Well, it's not Beyoncé. But Rage Against the Machine, Travis Scott and Frank Ocean will be headlining this year's Coachella festival. Other artists headed to the iconic Ferris wheel include Lana Del Ray, Lil Nas X, Flume and Calvin Harris. And while the festivities don't start until April, presale tickets for the second weekend will be released today at 12 p.m. PST. If you miss out on tickets, or just want to get in the mood, make sure to check out the 2020 playlist.