THE STARTING 5: The Jeopardy GOAT, Robot Kitties and the House is Back in Session
Sign up to get The Starting 5 dropped into your inbox first thing every morning
We're now a full week into the New Year with Australia still on fire and lawmakers returning to Washington D.C. to deal with a fresh foreign-policy debate and the continuing impeachment drama.
Here's what you need to know today.
The Jeopardy! GOAT
Is James Holzhauer, Ken Jennings or Brad Rutter the best Jeopardy player ever? We're about to find out. The three men face off starting tonight in a special prime-time format: two matches per night; the first player to win three nights wins $1 million. Holzhauer, Jennings and Rutter are fan favorites—but the fourth man onstage is even more beloved. Alex Trebek, the revered, longtime host of the show, has been open about his battle with pancreatic cancer.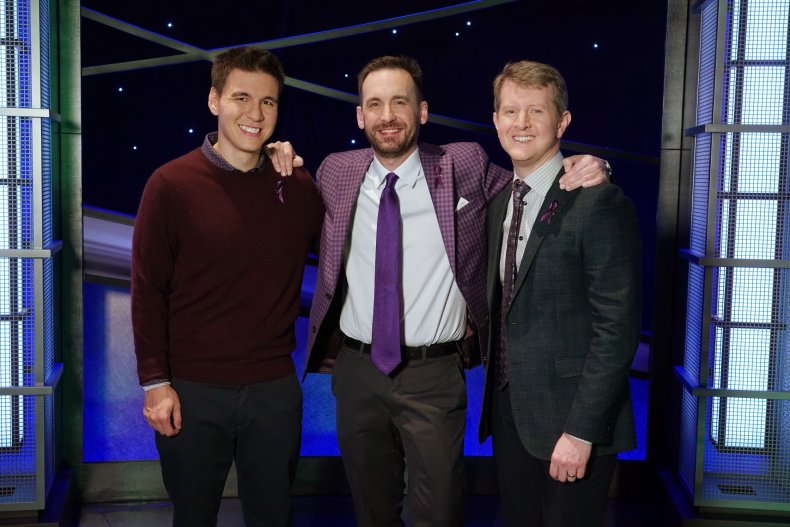 Australia Wildfires Rage On
Devastating wildfires continue to spread across Australia, with the country's government pledging to invest "whatever it takes" to help its citizens and wildlife recover. At least 30 people have been killed nationwide since September, and more than 2,000 homes are reported to have been destroyed by the bushfires. Recent rainfall has been a relief but it's not enough to have a long-term impact, experts say.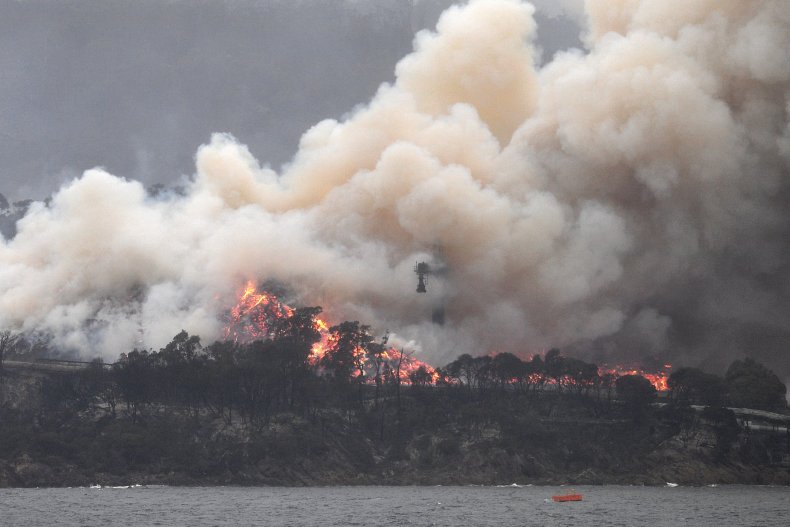 The House to Vote on Limiting Trump's War Powers
Lawmakers return to Washington this week, with the Democratic-controlled House looking to limit Donald Trump's military powers in the wake of the U.S. strike on Iran. The drone strike that killed Iranian Gen. Qassem Soleimani has pushed the politics of impeachment lower down on the Capitol Hill agenda.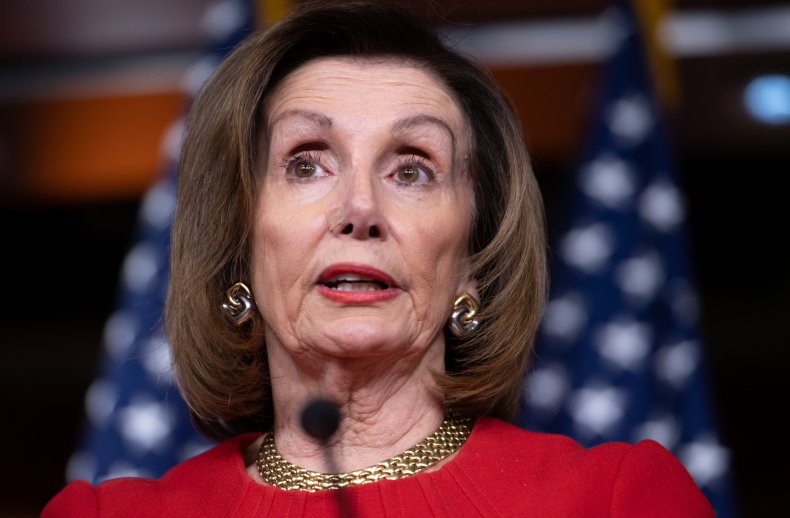 Robot Kitties Take Over CES in Vegas
One of the largest annual consumer tech trade shows, CES, happening this week in Las Vegas. The innovations already creating buzz? Robot kitties, food shopping based on your DNA, smart trash cans that tie up garbage and a Hydrofoil bike that brings cycling to the water. And, yes, Alexa for the shower. Kohler announced a new shower head with a smart speaker and built-in Alexa voice assistant. This is the first time Apple returns to the show since the PDA, personal digital assistant, debuted here in 1992. Apple is expected to talk about consumer privacy in our digital age.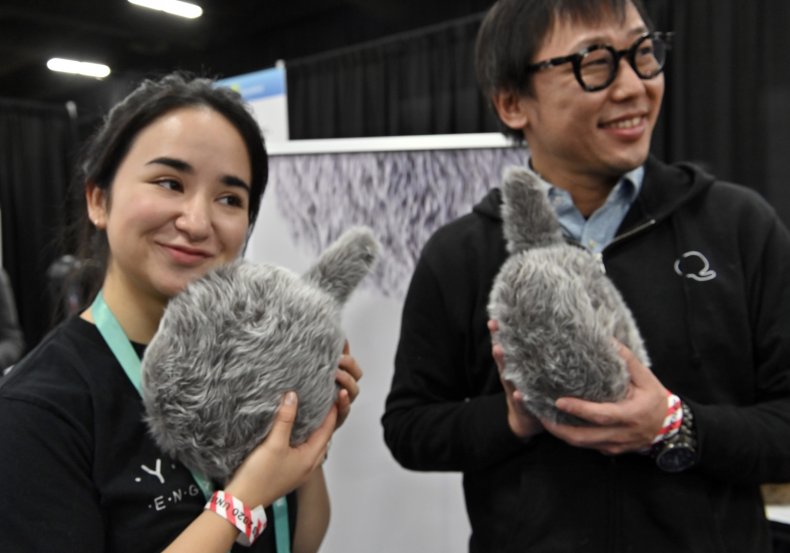 It's Beginning to Feel A Lot Like Christmas
You may have thrown out your Christmas tree but the holiday isn't over for everyone. In the Eastern Orthodox church, Christmas is celebrated today—January 7—thanks to the differences between the Julian and Gregorian calendars. Many Christians in Russia—home to roughly half of the world's Orthodox Christians—Bulgaria, Ukraine, Serbia, Egypt and Ethiopia will celebrate the holiday today.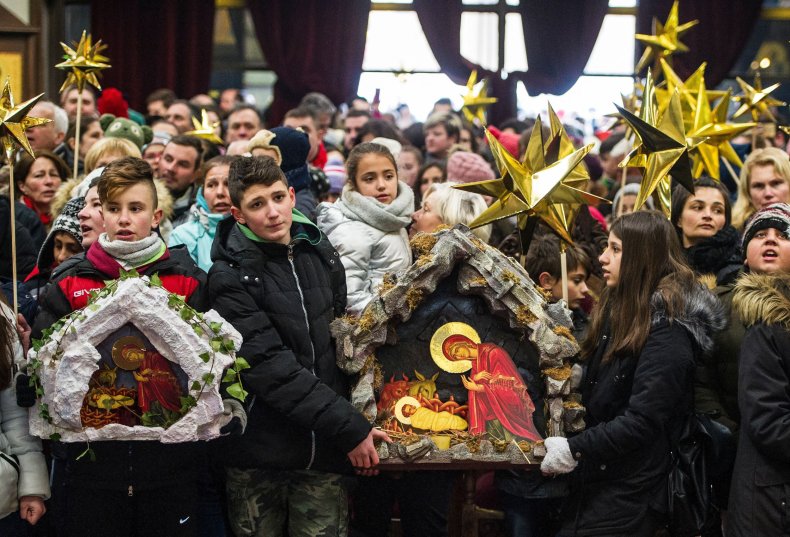 THE STARTING 5: The Jeopardy GOAT, Robot Kitties and the House is Back in Session | News