The Starting 5: Iran Strikes Back, Carlos Ghosn, Measles Vaccine, Kim Jong Un's Birthday and a New China Report
Sign up to get The Starting 5 dropped into your inbox first thing every morning
Remember when impeachment was all anyone in D.C. circles could talk about? Well, Congress is back and while there's been talk from Mitch McConnell about having enough votes to proceed with a trial exactly as he'd like to, the saga is beginning to feel more like a long-ago dream (or nightmare).
Here's what else you need to know today:
Iran Strikes Back
Iran has launched missile attacks against air bases in Iraq that house U.S. and coalition forces, with the country's Revolutionary Guard stating it was "revenge" for the killing of Major General Qassem Soleimani. Iran's Foreign Minister Mohammed Javad Zarif tweeted, "We do not seek escalation or war, but will defend ourselves against any aggression."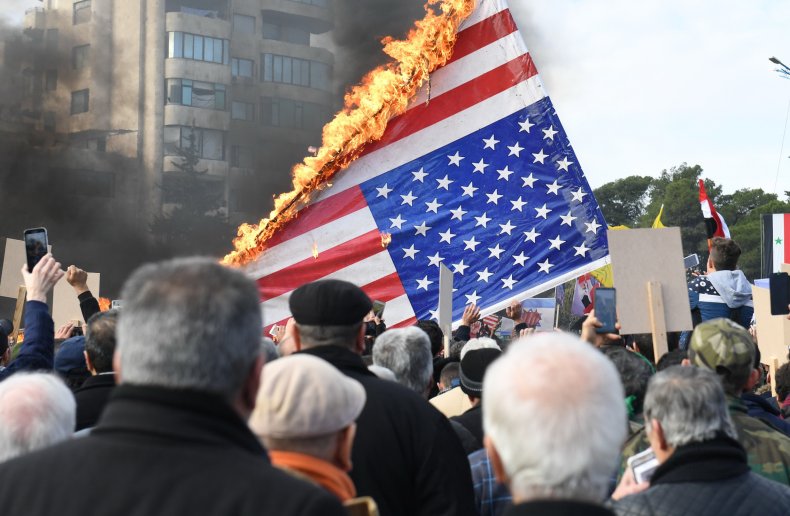 Breaking the Magician's Code
Last month, former Nissan chairman Carlos Ghosn, who had been indicted on financial misconduct charges in Japan, staged an escape worthy of Houdini. In an apparently highly planned operation, Ghosn is believed to have skipped bail by catching a public bullet train, hiding in a concert equipment box and taking two flights to reach Lebanon, which does not have an extradition treaty with Japan. Today, his lawyer said, he will finally hold a press conference in Beirut and answer all our questions on how he pulled off the escape of the century.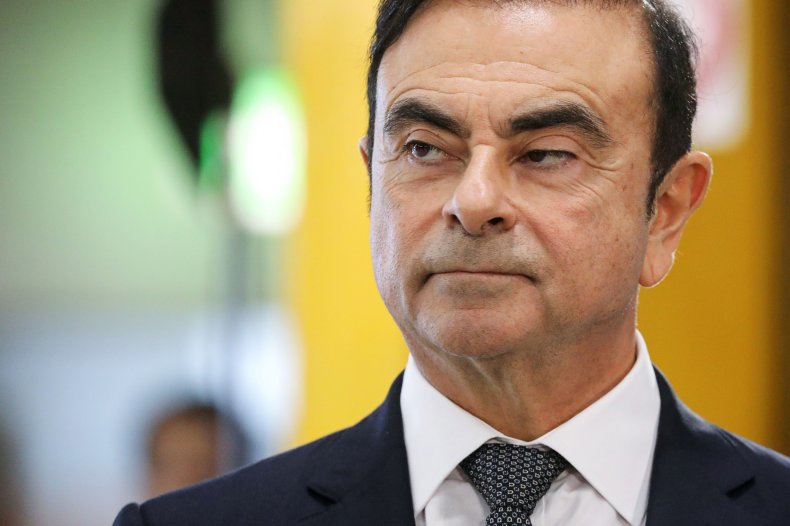 Paper Trail
The bipartisan Congressional-Executive Commission on China will release its annual human rights report this morning. Representative James McGovern and Senator Marco Rubio will discuss the findings of their more-than-300-page report. Expect there to be strong evidence of human rights abuses in Xinjiang and for the lawmakers to take issue with the way Beijing has dealt with protesters in Hong Kong. It undoubtedly won't take long for China's state media to counter with its usual playbook, pointing out the U.S.'s treatment of asylum seekers.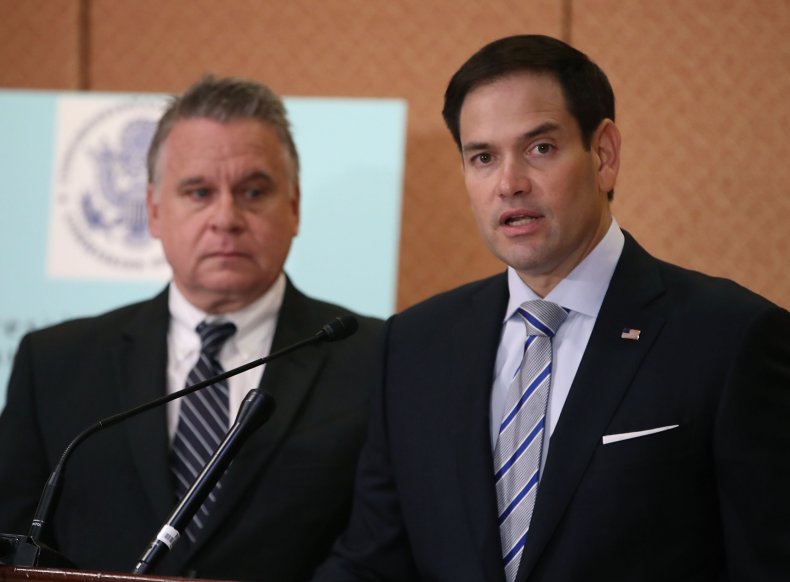 Calling the Shots
There were 87 measles cases in Washington state last year, the most since 1990, and the Evergreen State isn't taking any chances for that to be repeated. A new law requires all school students to be vaccinated. Religious or medical exemptions are still permitted but personal or philosophical exemptions have been banned. In Seattle, all students must be vaccinated by today and students without complete records could be pulled out of class.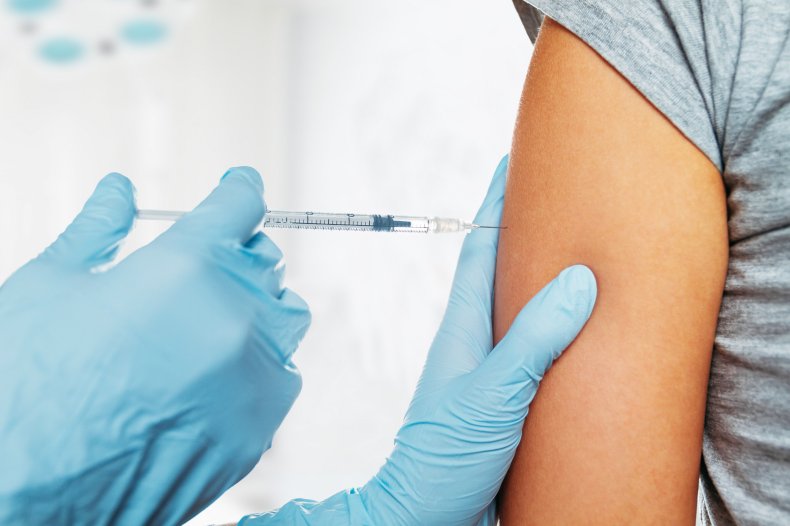 Mystery Date
It's Kim Jong Un's 36th birthday today—we think. Experts and the U.S. government believe the North Korean leader's date of birth to be January 8, 1984, but this has never been officially confirmed by the secretive country. Don't expect big celebrations like there are for the birthdays of Kim's father and grandfather, though: today is an ordinary working day like any other. Last year Kim did spend his birthday in Beijing as part of a three-day trip to China, but no such trips seem to be on the agenda this year.