The Starting 5: Trump Rally, French Protests, Australia's Fires, Census and Ukraine Won't Use Iranian Airspace
Sign up to get The Starting 5 dropped into your inbox first thing every morning
We're nine days into 2020 and a crisis between Iran and the U.S. has been escalated and de-escalated, fires have ravaged Australia, and now Prince Harry and Meghan Markle have stepped down from their senior roles in the Royal Family and try to become "financially independent." Expect the royal drama to continue until we find out what this all means and if there's some sort of Sussex-Netflix deal on the horizon.
Here's what else you need to know today:
Rallying Cry
After an action-packed week, POTUS is headed to Toledo, Ohio, tonight for a Keep America Great Again Rally. Kicking off at 7 p.m. EST, President Donald Trump's first rally of the decade will surely cover a lot of ground, from the drawn-out impeachment saga to the air strike that killed Iranian General Qasem Soleimani. Ohio is crucial to Trump's return to the White House—no Republican president has ever won without Ohio, and the state has voted for the national winner in every election since 1964.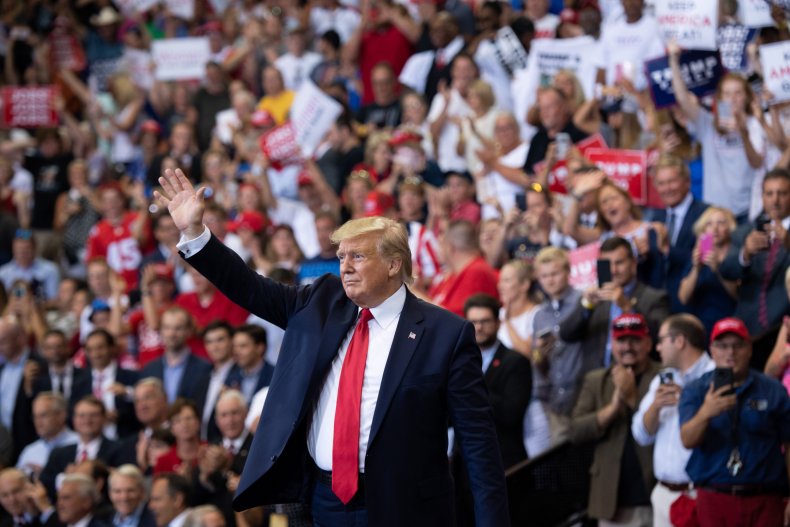 Take to the Streets
Mass protests are expected in France today as union leaders call for action against the government's pension reforms. Even with people flooding the streets, there's reason to doubt this will lead to meaningful change for workers. In his New Year's Eve address, President Emmanuel Macron said he wouldn't back down on plans that would create a universal pension system. But in a country that loves a good protest, don't expect the many union workers whose retirement would be pushed back by years to go down quietly.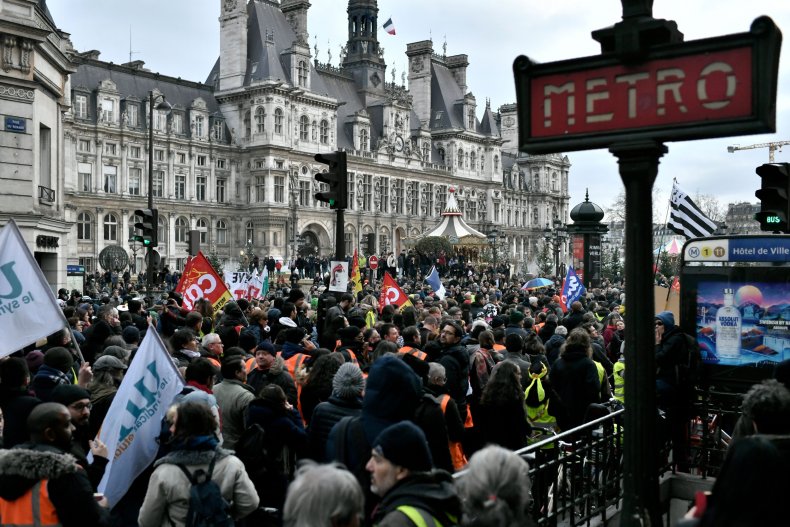 Fly No More
Ukrainian airlines are now banned from flying in Iranian airspace, after the mysterious crash of a passenger jet that killed all 176 people on board. As there was no mayday signal, investigators will have to rely on the black boxes to find out what went so very wrong on the Boeing 737-800. It's believed that Iran will not turn the boxes over to Boeing, which means the aircraft manufacturer may wait in the dark.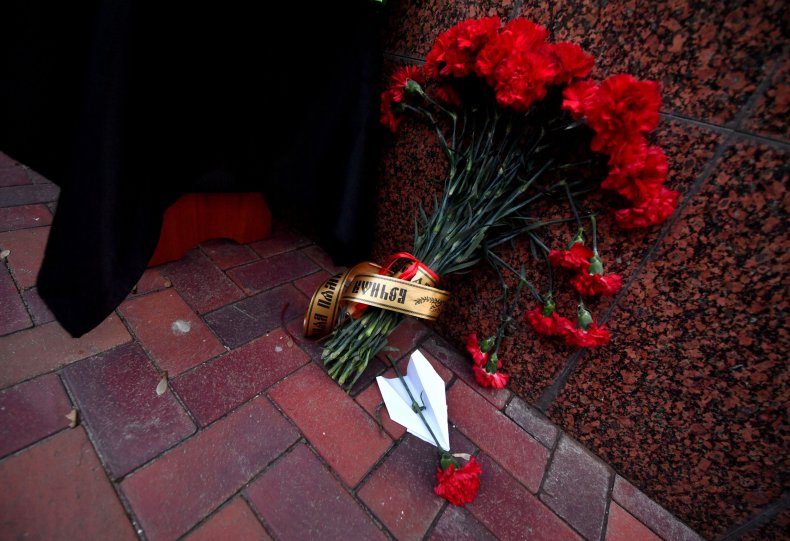 Counting on It
That controversial citizenship question may be a relic of history, but concern remains about how the government will count particular communities during the 2020 Census. To address this, the House Oversight and Reform Committee will hold a hearing today on reaching hard-to-count communities such as immigrants, communities of color, children and people experiencing homelessness. Expect the fact that the administration hasn't hit its own target for hiring census workers–with less than a month until Alaska's Census begins–to be a sore point.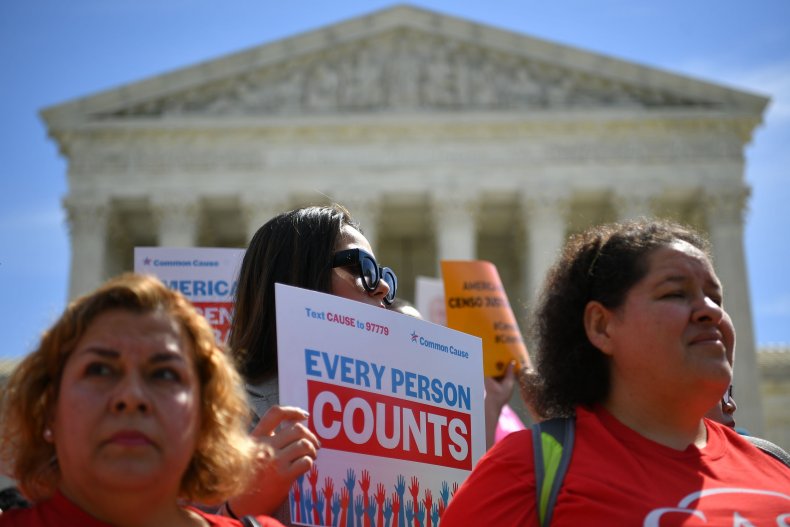 Smoke Signals
It seems impossible, but after a few mild days, Australia's firefighters will face worsening conditions. High temperatures and strong winds are due to sweep through South Australia, Victoria and New South Wales. Residents in fire-affected areas have been advised to leave before Friday. Meanwhile, innovative fundraisers are supporting the country's many volunteer firefighters and those who have been affected. If you have a cool $22,000, you could bid on a one-hour training session with Thor himself, Chris Hemsworth, and his wife actress Elsa Pataky. The couple has also donated $1 million.