Starting 5: Kawhi Leonard, Masahiro Tanaka and Au Revoir, Boston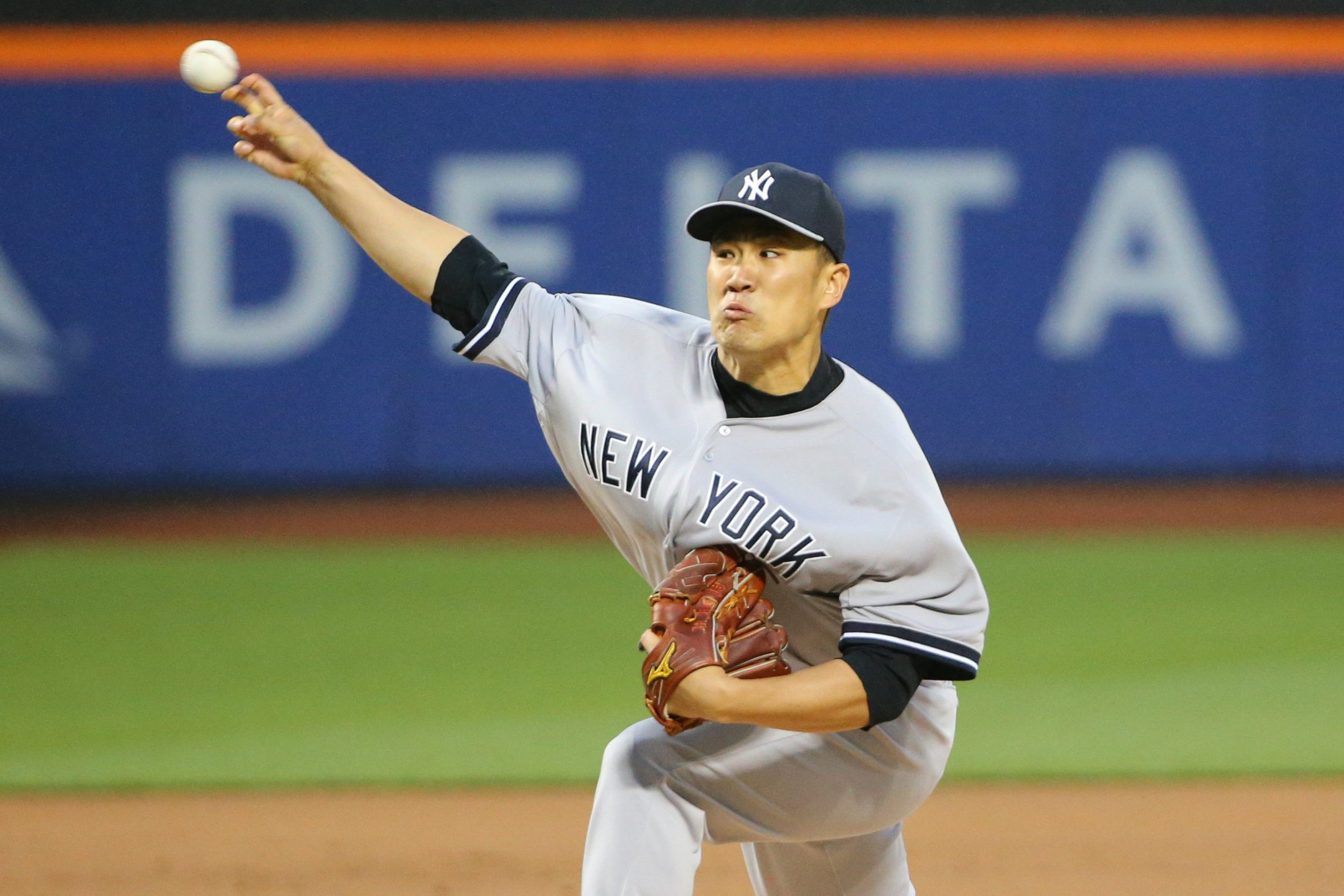 1. Spur of the Moment
As the squad's lone All-Star, Tony Parker, departed after 10 minutes and no points due to hamstring stiffness, San Antonio's Kawhi Leonard scored a team-high 22 points as San Antonio ousted Portland.
2. Pitch Perfect
New York Yankee rookie Masahiro Tanaka improves to 6-0 with a four-hit shutout of the New York Mets. Including last season's work in the Japanese League, Tanaka is now 30-0 since the start of 2013.
3. The .500 Clubs
Ten of the 15 teams in the American League are within two games of having a .500 record.
4. Au Revoir, Boston
Montreal defeats Boston, who have advanced to the Stanley Cup finals two of the past three years, with an emphatic 3-1 Game 7 victory on the Bruins' home ice.
5. Bleacher Report
The Yankees, who only a year ago advertised single-game seats for as much as $1,100 and no less than $18, are offering bleacher tickets for $5. They have become "The Queen of Versailles" of Major League baseball.