Starting 5: A New Carr, Johnny Manziel's Brown Out and the #1 Pick for Mother's Day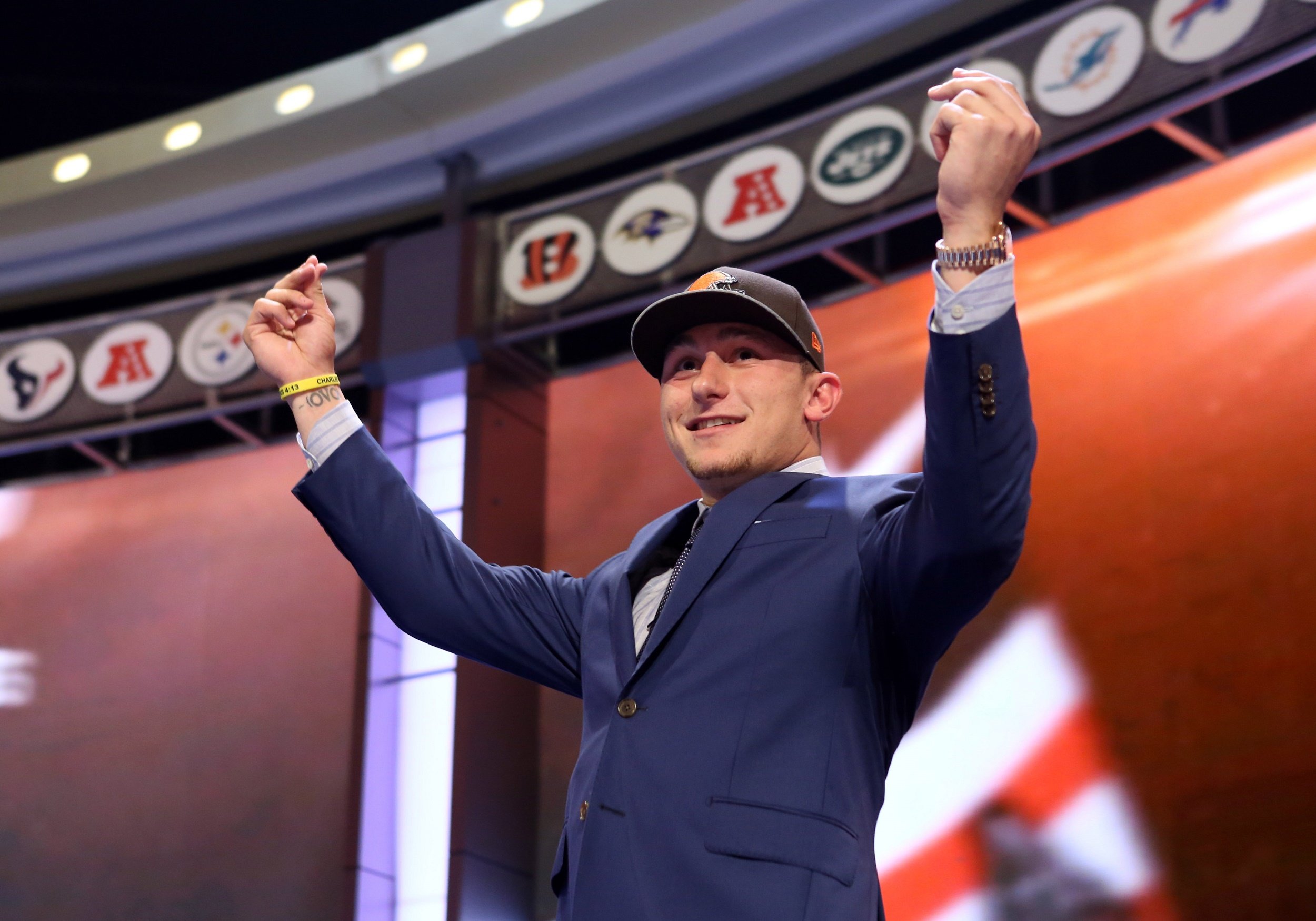 1. Johnny Quest
Former Heisman Trophy winner Johnny Manziel, a top-five pick in most NFL mock drafts, fell all the way to 22nd, where the Cleveland Browns snatched him. "I knew that God had a plan for me," said Manziel... and the Lord's plan included Cleveland?
2. Draft Daze
The recent cinematic release Draft Day revolves around the Browns, but truth is stranger than Hollywood. Browns owner Jimmy Haslam told ESPN he decided on the polarizing quarterback after encountering a homeless man who beseeched, "Draft Manziel!" "This is better than Draft Day!" gushed ESPN's Jon Gruden. Low bar.
3. A Prior Engagement
Tight end Eric Ebron of North Carolina was selected 10th by the Detroit Lions. Earlier in the day he squired his girlfriend to the top of the Empire State Building, where he took a knee and proposed. She said yes, but that was before she knew about Detroit.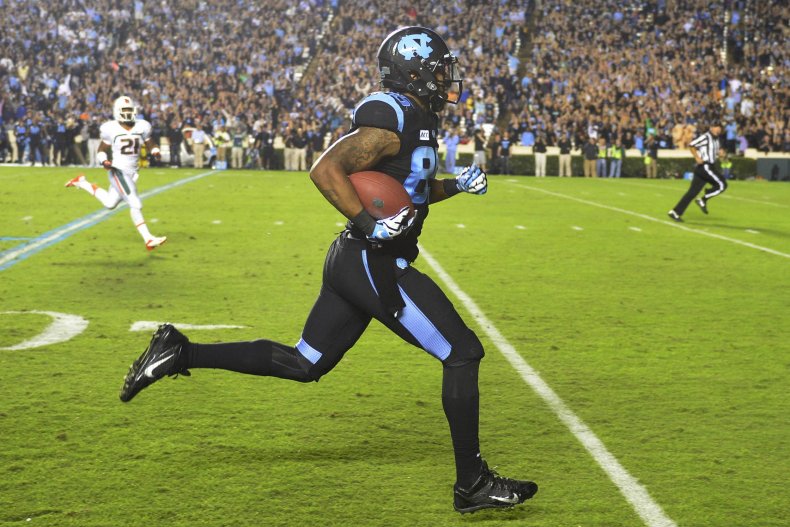 4. Tell Them What They've Won!
The Houston Texans, who desperately need a quarterback, have the first pick today. The best available? Derek Carr, whose older brother, David, the Texans once selected; turned out to be a bust. Hencetoday's game show dilemma: "Houston, you could select a future Pro Bowl lineman, but would you rather have a newwwwww Carr?!?!"
5. No. 20 Pick, No. 1 Son
The New Orleans Saints took Oregon State wide receiver Brandin Cooks with the 20th pick. Cooks, one of four sons of a single mom with two jobs, bought his mother a new Mercedes. Your Mother's Day gift's mileage may vary.