The Starting 5: Impeachment, Recep Tayyip Erdogan, Comcast, Federal Reserve and The Country Music Awards
Sign up to get The Starting 5 dropped into your inbox first thing every morning
Grab your popcorn, today is going to be one heck of a day. The networks are expecting a show stopper with the first day of public hearings in the impeachment inquiry against President Donald Trump. While cable networks will of course offer live coverage, ABC, CBS and NBC will all cut into their morning programming with special reports about the day's hearings.
Meanwhile, midnight tonight marks the cutoff for next week's Democratic debate. And with fewer than 100 days until the Iowa Caucuses, this is likely the end for those candidates who don't make the stage. (Marianne Williamson and Julián Castro, we're looking at you.)
Here's what else you need to know today:
1. Lights, Camera, Action
It's the House Intelligence Committee's big moment with the launch of the impeachment inquiry's first public hearings at 10am ET. It's expected that Bill Taylor, the top U.S. diplomat in Ukraine, will testify first, followed by George Kent, deputy assistant secretary of state for European and Eurasian Affairs.
Looking for the most important Trump impeachment news in one place? Newsweek's daily blog will keep you in the know. Check out the latest coverage here.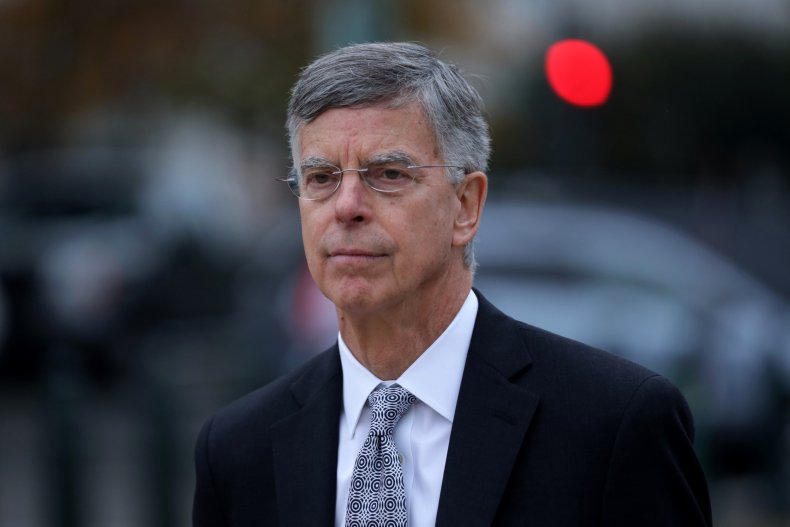 2. Open House
Well, this should be interesting. Turkish President Recep Tayyip Erdogan will be visiting President Trump at the White House today, just weeks after his offensive into Syria led to the deaths of scores of civilians and the displacement of hundreds of thousands more. But don't forget, before Turkey and the U.S. cut a deal, Erdogan did not seem pleased with a letter he received from Trump and reportedly even threw it in the wastebasket.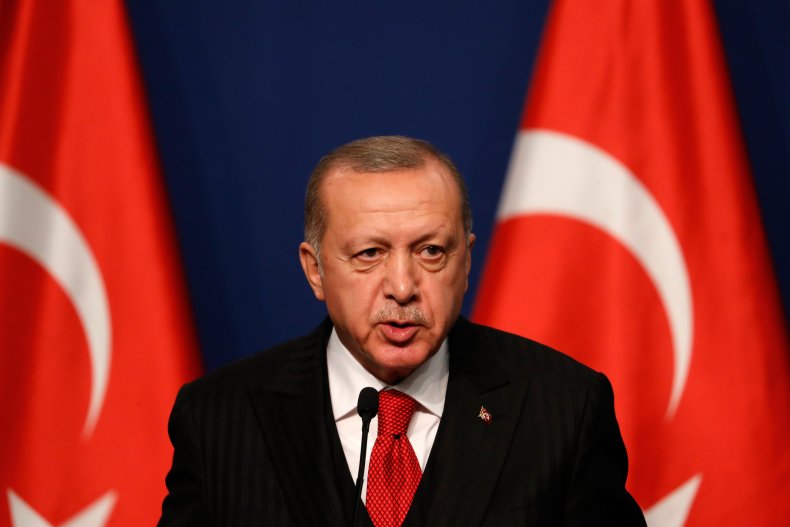 3. Color Blind?
The NAACP is going up against Comcast in a Supreme Court hearing today about whether the cable company discriminated against Byron Allen by deciding to not carry his minority-owned studio's networks. Allen, who is African American, believes Comcast violated the Civil Rights Act, discriminating on the basis of race, ethnicity or color when when making and enforcing contracts. The initial lawsuit filed by Allen was for $20 billion.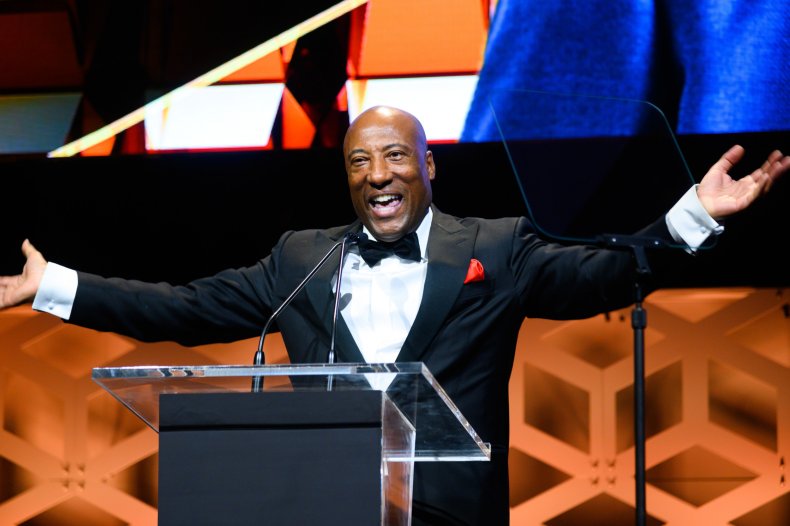 4. Money, Money, Money
Federal Reserve Chair Jerome Powell is also headed to Capitol Hill today to discuss the country's economic outlook. While some fear a recession is on the horizon, stock markets continue to hit record highs. And though Powell is sure to be overshadowed by impeachment hearings, what he says—and believes—about where we're headed will likely shape our financial futures.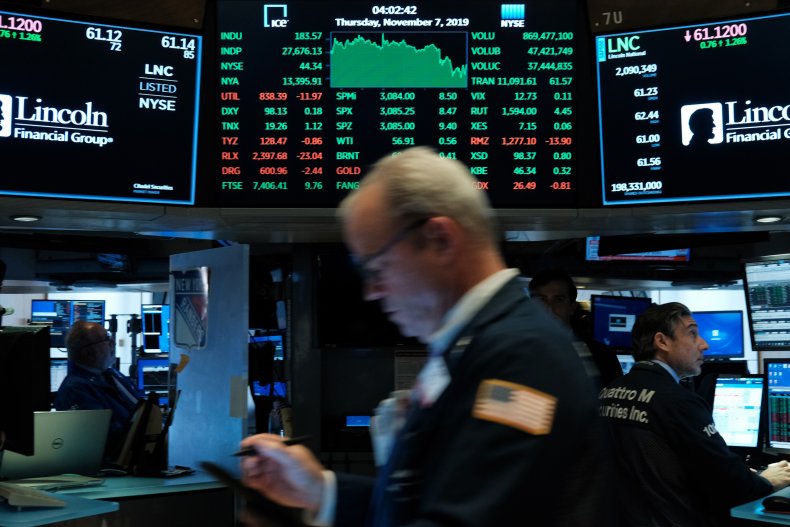 5. Achy Breaky Heart
Carrie Underwood is hosting the 53rd Annual Country Music Awards for the 12th time tonight, and will be joined by co-hosts Reba McEntire and Dolly Parton. The trio will also be leading an all-female opening performance. Lil Nas X is up for an award for "Old Town Road" with Billy Ray Cyrus, after Billboard pulled the song from the country music charts earlier this year.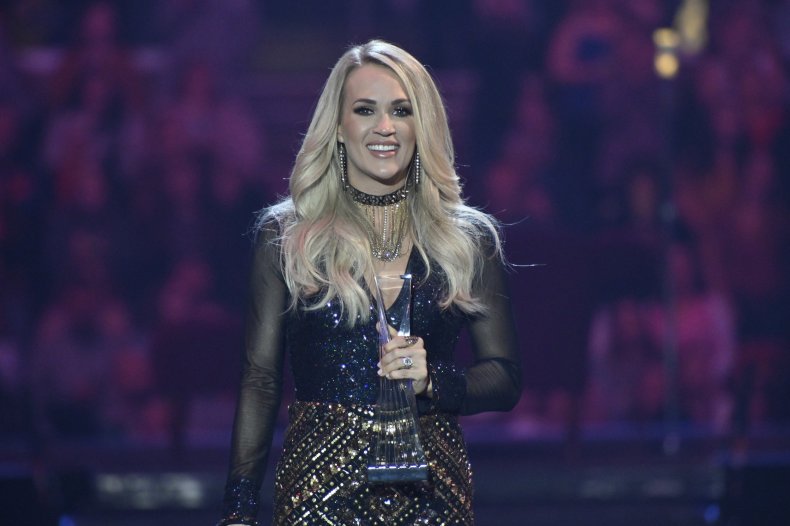 RECOMMENDED READING
APPLE CARD GENDER BIAS? DON'T ASSUME ITS DISCRIMINATION, EXPERTS WARN
LET'S TAKE BLOOMBERG 2020 FOR WHAT IT IS: A VOTE OF CONFIDENCE IN WARREN | OPINION
BERNIE SANDERS SAYS ALEXANDRIA OCASIO-CORTEZ WOULD PLAY 'VERY IMPORTANT ROLE' IN THE WHITE HOUSE IF HE BECOMES PRESIDENT