The Starting 5: Impeachment, Colin Kaepernick, Twitter Ads, California Democrats And 'The Crown' Returns
Sign up to get The Starting 5 dropped into your inbox first thing every morning
1. Phone A Friend
The second day of public impeachment hearings continues today with testimony from the former U.S. Ambassador to Ukraine Marie Yovanovitch, who was recalled earlier this year. But a (probably) bigger development is that David Holmes, a U.S. official at the embassy in Ukraine, is expected to testify this afternoon in a closed-door hearing. On Wednesday, Bill Taylortestified that one of his staff overheard a phone call from Trump asking about "the investigations" in Ukraine, and it is believed that person is Holmes.
Looking for the most important Trump impeachment news in one place? Newsweek's daily blog will keep you in the know. Check out the latest coverage here.
Newsweek subscription offers >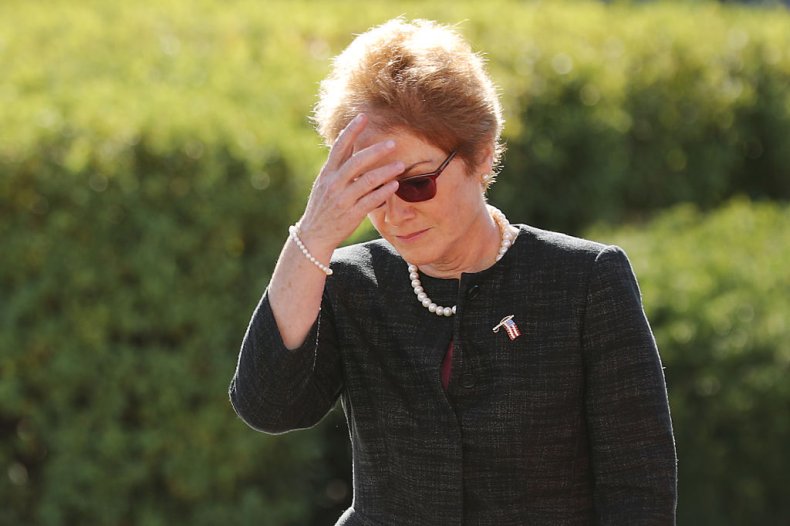 2. California Dreaming
California Democratic Party's opens its multi-day Fall Endorsing Convention Forum today. The Saturday schedule includes a televised forum with most candidates for president beginning at 4 p.m. PST and will include Cory Booker, Pete Buttigieg, Julián Castro, Kamala Harris, Amy Klobuchar, Bernie Sanders, Tom Steyer and Andrew Yang. Surprisingly absent will be Joe Biden and Elizabeth Warren, which the state's party chair called a "misguided decision to publicly snub" California voters.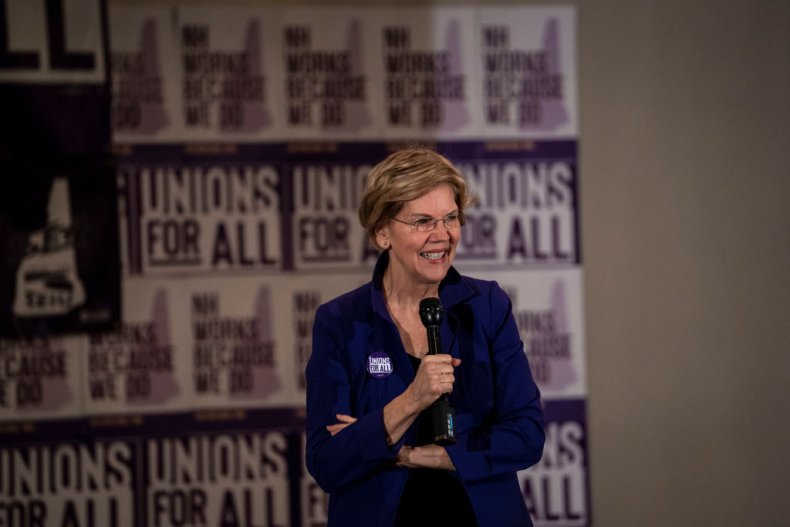 Newsweek subscription offers >
3. Hush Little Birdy
Twitter is expected to announce the details of its new policy banning political ads today. Facebook and its CEO Mark Zuckerberg have been criticized for fact checking ads, except political ads. In response, Twitter's CEO Jack Dorsey announced that his company would simply ban political ads, which raised all sorts of questions about ads on issues like climate change that are paid for by organizations rather than political campaigns. Today's announcement should clear up this ambiguity.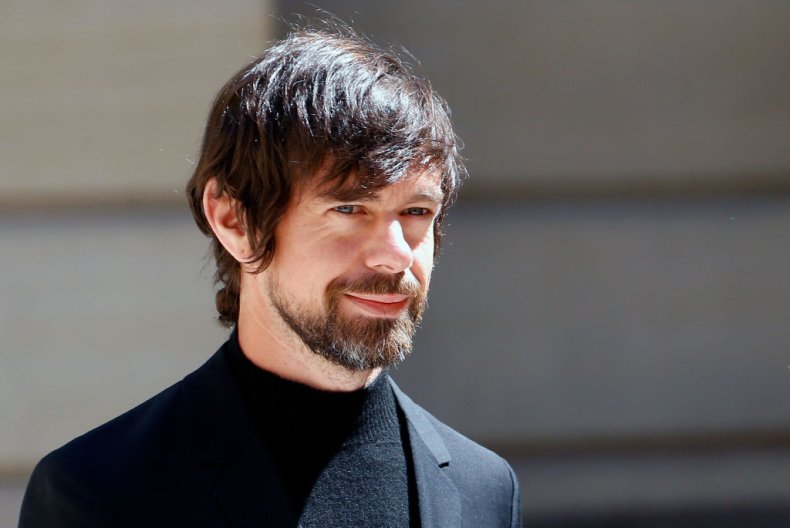 4. Trial Run
It's been three seasons since Colin Kaepernick played in the NFL. The former San Francisco 49ers player who helped lead the team to a Super Bowl—and also helped lead football players' #TakeAKnee protests—will be doing a private workout in Atlanta on Saturday to which the NFL has invited all 32 teams to attend. Workouts usually happen on a Tuesday and this one will be closed to the media, but representatives from a number of teams are expected to attend. Many teams need quarterbacks, but will any of them risk fans' (and Trump's) wrath by hiring him?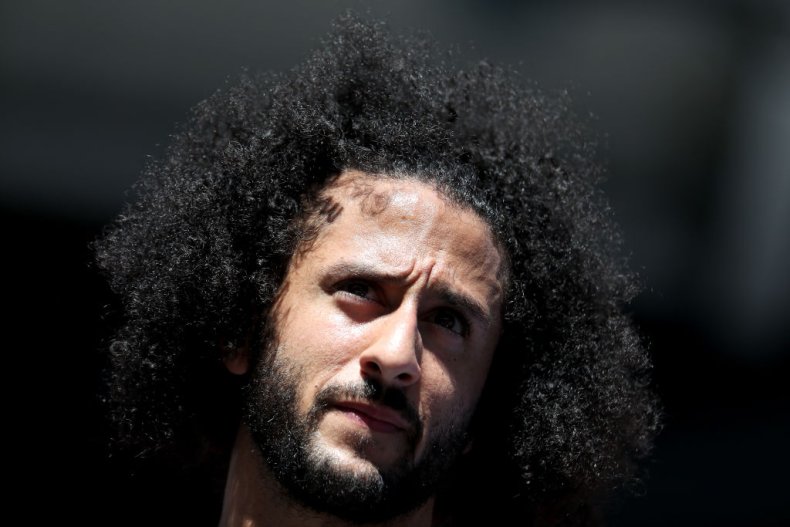 5. Drama Queen
Ladies and gentlemen, it is that time of year again. The next season of Netflix's The Crown arrives on Sunday, timed perfectly to hide away from this freezing winter-but-not-yet-winter weather. Season 3 will see all the main actors recast and a time jump, with the show delving into Queen Elizabeth II's reign during the 1960s and 1970s, and has teased the early romance of Prince Charles and Camilla, who is now the Duchess of Cornwall.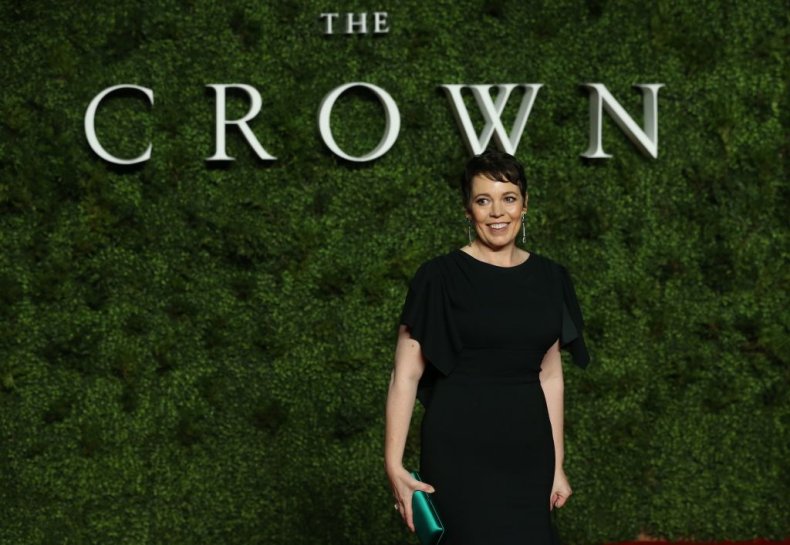 RECOMMENDED READING
LAWMAKERS HAVE FOUND THEIR STRATEGIES FOR IMPEACHMENT HEARINGS—AND THEY'RE STICKING TO THEM
TRUMP MAY HAVE BROKEN FEDERAL BRIBERY LAWS IN THE UKRAINE SCANDAL—BUT WHAT WILL HIS JUSTICE DEPARTMENT DO ABOUT IT?
U.S. VOWS TO DEFEND SOUTH KOREA WITH FULL MILITARY FORCE FOLLOWING PYONGYANG THREATS
The Starting 5: Impeachment, Colin Kaepernick, Twitter Ads, California Democrats And 'The Crown' Returns | News