While the nation's attention has been focused on Ukraine, global relations with China may be about to take a nose dive. In the wake of officials' and police actions against Hong Kong's protesters, Congress this week passed a bill that would require sanctions to be placed on those who undermine human rights in Hong Kong, which Beijing has vowed to retaliate against. Meanwhile, a local Hong Kong resident employed at the U.K.'s consulate on Wednesday said his 15-day detention in China earlier this year involved being shackled and tortured for information about the protests. Ambassadors are already being summoned on both sides and with Western officials sure to face harsh criticism from Beijing for what it considers "interference" in domestic matters, relations between the powers could seriously worsen in coming days.
Here's what else you need to know today:
1. Hill to Die On
After the long-awaited and controversial testimony from the U.S. Ambassador to the EU Gordon Sondland yesterday—in which he said a White House meeting was used as part of a quid pro quo—today's public hearing will cap off an eventful Week Two. On today's agenda are David Holmes, a U.S. official at the embassy in Ukraine, and Fiona Hill, President Donald Trump's former top Russia adviser on the National Security Council, who previously testified that former national security adviser John Bolton called alleged attempts to pressure Ukraine a "drug deal."
Looking for the most important Trump impeachment news in one place? Newsweek's daily blog will keep you in the know. Check out the latest coverage here.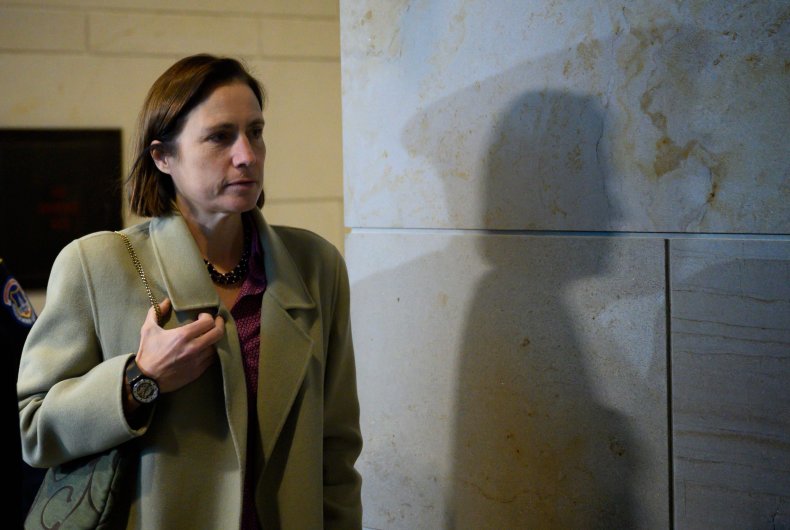 2. Stroke of Midnight
No pressure, but Congress has until 12 a.m. ET tonight to pass a spending bill that will avert an immediate government shutdown. The House passed a resolution for federal agencies to keep their funding on Tuesday, and with a Republican-Senate it's expected to pass easily before being signed by Trump. The bill did not include extra funding for the border wall, helping its House passage, but it also doesn't add new restrictions on existing border wall spending, which should please Trump. Let's hope we don't see a repeat of the country's longest shutdown.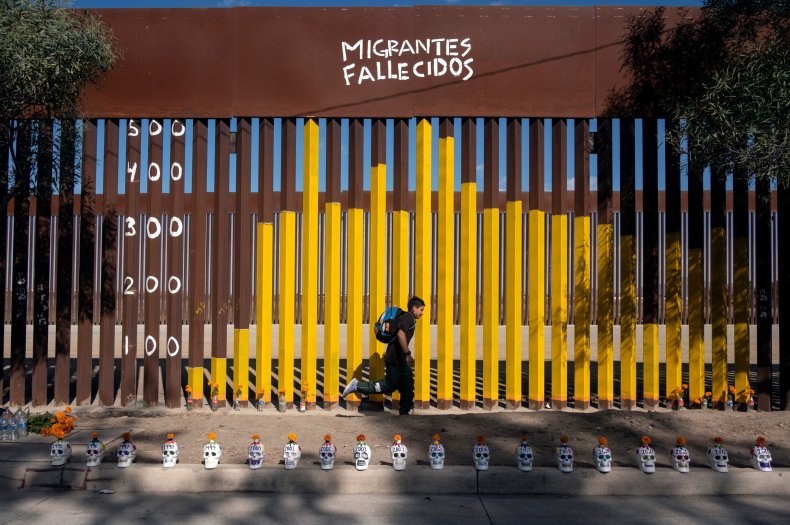 3. Pick Up Artist
Tesla CEO Elon Musk will unveil the company's next line of electric vehicles today: the pickup truck. Dubbed the Cybertruck, it will be presented tonight in Los Angeles near the SpaceX factory and is expected to have a futuristic design. Pickup trucks are one of the most popular vehicle styles in America, but the design and the price tag, which could be just shy of $50,000, will have a huge effect on Tesla's ability to compete with Ford's F series, America's best-selling trucks.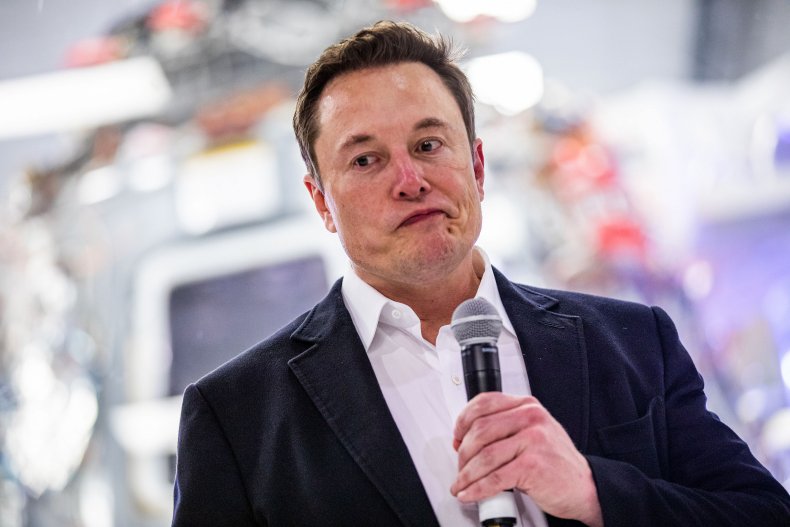 4. Paying the Price?
Accused sex trafficker Jeffrey Epstein is dead but the allegations and civil claims relating to him are very much alive. Two days after correctional officers responsible for guarding Epstein were charged with falsifying prison records, a Southern District of New York judge will hold a conference for the approximately 11 parties with outstanding lawsuits against Epstein's estate. While the meeting is expected to be dryly procedural in terms of working out future scheduling issues, it's a reminder that the Epstein case and what happens to his money is far from over.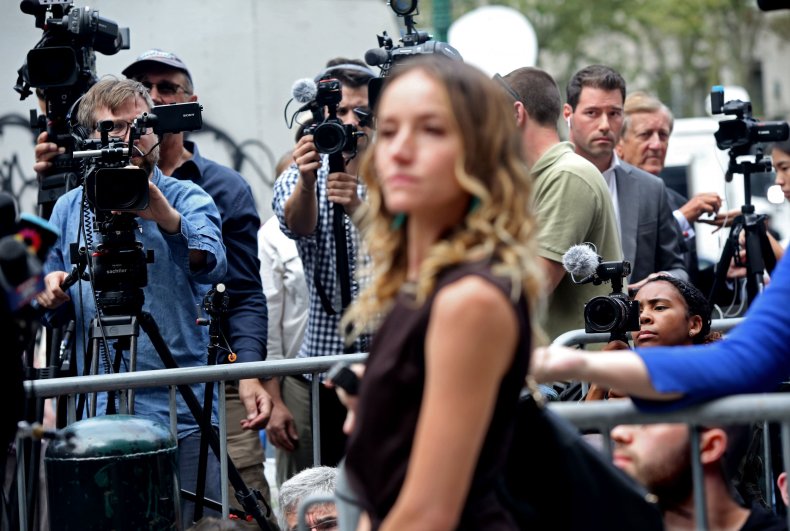 5. The Fault in Our Stars
Every year the Alpha Monocerotids light up the sky around November 21, and tonight should be no different. There could be up to 1,000 meteors in an hour during the "unicorn meteor storm," but not all experts are convinced. A huge "outburst" of these meteors has happened only four times in the last century, and the lead of NASA's Meteoroid Environment Office has admitted to skepticism, saying the outburst "won't be as impressive" as people think, if there is one at all. Guess that's why it was named after an imaginary creature in the first place.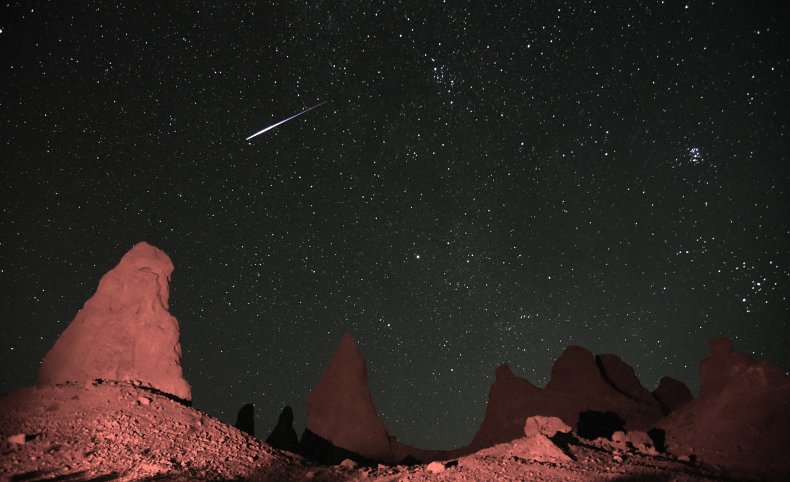 RECOMMENDED READING
DOCTORS ARE TAKING AWAY OPIOID PRESCRIPTIONS FROM A GROWING NUMBER OF PATIENTS, REPORT SHOWS
ACTUALLY, THERE'S A PRETTY GOOD ARGUMENT FOR SUSPENDING MILITARY AID TO UKRAINE | OPINION
GREECE TO SHUT DOWN OVERCROWDED REFUGEE CAMPS AND REPLACE THEM WITH 'DETENTION CENTERS'