The Starting 5: Frozen 2, Taylor Swift, Dolly Parton, Twitter Ads and Impeachment
You've made it through a week of eight public hearings on impeaching President Donald Trump (and a fifth Democratic debate) so it might be easy to forget there's another world leader in jeopardy of being forced out of office. Israel's attorney general announced yesterday that his office plans to indict Prime Minister Benjamin Netanyahu for bribery and breach of trust. It's been a tumultuous year in Jerusalem, with two elections failing to deliver a stable government. In the next 21 days, and for the first time in history, any Knesset politician could become prime minister if he or she receives a majority of colleagues' support. And, if that too fails, a third election where one candidate is another step closer to criminal charges could be on the horizon.
Here's what else you need to know today:
1. Let it Go
The movie every young child has been waiting for and every parent with eardrums has been dreading is finally here. Frozen 2 is released today and the songwriting duo behind the first film's most iconic tunes six years ago is back with seven original songs, which were released last week. The animated musical appears to have a thread of Norse mythology running through it, so could entertain the adults just as much as the kids.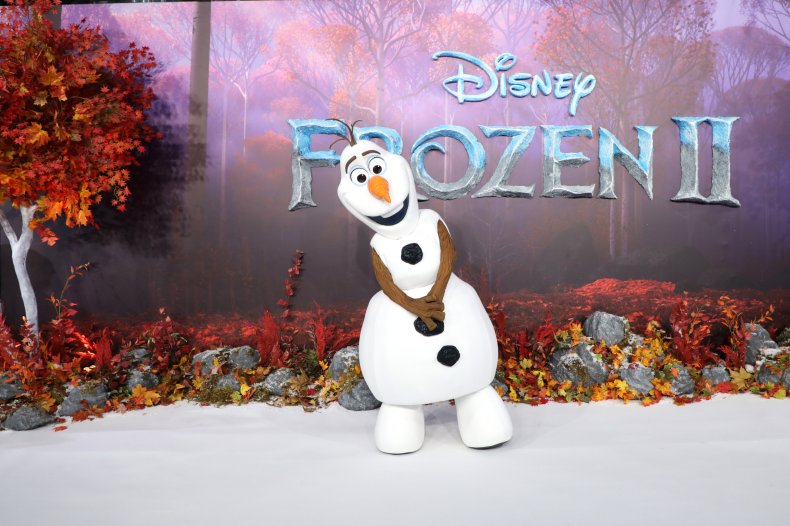 2. Bye Bye Birdy
After a surprise announcement from Twitter CEO Jack Dorsey last month that the social media platform will ban political ads, that policy is set to come into effect today. Political ads have never contributed much in terms of Twitter's revenue but it's a symbolic move to ban political content (ads about issues that don't advocate for a particular outcome will still be allowed). This week, Google also announced it will no longer allow ads that contain "demonstrably false claims." Facebook, which kickstarted the issue, has yet to announce any such changes.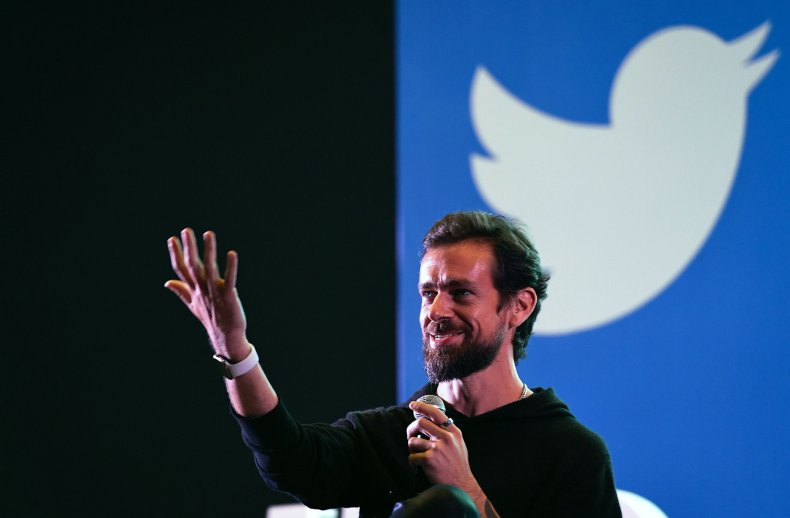 3. Pulling Heartstrings
If you haven't noticed, 73-year-old Dolly Parton is everywhere right now. From co-hosting the Country Music Awards to the Dolly Parton's America podcast, we can't get enough. Netflix has gone all in on Dolly and is today releasing Dolly Parton's Heartstrings, an 8-episode anthology with each based around a different Parton song. And yes, 'Jolene' is of course one of the episodes.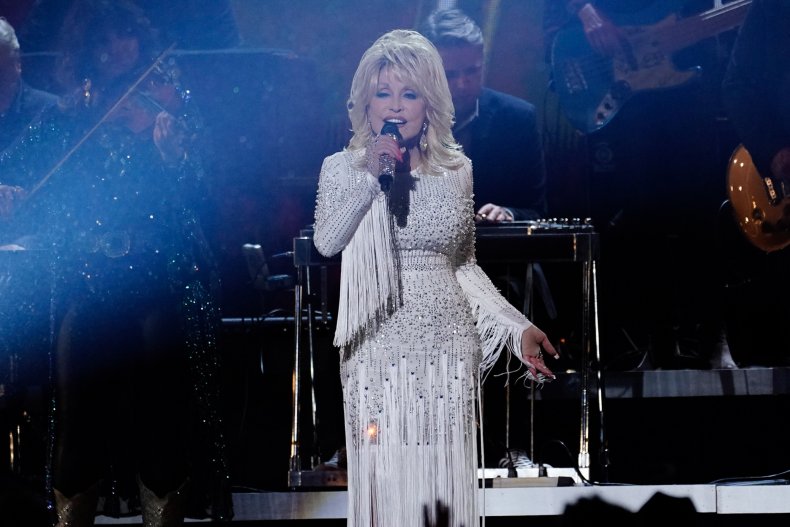 4. You Need to Calm Down
Ciara will be hosting the American Music Awards on Sunday night, but all ears will be on Taylor Swift. Not only will legendary singer/songwriter Carole King present Swift with the Artist of the Decade award, but the Lover singer has yet to publicly indicate if she'll delve into her back catalogue. A public back-and-forth between Swift and her old label, Big Machine Records, left it unclear as to what songs she can contractually perform and, given the situation, if she even wants to. We'll find out once the show starts at 8 p.m. ET on ABC.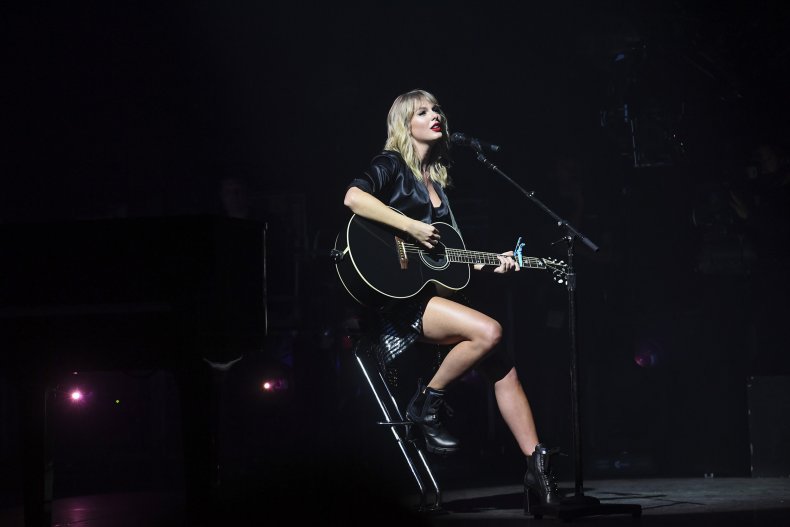 5. Breathe Out
We're excited to announce that there will be no impeachment hearings today, so take a deep breath and...relax. There's currently no hearings scheduled for next week either, but it may not last too long, as House Speaker Nancy Pelosi has already said more witnesses could be called in the future: "We aren't finished yet...we will go where the facts take us," she said yesterday. Instead of live tweeting the hearings today, Trump is set to meet with vaping industry execs and public health advocates to discuss youth vaping.
Looking for the most important Trump impeachment news in one place? Newsweek's daily blog will keep you in the know. Check out the latest coverage here.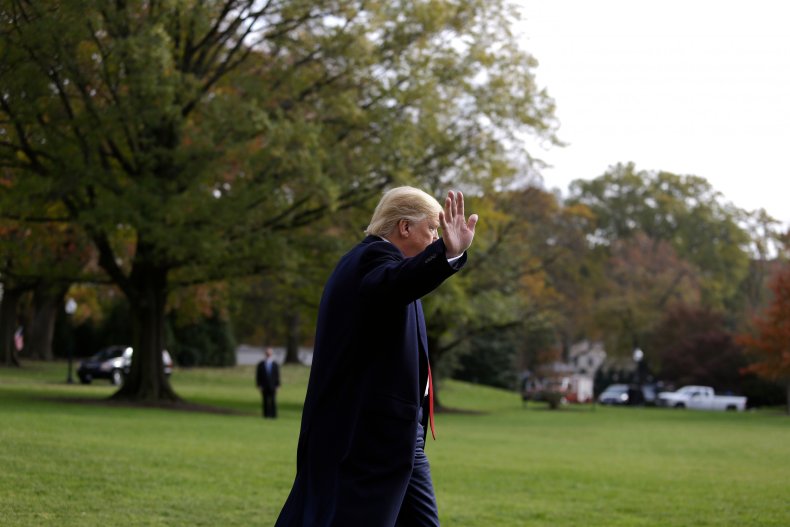 RECOMMENDED READING
FORMER BORDER PATROL AGENT SAYS SHE WAS RAPED AT TRAINING ACADEMY BY COLLEAGUE WHO WENT ON TO HAVE LIFELONG CAREER
TRUMP SIGNING HONG KONG BILL COULD KILL CHINA TRADE DEAL, ANALYSTS WARN: 'TENSIONS ARE RISING BETWEEN THE TWO NATIONS'
FACEBOOK WON'T SAVE US FROM FAKE NEWS. WE NEED TO TEACH PEOPLE TO RESIST MISINFORMATION | OPINION