The Starting 5: Impeachment, Uber, Emmys, Alibaba and What a Subpoena Really Means
Congress is taking a break this week ahead of Thanksgiving. That means there's only eight official session days remaining for the year for the House as they try to move ahead with their impeachment inquiry, pass outstanding legislation and avoid a government shutdown come December 20. They'll likely have to work overtime to make that happen. For now, enjoy a few days of relative peace and quiet.
Here's what else you need to know:
What Now
Now that the planned public impeachment hearings have wrapped up, the wall-to-wall coverage of will die down—but the inquiry will continue. Without further hearings (though that's not a foregone conclusion), the House Intelligence Committee will compile a report of its investigation and submit it to the House Judiciary Committee, which decides whether to bring forward articles of impeachment. The articles could include bribery, abuse of power, obstruction of justice or other charges not yet floated by lawmakers, which would then be voted on by the House.
Looking for the most important Trump impeachment news in one place? Newsweek's daily blog will keep you in the know. Check out the latest coverage here.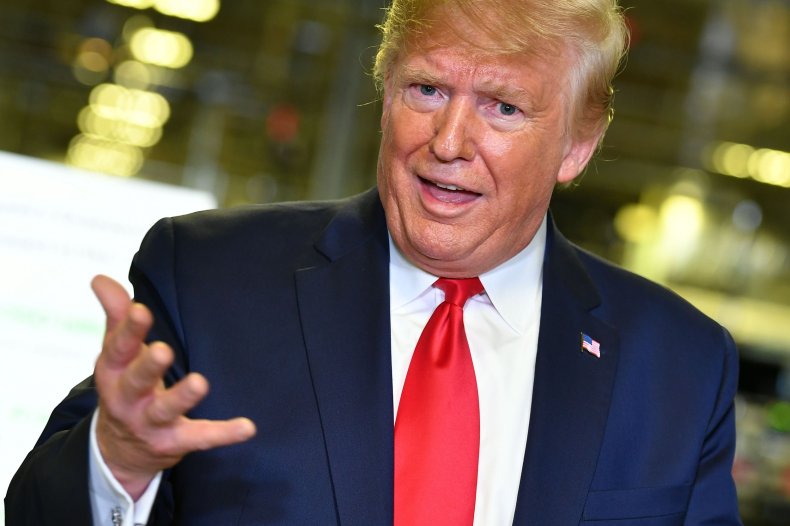 To Testify or Not to Testify...
A judge will rule before the end of today on whether former White House counsel Donald McGahn will be forced to comply with a subpoena to testify to Congress. The U.S. district judge said they would issue their ruling by today "absent unforeseen circumstances." In April, Democrats in the House subpoenaed McGahn, who was ordered by the White House not to testify, and he was sued in August to push him to comply. Democrats seek testimony from McGahn about Trump's alleged obstruction of justice outlined in the Mueller report.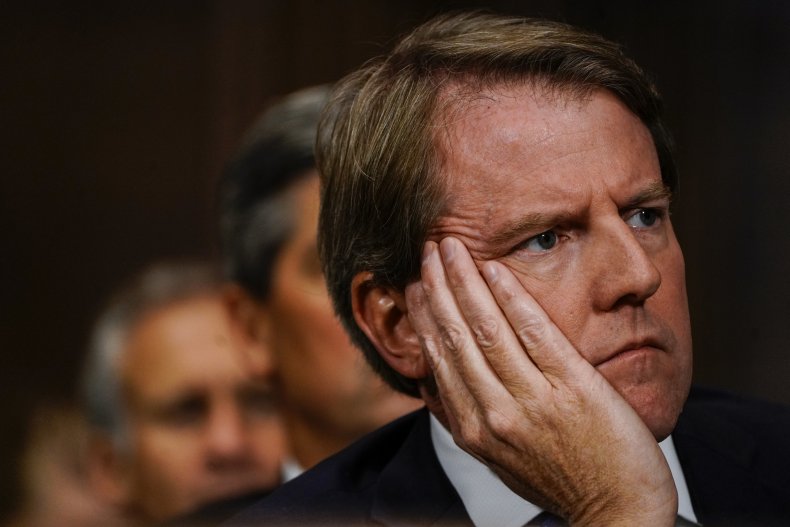 Wish List
Alibaba, the Chinese commerce company founded by Jack Ma, will begin trading on Hong Kong's stock market tonight (Nov. 26 local time). In 2014, Alibaba set a record for the largest ever IPO when it listed on the New York Stock Exchange for $25 billion, equal to the IPOs of Facebook and Uber combined. The second listing of $11 billion comes at a time of instability in Hong Kong as pro-democracy protests enter their sixth month and have become increasingly violent.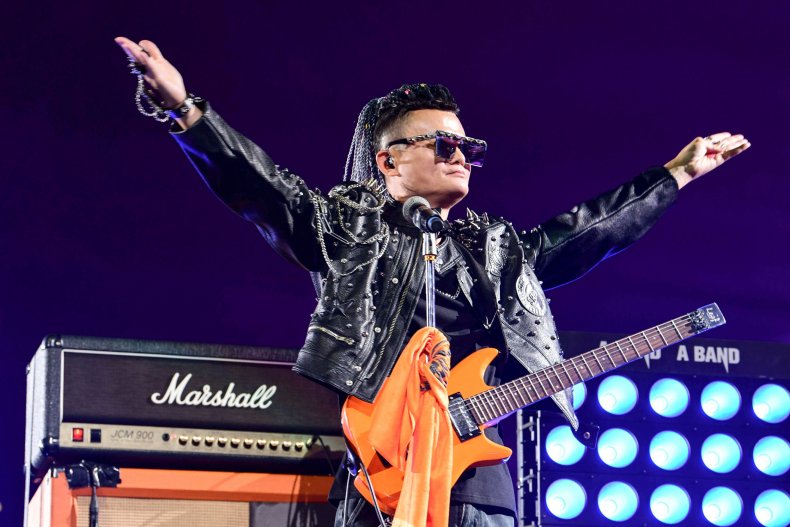 License to Print Money
In London, Uber's London license is set to expire today if it's not renewed by the city's transport regulator. Last year, a judge granted Uber a 15-month license which was extended by Transport for London in September for two months. While it waited to hear about another extension, Uber introduced a feature that allows riders and drivers to flag discriminatory behavior and "RideCheck," which helps passengers contact emergency services.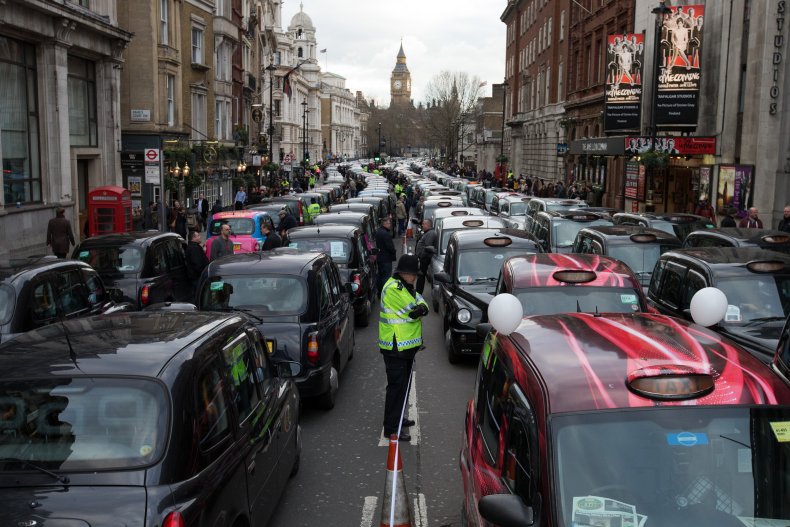 And The Winner Is...
Comedian and The Daily Show correspondent Ronny Chieng is hosting the 47th annual International Emmy Awards tonight in New York, where Brazil and the U.K. have the most nominees. Iman will also present CNN Chief International Anchor Christiane Amanpour with a Directorate Award and the creators of Game of Thrones, David Benioff and D.B. Weiss, will be honored with the Founders Award.
RECOMMENDED READING
PUTIN SAYS SCIENTISTS KILLED IN MYSTERY NUCLEAR BLAST WERE TESTING 'THE MOST ADVANCED AND UNPARALLELED' WEAPON
FORMER NATO SUPREME ALLIED COMMANDER CALLS FIONA HILL 'DONALD TRUMP'S WORST NIGHTMARE' AFTER IMPEACHMENT HEARINGS
FRATERNITY-RELATED DEATHS, CHARGES, CONVICTIONS MAKE HEADLINES, BUT BANNING FRATERNITIES ISN'T EASY FIX FOR UNIVERSITIES