The Starting 5: John Bolton, the Weather Channel, Cancelled Flights, Abuse Compensation and the Missing 'Abominable' Movie
Denial, much like the '70s orange-brown color palette, isn't a good look on anyone. But that isn't stopping Republican Matt Bevin. The Kentucky leader is one of the least popular governors in the country; when teachers protested cuts to their pension last year, he initially blamed them for children being assaulted and poisoned at home. Tuesday's gubernatorial race was called in favor of the Democratic contender who won by a margin of more than 5,000 votes. But Bevin refused to concede and yesterday asked for voting machines to be checked. His campaign cited "multiple reports of voting irregularities" without elaborating further.
Here's what else you need to know today (you can also sign up to get The Starting 5 dropped into your inbox first thing every morning):
1. Thanks, But No Thanks
The biggest draw on today's impeachment lineup is President Donald Trump's former national security adviser John Bolton. But don't expect him to turn up. The most famous moustache in D.C. is expected to be a no-show, with his lawyer's earlier telling media that Bolton won't testify voluntarily, and will need to be subpoenaed. The next biggest name is Bill Taylor, the top diplomat in Ukraine, will kick off the first public hearings next week after his damning closed-door testimony was released yesterday.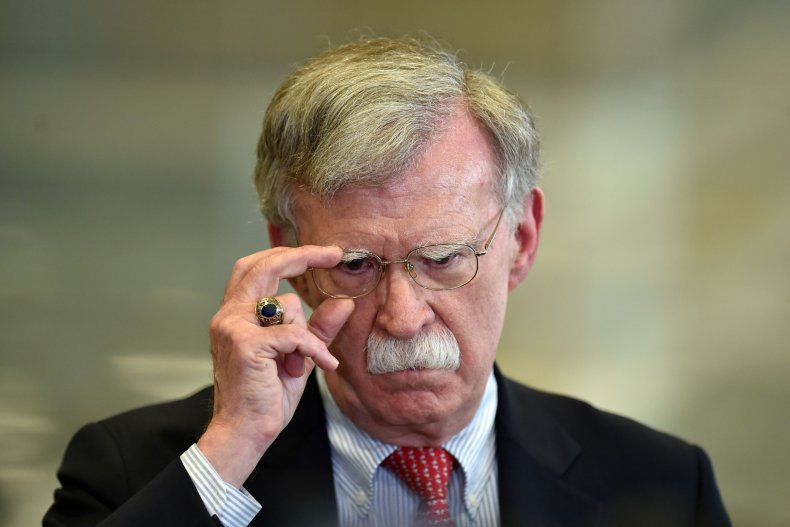 2. Cloudy With a Blast of Climate Change
The Democratic National Party has declined to host a climate change debate, so who better to take up the mantle than the Weather Channel, as more than 11,000 scientists this week declared a climate emergency. Airing at 8 p.m. ET tonight is 2020: The Race to Save the Planet which sees Democratic and Republican presidential candidates—Trump declined to participate—visit areas affected by extreme weather. Former Vice President Joe Biden couldn't participate due to scheduling issues.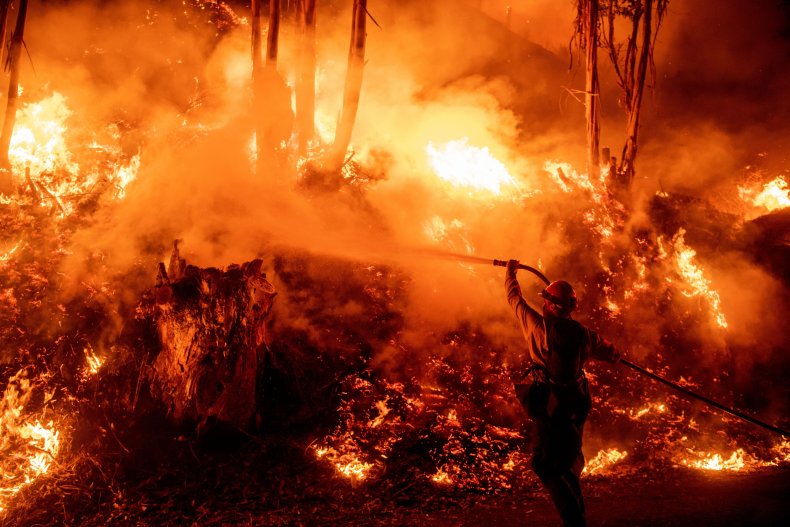 3. Holding Pattern
If you're headed to Germany this week, I hope you have travel insurance. Lufthansa is cancelling 20%—or 1,300—of its flights on Thursday and Friday, which will affect 180,000 passengers, after a court ruled in favor of a workers' union strike. The company is appealing to prevent the 48-hour strike going ahead. This isn't the first time that has happened. In 2015, a cabin crew strike led to more than 900 cancellations affecting 113,000 passengers in a single day.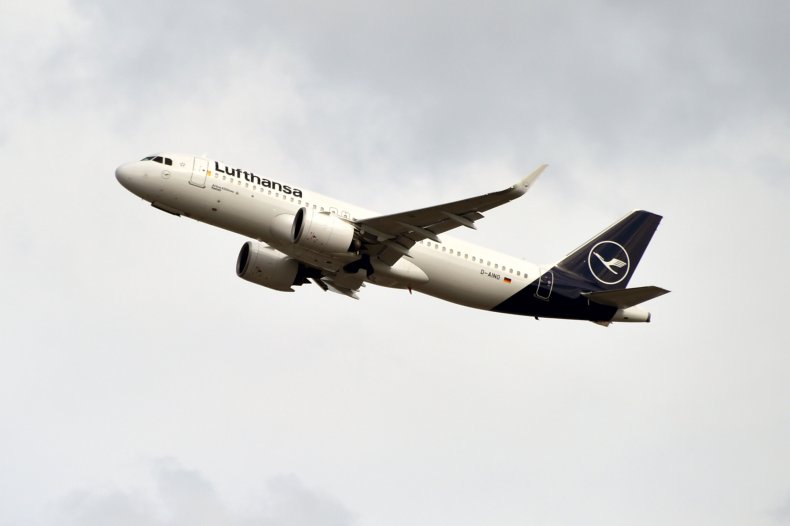 4. Paying Penance
As part of their annual meeting, Bishops in France are deciding how to provide financial compensation to victims of sexual abuse in the church. The fund is expected to start distributing the money, which is a "financial gesture" that's given "in recognition of suffering," next year. Meanwhile, a new book estimates the Vatican could default by 2023, though the Catholic Church says what's needed is just a "spending review."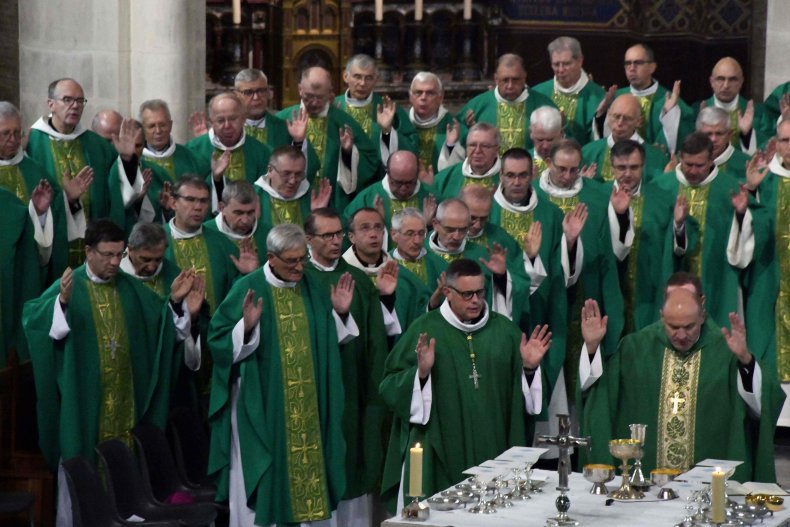 5. Nothing to See Here
DreamWorks' latest animated feature, Abominable, was due to be released in Malaysia's cinemas today. Key word: "was." The film drew controversy in several Asian countries for a scene which depicts China's controversial territorial claims in a map of the South China Sea. The film was given approval to show in Malaysia if it "removed" the map. Producers, however, decided not to do so. The film was already pulled from theaters in Vietnam.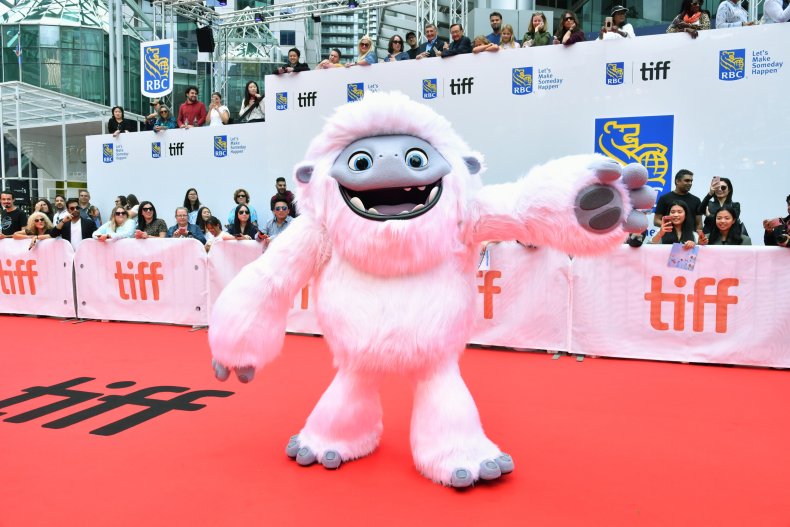 RECOMMENDED READS
HOW SENATORS SAY THEY'RE PREPARING—OR WHY THEY AREN'T—FOR AN IMPEACHMENT TRIAL
THERE WERE TWICE AS MANY REPUBLICAN GOVERNORS AS DEMOCRATS WHEN TRUMP TOOK OFFICE—NOW THEY'RE ALMOST EVEN
RUSSIA PREPARES TO DEPLOY ADVANCED WEAPONS 'NO OTHER COUNTRY HAS,' U.S. SAYS IT 'MUST ADDRESS' THIS
SECRETS OF 'SPECIAL' ANCIENT NATIVE AMERICAN SETTLEMENT IN FLORIDA REVEALED