The Starting 5: Women's March, NFL Conference Championships and the SAG Awards
Sign up to get The Starting 5 dropped into your inbox first thing every morning
The impeachment trial looms, storm systems are pounding the Midwest and tensions with Iran are still simmering. But hey, at least we get a long weekend. The Starting 5 newsletter will be back on Tuesday.
Until then, here's what you need to know:
Swimming in Circles
Rapper Mac Miller's sixth studio album, "Circles," will drop today. It's the first one released since his death of a drug overdose on September 7, 2018. The 26-year-old white rapper had a dedicated and diverse fan group; Elton John, John Mayer and Ellen DeGeneres all paid tribute to him. The 14-track album is meant to serve as a companion piece to his fifth studio album, "Swimming." Swimming in circles was a metaphor for his well-documented battle with addiction.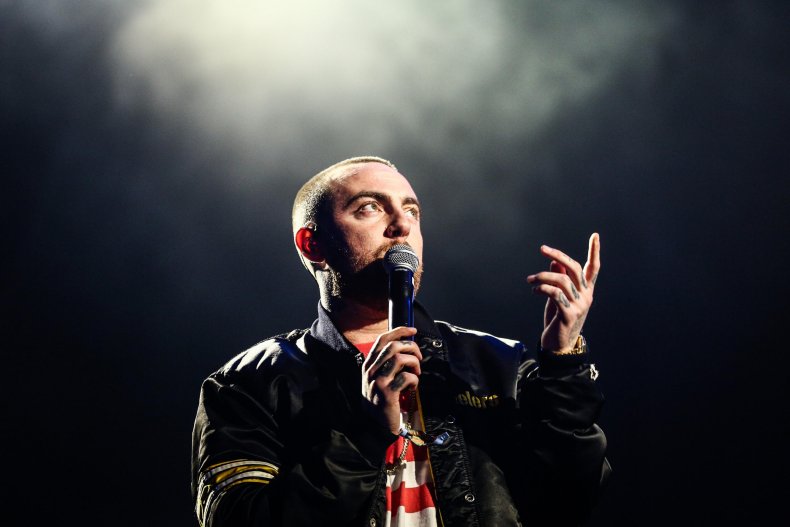 Women's March
The fourth annual Women's March takes place tomorrow, starting from Freedom Plaza in Washington D.C. This year's edition might have the lowest turnout since the inaugural rally in 2017, just one day after Donald Trump's Inauguration. Inclement weather is expected, with snow in the morning and a mix of rain and sleet in the afternoon. It's the last one before the 2020 election.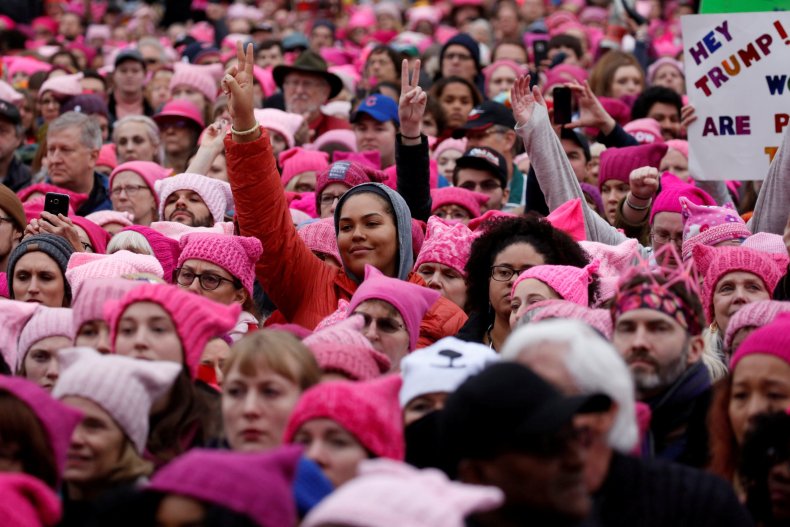 NFL Conference Championships
This Sunday the four teams remaining in the NFL season will compete in the Conference Championships, battling for the opportunity to play in Super Bowl LIV on February 2. The Kansas City Chiefs play the Tennessee Titans for the AFC title, while the Green Bay Packers take on the San Francisco 49ers in the NFC. The resilient Titans and Chiefs both posted unprecedented comebacks in their previous post-season match-ups.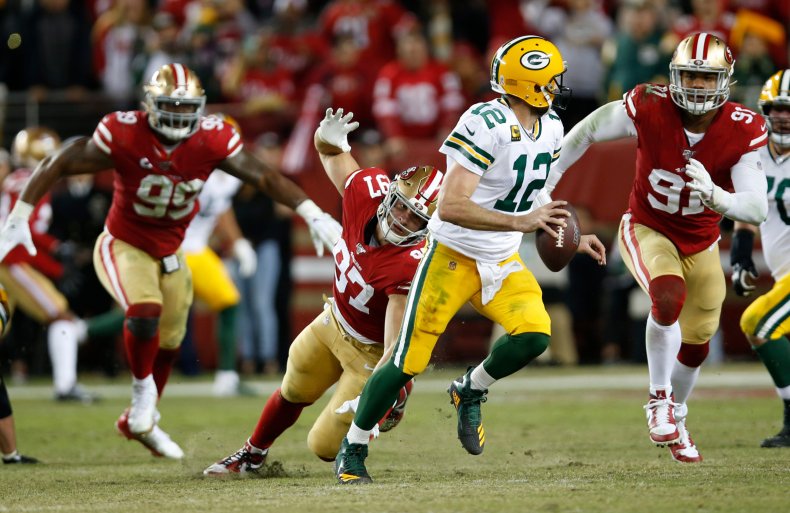 And the Actor Goes To...
The 26th Screen Actors Guild Awards will go down this Sunday, January 19. The no-host ceremony recognizes actors for their achievements in the past year as determined by their peers. The SAG awards get to avoid the controversy around women directors being snubbed by the Oscars. Leonardo DiCaprio will present Robert deNiro with the Lifetime Achievement Award. The SAG Awards air on TNT and TBS at 8 p.m. ET.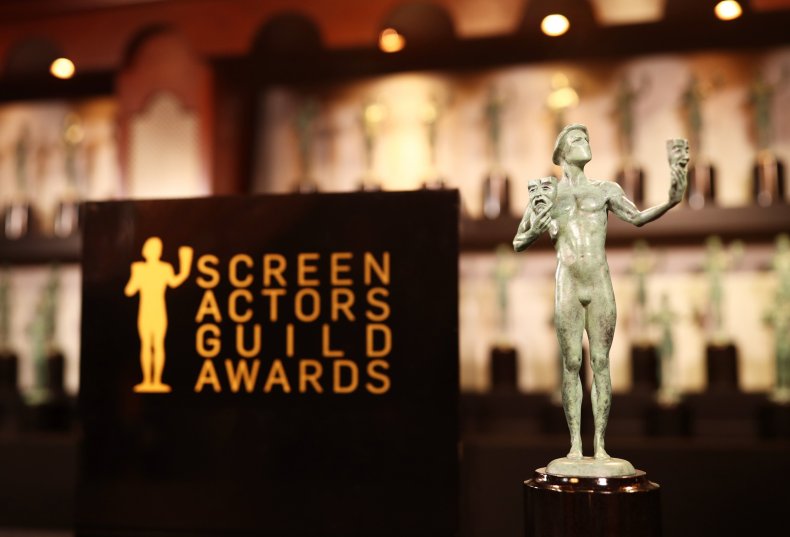 Bending Toward Justice
Monday, January 20, is the federal holiday marking the birth of Dr. Martin Luther King Jr. As Dr. King said, "The arc of the moral universe is long, but it bends toward justice." It's nice to be off from work today, but it's also worth taking a moment to reflect on America's past, present and future.