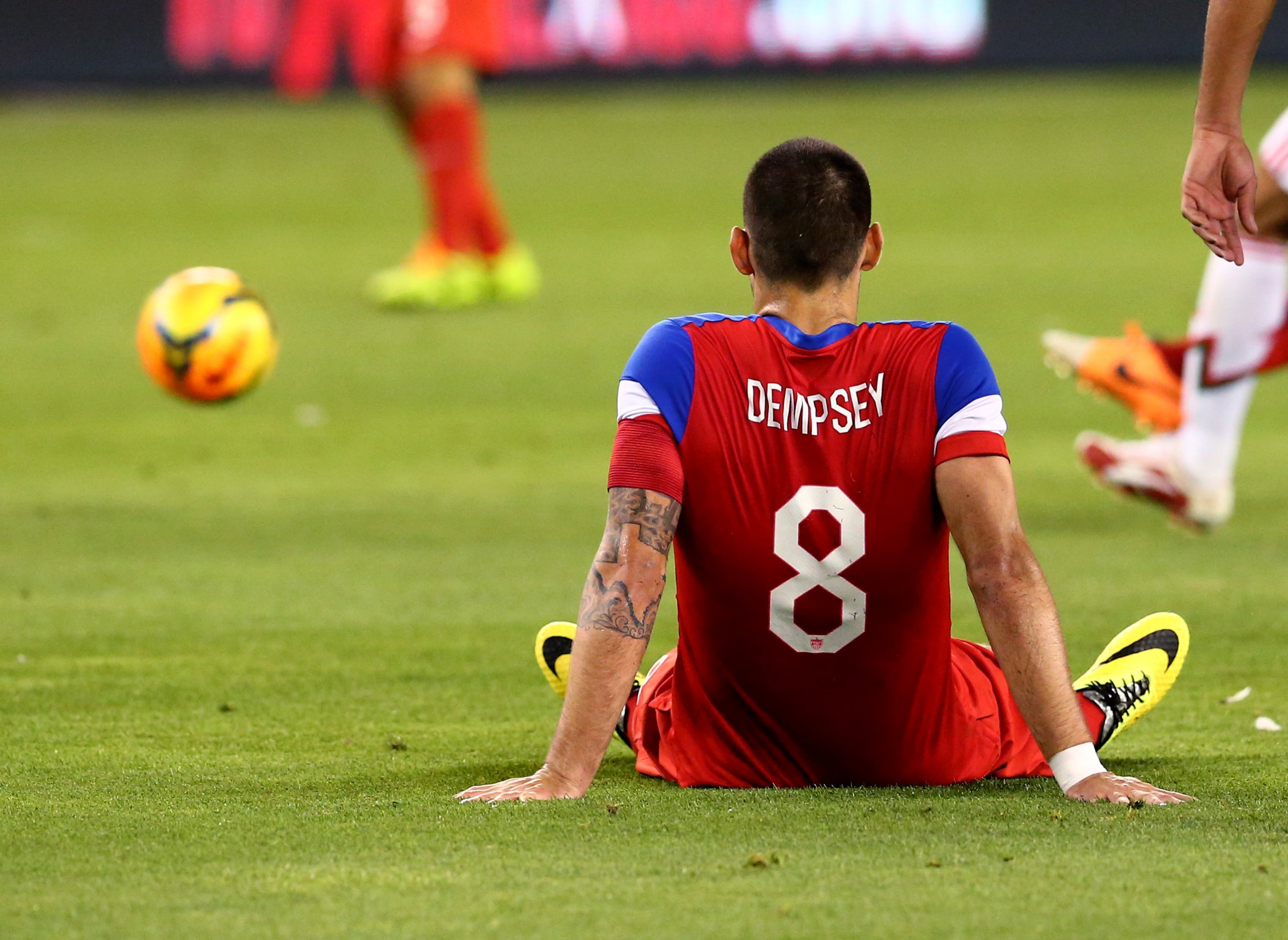 1. Mexico-USA Soccer Friendly From Phoenix
Yellow cards, red cards and perhaps a few green cards in the partisan Mexican crowd. The match ends in a 2–2 draw when a late American goal is waved off, incorrectly, for offsides. Replay to soccer?
2. Panic in the Boroughs
Both Mets and Yanks are 0–2 for first time since 1965. Will Yankee Stadium debut a "Past-Their-Prime Rib Sandwich ($24)"?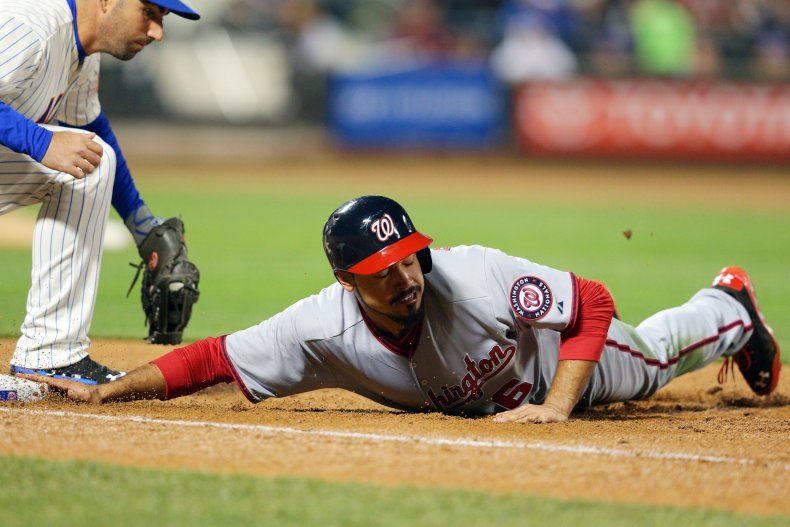 Brooklyn forward Paul Pierce vows he will remember this defeat when the two teams next meet—which is in 12 days, so let's hope so.
Kevin Costner is already attempting to trade up for the South Carolina DE.
5. "Crips Release DeSean Jackson"
SportsPickle, a satirical sports Web site, reports that the notorious gang has dropped the wide receiver who earlier in the week was cut by the Eagles only to be later signed by the Redskins: "While we may be known as a group that commits crimes such as larceny, drug trafficking and murder, we are not known as a group that supports racial stereotypes toward Native Americans.
The Starting Five | Sports