Starting Five: Donald Sterling Flops, Lebron's Near 50 and Elin Nordegren Graduates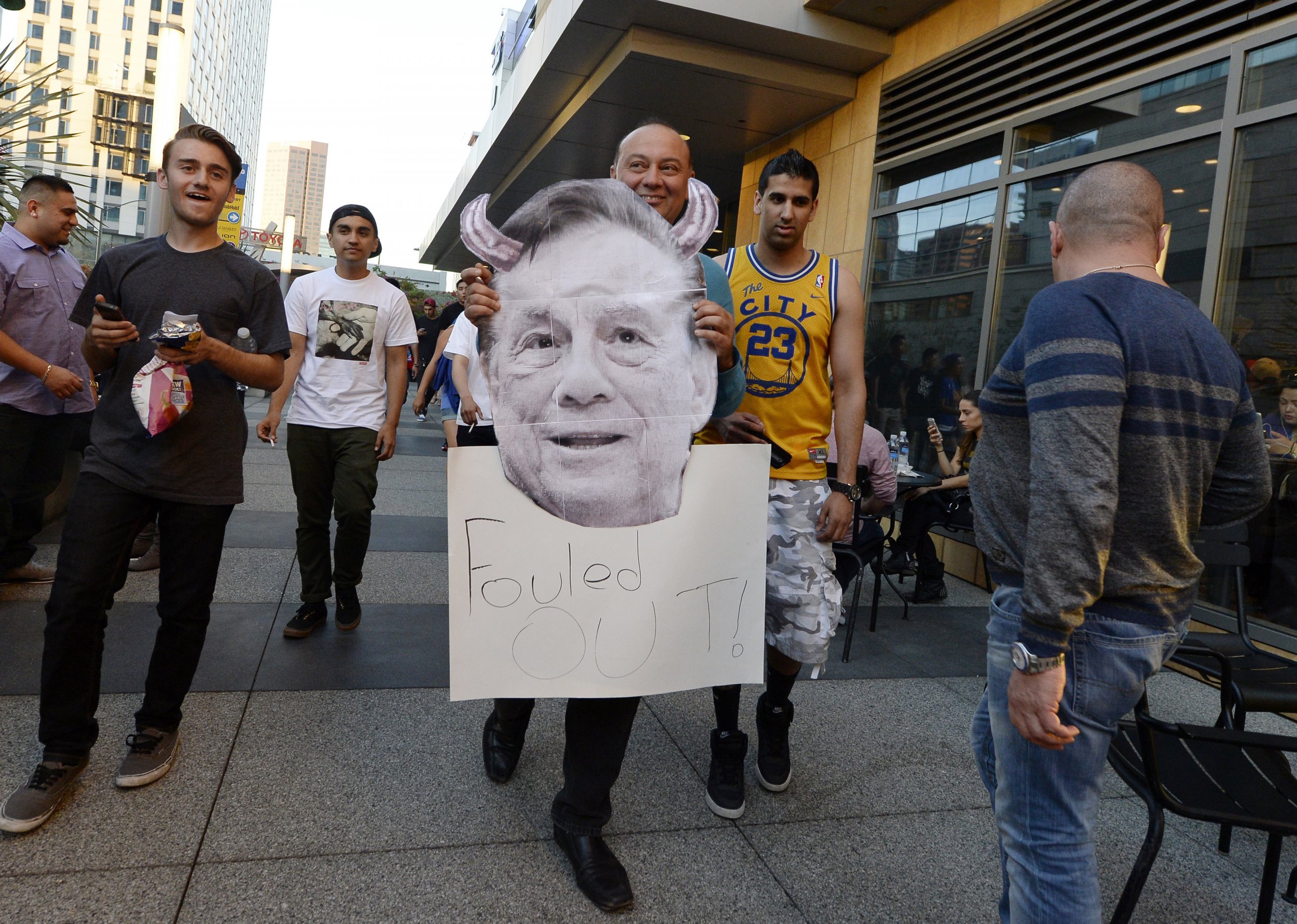 1. Donald: Duck!
Clipper owner Donald Sterling steps deeper into it during an on-air apology, saying Magic Johnson "ought to be ashamed of himself" and accusing interviewer Anderson Cooper of being "more of a racist" than he is.
2. 49er
LeBron James misses a free throw with one second remaining in the Heat's playoff win at Brooklyn, leaving him one point shy of a career playoff high of 50 points for the second time. Keep working on that game of yours, LeBron.
3. Chicago Clubs...
...20 hits and scores a season-high 17 runs in a win at St. Louis. That's two more runs than the Cubs have put across the plate in winless ace Jeff Samardzija's eight starts.
4. Polo Alto
Stanford's women's water polo squad defeats UCLA for its third national championship in the past four years. The victory extends the Cardinal's streak of at least one national championship in a sport each year to 38 years.
5. From PGA to GPA
Tiger Woods' ex-wife, Elin Nordegren, graduates from Rollins College with a 3.98 grade point average in psychology and delivers commencement speech. That's the family's first major in six years.