The Starting 5: Iran, Trump's Taxes, Morocco, Clean Water and James Holzhauer Returns to 'Jeopardy!'
If you put my IKEA furniture together, I'll score you front row tickets to the Heat. Not gonna happen—but if I managed to pull it off that would be a quid pro quo: something given in exchange for something else. That's all you need to know to understand the allegations in the Ukraine scandal.
In revised testimony released yesterday, Ambassador to the European Union Gordon Sondland remembered telling a top Ukrainian official that aid "would likely not" be provided by the U.S. until the country gave President Donald Trump the anti-corruption statement he was after. Some fun context: Trump had pointed to Sondland as proof of there being no quid pro quo.
Here's what else you need to know today (you can also sign up to get The Starting 5 dropped into your inbox first thing every morning):
1. No Deal
Today sees Iran's fourth violation of its 2015 nuclear deal by injecting uranium gas into more than 1,000 centrifuges. President Trump withdrew from the pact last year, and since then Tehran has doubled its number of centrifuges that can enrich uranium, which can then be used for reactor fuel or nuclear weapons. President Hassan Rouhani said if other countries held up the nuclear agreement "we will cut off the gas again."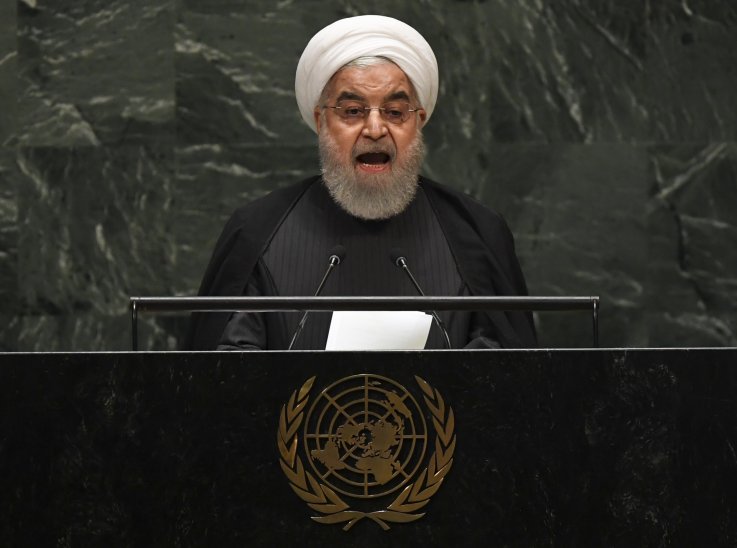 2. About Those Tax Returns...
Thought you'd heard the last of Donald Trump's taxes because a New York court ruled the president must hand over his tax returns to state investigators? Well, there's more where that came from. Today, it's the House Ways and Means Committee's turn as it tries to get a court order for Trump's taxes as part of its own investigations. Trump's lawyers are seeking to dismiss the lawsuit. The judge presiding over the case was appointed by Trump.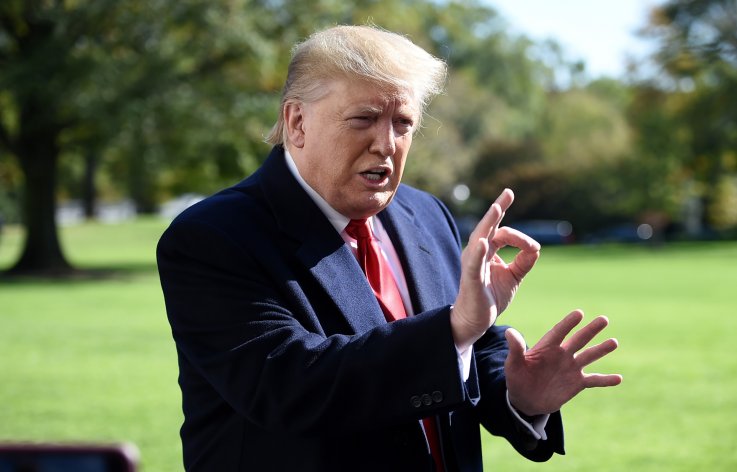 3. Watered Down
The Supreme Court is hearing its first environmental case this term. At the case's core is the reach of the Clean Water Act, which bans pollutants from being sent directly from the source into "navigable waters" without a permit. Sued by environmentalist groups, Maui county is arguing that treated waste that eventually ended up in the Pacific Ocean didn't break the law because it first mixed with groundwater.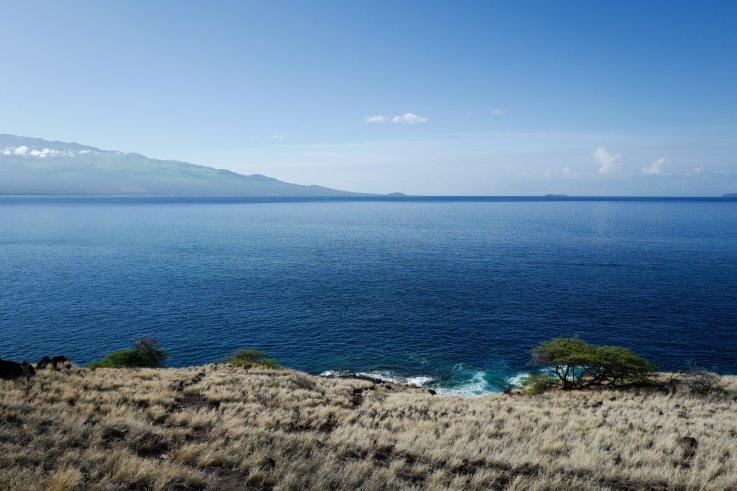 4. Ivanka Goes to Africa
The president's daughter and senior advisor is off to Morocco to promote the Women's Global Development and Prosperity Initiative. With one of the lowest female participation rates in the workforce, Morocco benefits from projects that aim to improve education and land productivity. While there, Trump's delegation is expected to push for women's land rights, because men, by law, still inherit more than women.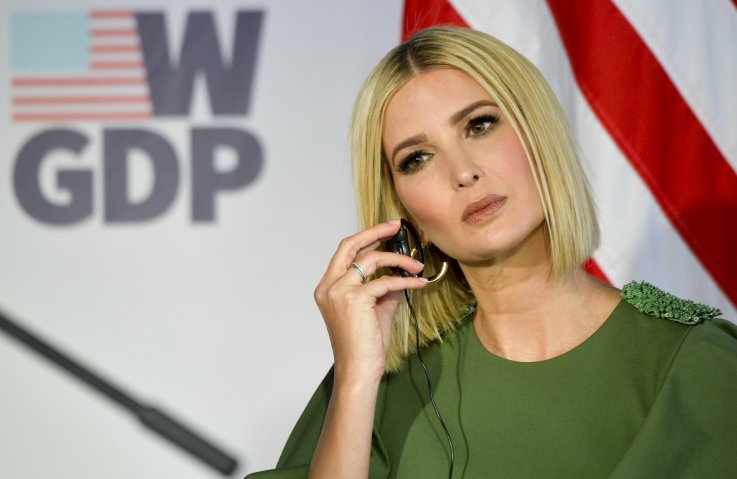 5. Jeopardy James is Back
James Holzhauer, the professional sports gambler who took home $2.4 million during a 32-game winning streak earlier this year, will be back on your screen tonight for Jeopardy!'s Tournament of Champions. Winners from the last two seasons battle it out in episodes airing over the next week and a half in hopes of taking home a grand prize of at least $250,000. Will competitors imitate Holzhauer's all-in betting strategy?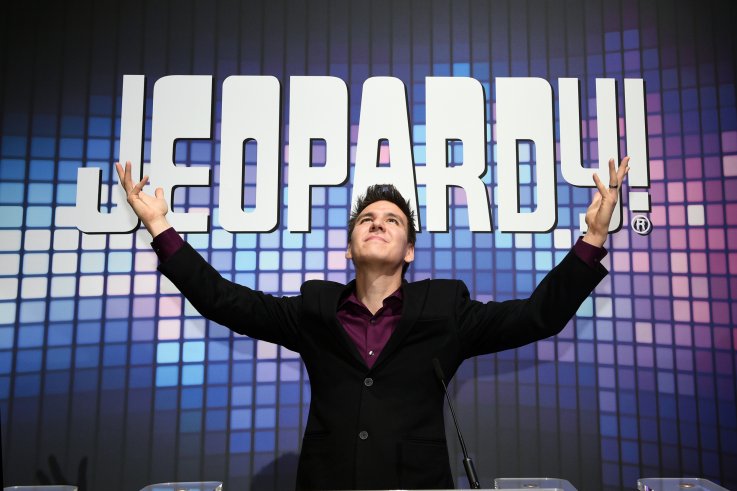 RECOMMENDED READS
MARINE CORPS' ANNUAL BIRTHDAY VIDEO BLASTED FOR INCLUDING ONLY 6 SECONDS OF WOMEN IN 8-MINUTE TRIBUTE
WESTERN BANKS FUNDING SAUDI ARAMCO IPO BETRAYING CLIMATE CHANGE PROMISES, ENVIRONMENTALISTS WARN
ANDREW YANG PROPOSES ENDING SCHOOL SHOOTER DRILLS AS PART OF PRESIDENTIAL CAMPAIGN PLATFORM
The Starting 5: Iran, Trump's Taxes, Morocco, Clean Water and James Holzhauer Returns to 'Jeopardy!' | News