A Startling Third of Black Children Live in Poverty: Census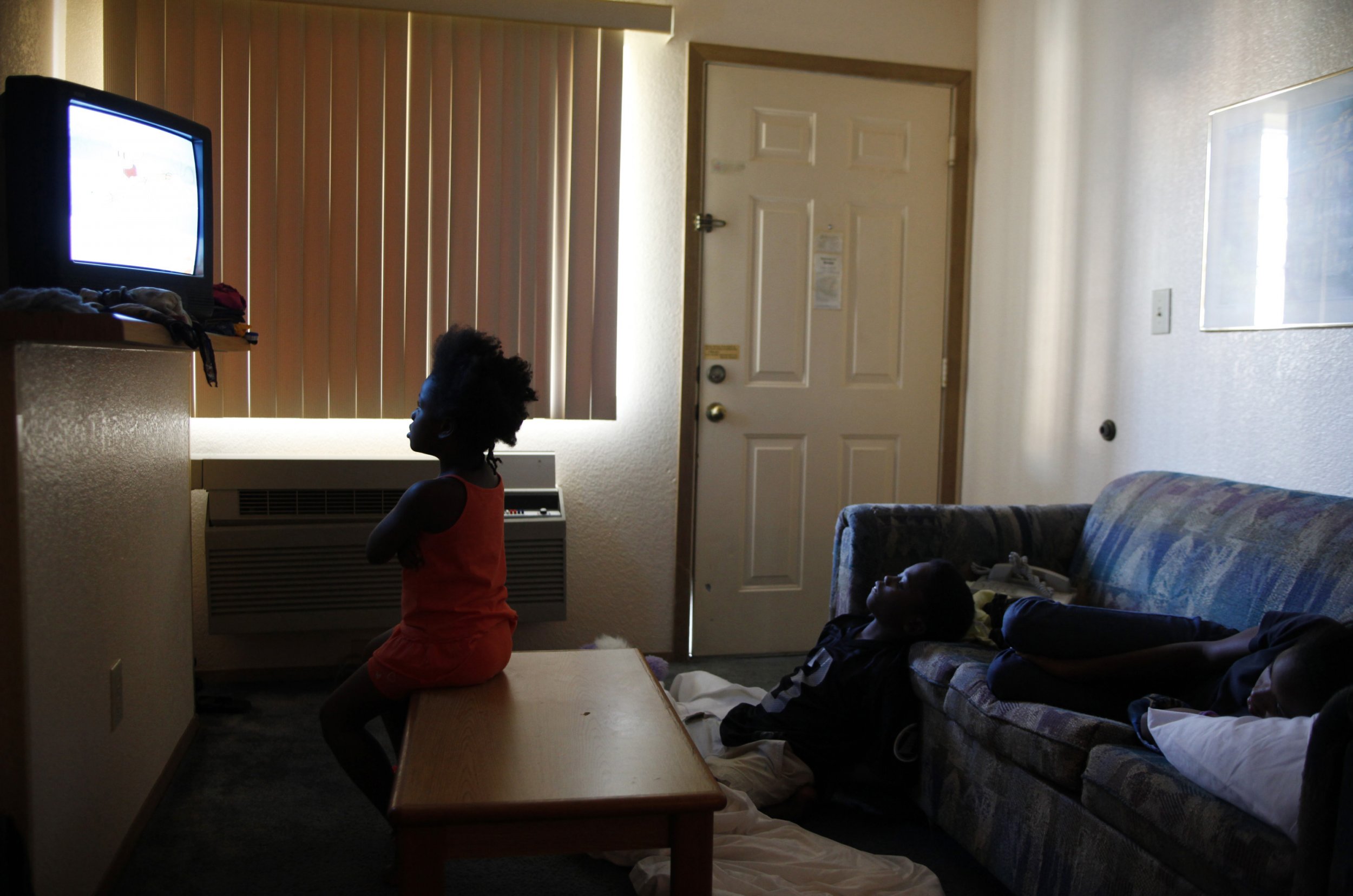 Impoverished black children (4.2 million) may outnumber impoverished white children (4.1 million) for the first time since the U.S. Census began collecting poverty data in 1974, says a new Pew Research Center report, released Tuesday.
Overall, 20 percent of children in the U.S., or 14.7 million, lived in poverty in 2013, down from 22 percent in 2010. The rate declined for all races and ethnicities during that period, except black children. Their poverty rate held steady at around 38 percent throughout the same period.
While black children were almost four times as likely as white children to be living in poverty in 2013, more Hispanic children lived in poverty than any other group (5.4 million that year). This has been true since at least 2008, as the Hispanic population is larger and younger than the other minority populations.
Children are more likely to be affected by poverty than the rest of the population, the report says. "Those younger than 18 make up about a quarter of the total population, but make up about a third of all Americans in poverty."